When German chemical maker Evonik was considering Birmingham for its first "Innovation Center" in the United States, Alabama Power was part of the team that helped make it happen.
The center will employ 25 highly skilled workers focusing on medical devices, according to published reports. They will join 100 existing Evonik employees at the company's Lakeshore Drive facility focusing on medical technologies and biomaterial research.

Brian Hilson, president of the Birmingham Business Alliance, cited Alabama Power for assisting the BBA, the City of Birmingham and the Alabama Department of Commerce in the recruitment of Evonik.
"They could have done this project anywhere in the world and they selected Birmingham," Hilson told al.com.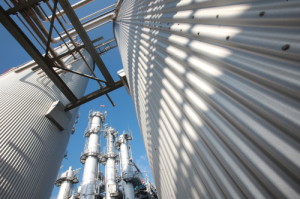 Evonik employs 33,000 in more than 100 countries and makes an array of chemicals for application in the construction, industrial, agriculture, healthcare and electronics industries.
Evonik was impressed with Birmingham's business environment, ease with working with local officials and well-educated workforce, Hilson said.
"We are excited about Evonik's new medical devices Innovation Center in Birmingham," said Sanjay Gupta, the company's vice president and regional director of corporate innovation strategy and management.
Evonik's announcement is the latest development in the growing biopharmaceutical sector in Birmingham and across the state. Site Selection Magazine recently ranked Alabama eighth in the nation from 2000 to 2010 in generating biopharmaceutical jobs. And the National Science Foundation's annual Science and Engineering Indicators report has consistently ranked Alabama as the most R&D intensive state in the Southeast, and in the top quartile nationally.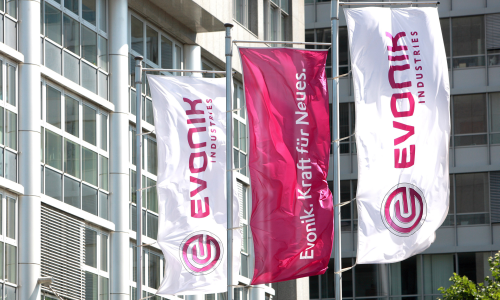 As the center of biopharma in Alabama, Birmingham is home to innovators such as Evonik, Atherotech, Durect, Biohorizons, Soluble Therapeutics and more than 100 biotech companies spanning industry segments such as pharmaceuticals, medtech, and agri-biotech.
A major asset for industry in the city is the University of Alabama at Birmingham (UAB), which recently announced the creation of the Institute for Innovation and Entrepreneurship. UAB is the state's second-largest employer and a leading research university, ranking among the top 25 for National Institutes of Health active grants in 2013.