Handshakes from more than a decade ago are still putting hands to work today.
On Wednesday, Advanced Carrier Products (ACP) announced it was moving its North American headquarters from Georgia to Enterprise, Ala. The 25-30 jobs will follow the company's new contract with HS Automotive, a tier one supplier with Hyundai, Kia, Chrysler and GM. HS Automotive will be ACP's largest customer.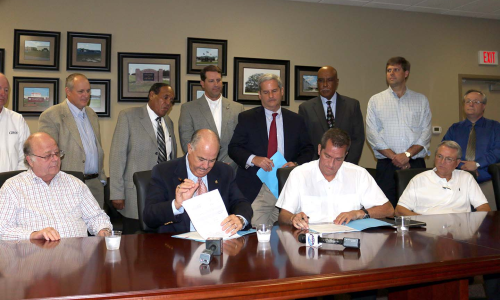 "It's a great story from the power company perspective," said Jonathan Tullos, director of the Wiregrass Economic Development Corporation. "In the 2002-2003 time frame, Enterprise and the Economic Development Board decided to use the Alabama Power spec building program, and that 50,000-square foot building is what helped us land HS Automotive."
Since that time, HS Automotive has flourished:
From 50,000 square feet to more than 300,000
From fewer than 50 employees to nearly 600
From $4-million revenue to more than $200-million.
"We now have tier two and tier three suppliers eager to co-locate," Tullos said. "It's just a great story to tell."
A boost for southeast Alabama
Most of the incoming jobs are expected to average between $15 and $20 per hour, which is above the median for the area.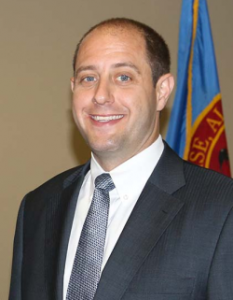 Tullos believes Alabama Power played a key role, both then and now.
"Alabama Power really stepped up to the plate, helping us meet this company's power requirements, installing a transformer. Mayor Boswell, the Enterprise City council, the Coffee County commission, and Alabama Power – all played a role in making this recruitment a success.
"We are committed to making long term investment in the communities we serve – investments in time, effort and resources – to help everyone prosper and succeed," said Alabama Power Southeast Division vice-president Richard Hutto. "This is the latest fruit of that investment, and we're very proud to have played a role."
Sound from Jonathan Tullos,
Executive Director of the Wiregrass Economic Development Corporation
(right-click to save .mp3 files)
Sound from Richard Hutto,
Southeast division vice-president for Alabama Power