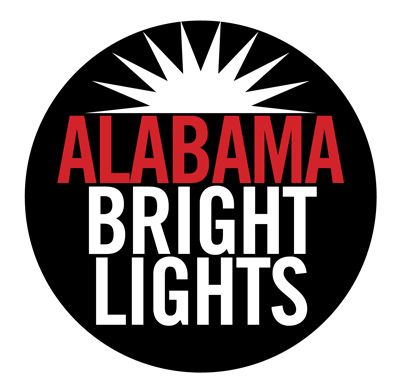 Above: Jack Baker, area director of Fellowship of Christian Athletes
On the wall of his office in Cahaba Heights, Jack Baker has a picture of himself running across home plate at Fenway Park.
"That was my only home run in the majors," Baker said.
Baker is six feet, six inches tall, which was a bit much to play first base at Auburn University in the late 1960s. What the coach did not realize was that Baker could cover a whole lot of space.
After college he was drafted into the minor leagues and then played with the Boston Red Sox for a few years before coming back to Alabama and serving as the area director of the Fellowship of Christian Athletes.
For Baker, playing baseball with the Boston Red Sox may not have been the highlight of his life.
Fellowship of Christian Athletes and Jack Baker hit home runs with young lives in Alabama Bright Lights from Alabama NewsCenter on Vimeo.
"I spoke to the kids at the Talladega School for the Deaf and Blind one year. After the talk, it hit me that positive influence on young people was a tremendous thing," Baker said. "I have never felt connected to a group of youngsters as I did back then. That experience changed my life."
 The Fellowship of Christian Athletes was founded in 1954. It challenges coaches and athletes to focus on solid and positive influences in their lives. Impacting the world for Christ is not only words in the mission statement, it is a creed they live by.
"We are not a church, we do not want to take the place of a church, but we have a responsibility as we live and walk as Christian athletes," Baker said.
 Baker spoke of what athletes face in this day and age, and how easy it is for fame to derail their aspirations. He has known of athletes who ended up committing suicide, in jail, or on drugs; he believes the FCA is a powerful antidote.
"The FCA was started by a handful of men who were looking at what was happening on television, radio and in magazines, and they realized, 'if we are attempting to live for Christ, shouldn't we have a positive influence?'" Baker said.
Running across home plate at Fenway Park was a solid accomplishment, but for Baker, changing young lives is how he continues to hit home runs.
The local FCA office serves north central Alabama. For more information, visit their website.
Alabama Bright Lights captures the stories, through words, pictures and video, of some of our state's brightest lights who are working to make Alabama an even better place to live, work and play. Award-winning photojournalist Karim Shamsi-Basha tells their inspiring stories. Email him comments, as well as suggestions on people to profile, at [email protected]