Hunger is a solvable problem.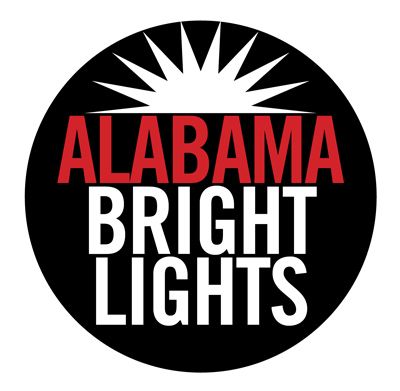 You don't hear many leaders declaring huge problems as "solvable," but that is exactly what June Henton believes.
As the dean of the College of Human Sciences at Auburn University, she has headed an effort to fight world hunger on the community, state and global levels.
In 2004 and under her leadership, Auburn University was invited to partner with the World Food Programme in a higher education campaign against hunger. And in 2006, she founded the UFWH, Universities Fighting World Hunger.
Alabama Bright Lights: Auburn's June Henton a leader in fighting world hunger from Alabama NewsCenter on Vimeo.
As a result of those two accomplishments, the Auburn University Board of Trustees approved the establishment of the Hunger Solutions Institute with Henton as its executive director. She continues to lead the Human Sciences College in the research of nutrition, food, hunger, wellness, sustainable human development, relationships and health, and consumer behavior.
"In the first couple of years, we built what we call 'Auburn's war on hunger.' We developed a model that engaged students in a grassroots campaign and helped them understand how to raise awareness about hunger, how to advocate for things they care about, and the long-term approach with our teaching outreach programs," Henton said.
Henton was named a White House Champion of Change in 2012, and the U.S. Green Building Council Alabama chapter has honored her for her leadership in sustainability.
"I think having an issue like domestic and world hunger to present to students, that's one of my top priorities as dean, for them to understand the world," Henton said. "That's why globalization has been a theme throughout the College of Human Sciences for over 20 years."
Harriet Giles, director of the Hunger Solutions Institute, defined its mission.
"The Hunger Solutions Institute is what we call a multiplier of best practices, when it comes to the issue of world and domestic hunger," Giles said. "We bring people together, and we collaborate with them in our own academic community. We take what is working, whether it's to feed a hungry child at school or to help a farmer in Africa, and try to multiply those practices so it gets out into the real world. Our goal is to solve world hunger."
For more information, visit http://wp.auburn.edu/hsi/.
Alabama Bright Lights captures the stories, through words, pictures and video, of some of our state's brightest lights who are working to make Alabama an even better place to live, work and play. Award-winning photojournalist Karim Shamsi-Basha tells their inspiring stories. Email him comments, as well as suggestions on people to profile, at [email protected]