Austrian-based voestalpine Automotive Body Parts Inc. has announced plan for an $11.1 million facility in Birmingham, creating 42 jobs.
The company will produce stamped and hot-form parts for German automakers in the Southeast. The company is taking 52,360 square feet in the existing building at 260-A Lyon Lane in the Oxmoor Valley.
"This investment is an important step in the growth strategy of our company in the U.S.," said Philipp Schulz, local managing director of voestalpine. "We are very excited about starting operations in Birmingham and being part of the automotive supplier network in Alabama."
Voestalpine will operate four assembly lines to produce high-quality automotive parts at the plant. It builds on the global company's automotive presence, which accounted for 11 percent of its North American operations last year.
The company plans to begin installing equipment in the first quarter of 2017 and plans to be producing parts by September 2017.
Alabama is the fifth largest auto producing state in the country with its three automakers – Mercedes-Benz, Honda and Hyundai – producing more than 1 million vehicles combined last year. The Alabama auto industry added about 6,500 jobs and $3 billion in new investment last year, with most of that coming in the growing number of supplier plants.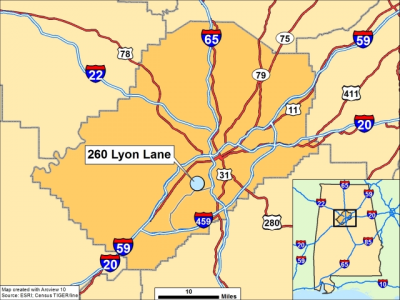 "Automotive manufacturing is a significant industry in Alabama, and these new jobs are a welcome opportunity for the citizens of Birmingham and Jefferson County," Gov. Robert Bentley said. "The Alabama workforce is strong, and it will be a great partner for voestalpine to make its project successful."
The Alabama Department of Commerce, city of Birmingham, Jefferson County, Alabama Power Co. and Birmingham Business Alliance worked to bring voestalpine – codenamed "Project Alpine" – to Birmingham. The city has agreed to abate the noneducational allocated portion of sales and property taxes related to the project, an incentive valued at $960,237 over 10 years.
"Voestalpine is a leading partner to the auto industry in Europe and represents another strong addition to Alabama's ever-expanding automotive supply chain," said Greg Canfield, secretary of the Alabama Department of Commerce. "Our economic development team will continue to work hard to build out that supply chain with new jobs and new investment."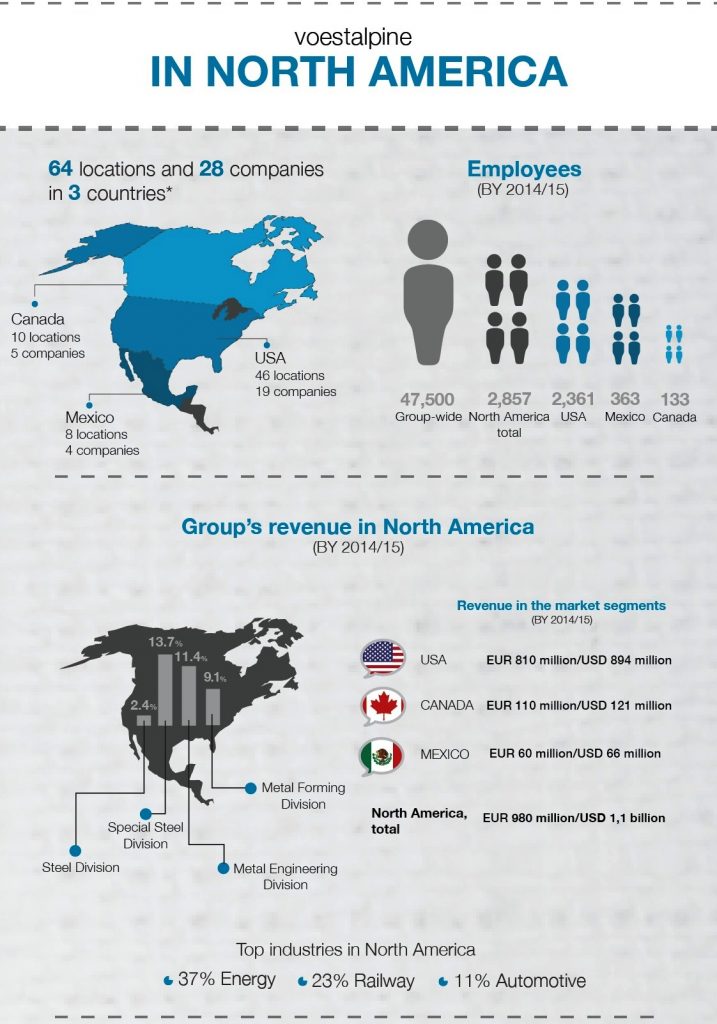 Birmingham Mayor William Bell said having the automotive division of voestalpine complements the railway division that has operated in the city's Pinson Valley for several years.
"The company is a welcome addition to our growing automotive sector," Bell said. "The city of Birmingham continues to see additional foreign direct investment in the community and this project will mark the second company within the voestalpine group to locate within the city, the first being voestalpine Nortrak, a market leader in turnout technology for the railway industry."
The additional investment from an existing company speaks volumes of how Birmingham is viewed.
"The Birmingham metro area is attracting more foreign direct investment and more automotive industry growth and this project is an example of both," said Blair King, project manager with Alabama Power. "Because it already has operations in the area, voestalpine's additional investment with this automotive project is another vote of confidence in Birmingham and Alabama."
Jeff Traywick, senior project manager with the Birmingham Business Alliance, said the company saw the benefits of locating in Birmingham.
"The Birmingham location will give voestalpine ready access to existing and potentially new customers, while providing overall efficiencies," Traywick said. "Having one of the leading partners in the automotive and consumer goods industry will be a valuable asset to Birmingham. We are excited to welcome voestalpine to the area and look forward to what they will accomplish in the future."
Jefferson County Commissioner David Carrington said voestalpine's expansion within the county is a welcome addition.
"Jefferson County welcomes voestalpine to the area and looks forward to the positive economic impact the company will make on our county," he said. "We also look forward to future expansion opportunities and to supporting them in every way possible."
The Linz, Austria-based parent company voestalpine Group AG is comprised of 500 companies with locations in more than 50 countries on five continents. Besides automotive and railway systems, it operates in segments including energy, construction, mechanical engineering and aerospace.