Roxann Laird, who directs the Alabama-based National Carbon Capture Center (NCCC), has been named POWER-GEN International's 2016 Woman of the Year.
Created by Power Engineering magazine, the award honors women who've dedicated their careers to advancing the power industry. Recipients of the award are also selected based on their ability to lead and efforts to influence, mentor and inspire young women to seek careers in energy.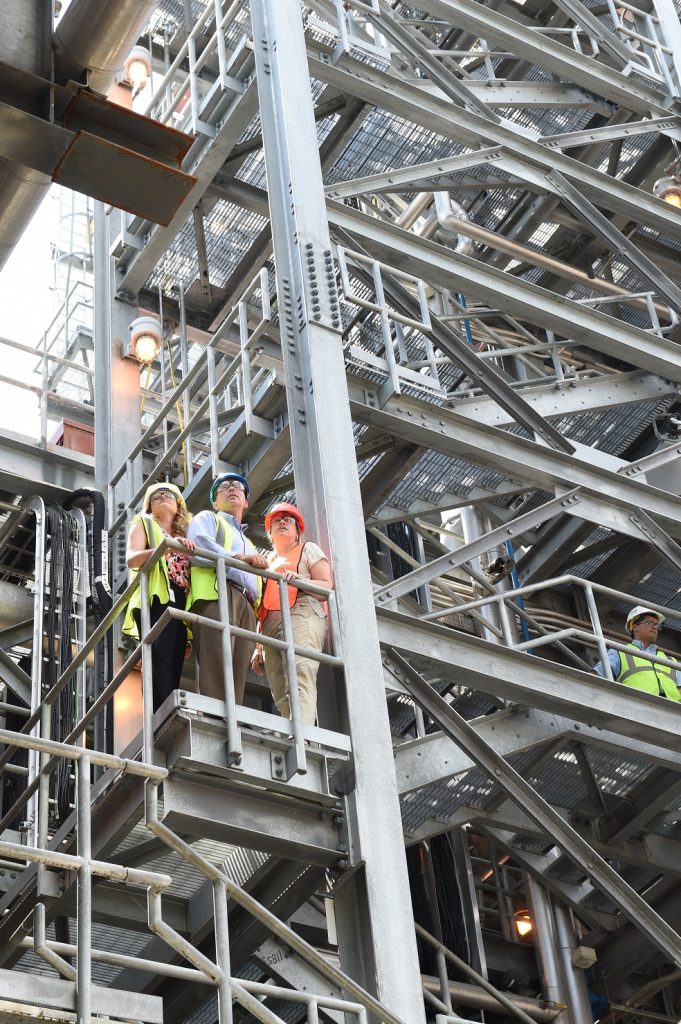 Laird was selected by a committee of women in the industry. She was one of three finalists for the award, along with Sheri Blauwiekel, executive director of global shared services for Black & Veatch, and Caroline Winn, chief energy delivery officer for San Diego Gas & Electric.
"It's a personal and professional honor to be recognized as a role model for women aspiring to leadership in the energy industry," said Laird. "And it's a real privilege to represent my 32,000 co-workers at Southern Company who are committed to building the future of energy."
In addition to her work at the NCCC in Shelby County, Laird also directs Southern Company's reduced carbon, renewable and distributed generation research and development efforts.
"A respected company and industry leader, Roxann shares her valuable technical expertise as a mentor to our employees and her peers in the national and international energy community," said Larry S. Monroe, Southern Company's chief environmental officer and senior vice president of research and environmental affairs.
"As the director of the National Carbon Capture Center, Roxann has played a pivotal role in developing advanced technologies that are creating real, innovative solutions to deliver clean, safe, reliable and affordable energy," Monroe said.
Sponsored by the U.S. Department of Energy and managed by Southern Company, the NCCC provides state-of-the-art facilities to test and accelerate development of cost-effective carbon dioxide capture technologies for coal-fired power generation. The NCCC is located next to Alabama Power's Plant Gaston.
Laird is the fourth recipient of POWER-GEN Woman of the Year and was also a finalist in 2015, alongside Southern Company Chief Operating Officer Kim Greene, who received the award.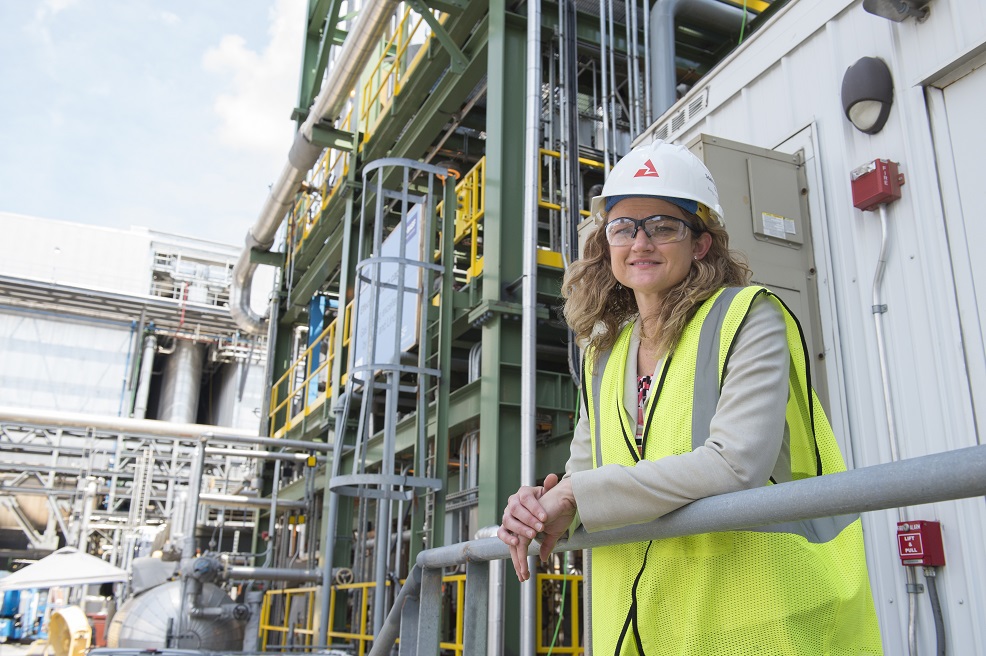 Woman of the Year was announced in conjunction with POWER-GEN International, the world's largest power generation event focusing on the industry's innovations, technical trends and business strategies. Nearly 20,000 people from 105 countries attended the event Dec. 13-15 in Orlando.
After receiving the award, Laird delivered the keynote address during the Women in Power Luncheon and participated with the other two finalists in a panel discussion about working in the power industry and how to inspire young women to enter the field.
During more than 20 years with Southern Company, Laird has held a variety of positions in research and technology testing and development and process engineering, and has presented a number of papers about carbon capture and gasification at technical conferences and in research publications. She holds a bachelor's degree in chemical engineering from Auburn University.
Laird also oversees chairmanship of the International Test Center Network, a global consortium of leaders in the research and development of carbon reduction technologies.