As 2016 draws to an end, it's a great time to take a look back at some of the good news of the past year. Throughout these final days of the year, Alabama NewsCenter will share stories you responded to the most in various categories, along with one we think deserved more attention.
Whether Alabamians were using satellites to find ancient Viking settlements, using plants to fight mosquitoes, teaching youth to write computer code or solving the mysteries of fibromyalgia, innovation was happening all across the state this year.
Here are the Top 5 Alabama NewsCenter innovation stories for 2016: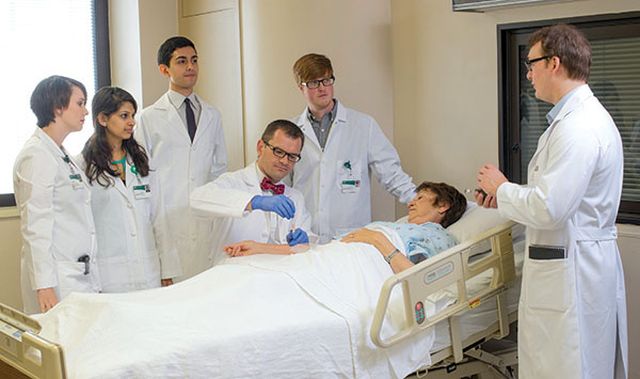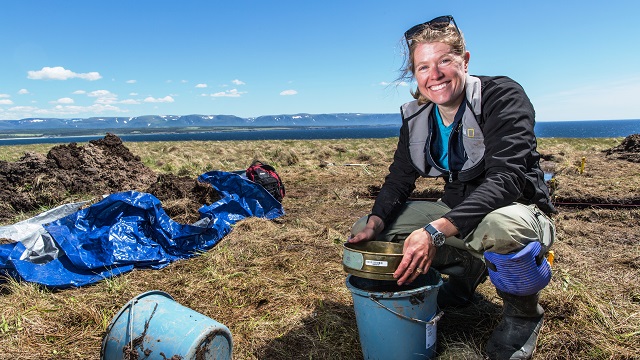 Editor's choice:
In much the same way that Innovation Depot has meshed perfectly with Birmingham, Mobile is out to establish its own downtown incubator with Innovation PortAL. What was once Automotive Alley in the Port City will be home to the new motor for entrepreneurship and innovation.