Just about anyone in Alabama's commercial real estate industry knows about ACREcon (Alabama Commercial Real Estate Conference & Expo), which is hosted annually by the Alabama Center for Real Estate.
ACRE is excited to announce a similar conference on May 4, ACREres (Alabama Residential Real Estate Conference & Expo). The event will take place at The Club atop Red Mountain in Birmingham. This conference will be tailored for Alabama's residential real estate community.
Like ACREcon, the conference will feature a full day packed with speakers and education — this time for Alabama's residential agents looking to "climb and conquer."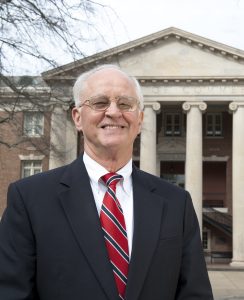 "We chose Climb and Conquer as the theme for the first ACREres because we believe there is still room for growth for Alabama's residential agents over the next year," said Grayson Glaze, executive director at ACRE. "Our hope is that ACREres will provide new opportunities for agents across the state to reach their sales potential and increase their market knowledge."
Curtis Lewsey, chief appreciation officer at Listing Power Tools and best-selling author of "Appreciation Marketing" will highlight the morning session of ACREres with "Listing Power: Show Up, Stand Out, Win!."
Jim Lawrence, education director for ACRE, will serve as the program's master of ceremonies and present "The 80/20 Rule: Why Are They Like They Are?" to kick off the conference.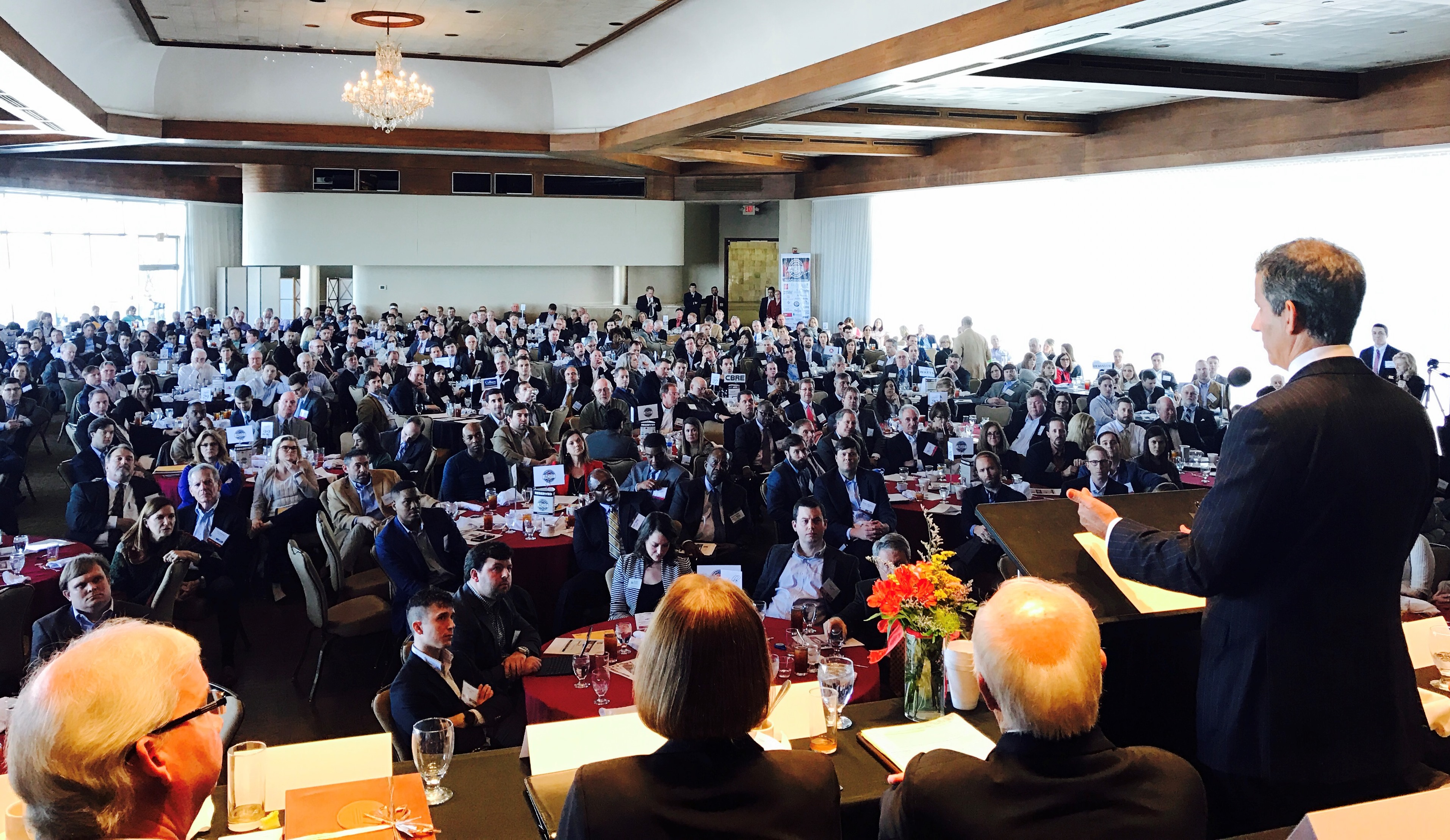 Lawrence will also moderate a panel of rock-star agents from around the Southeast.
"These agents are the top producers in their markets, and they bring a lot of knowledge and will share their best practices with our attendees," Glaze said.
Dominic Purviance, senior financial specialist/residential risk assessment, Federal Reserve Bank of Atlanta, will deliver the lunch keynote, "The State of Residential Real Estate & Future Outlook."
Lewsey will return to kick off the afternoon session, "Inspiring Referrals Through Database Mastery."
Among other speakers throughout the day, Cherie and David Moman will round out the afternoon session with "If Content is King, then Distribution is Queen," a segment that will present some of the latest technology best suited for residential agents.
Registration is open. Click here to learn more about sponsorship and exhibit space.