March 11, 2013
World Wrestling Entertainment (WWE) held a tribute show on Raw for professional wrestling manager William Moody, who died six days earlier. A trained mortician and embalmer from Mobile, Moody is most famous for his work in the WWE as Paul Bearer — a cackling, ghostly character with white face makeup, a ceremonial urn and the catchphrase "Ohhh yesss!" Often managing top wrestlers like Kane, Vader and Mankind, Moody is most remembered for his time with the Undertaker, a 6'10", 310-lb wrestler nicknamed "the Deadman," who was a perfect complement to Moody's Paul Bearer. Moody was posthumously inducted into the WWE Hall of Fame in 2014.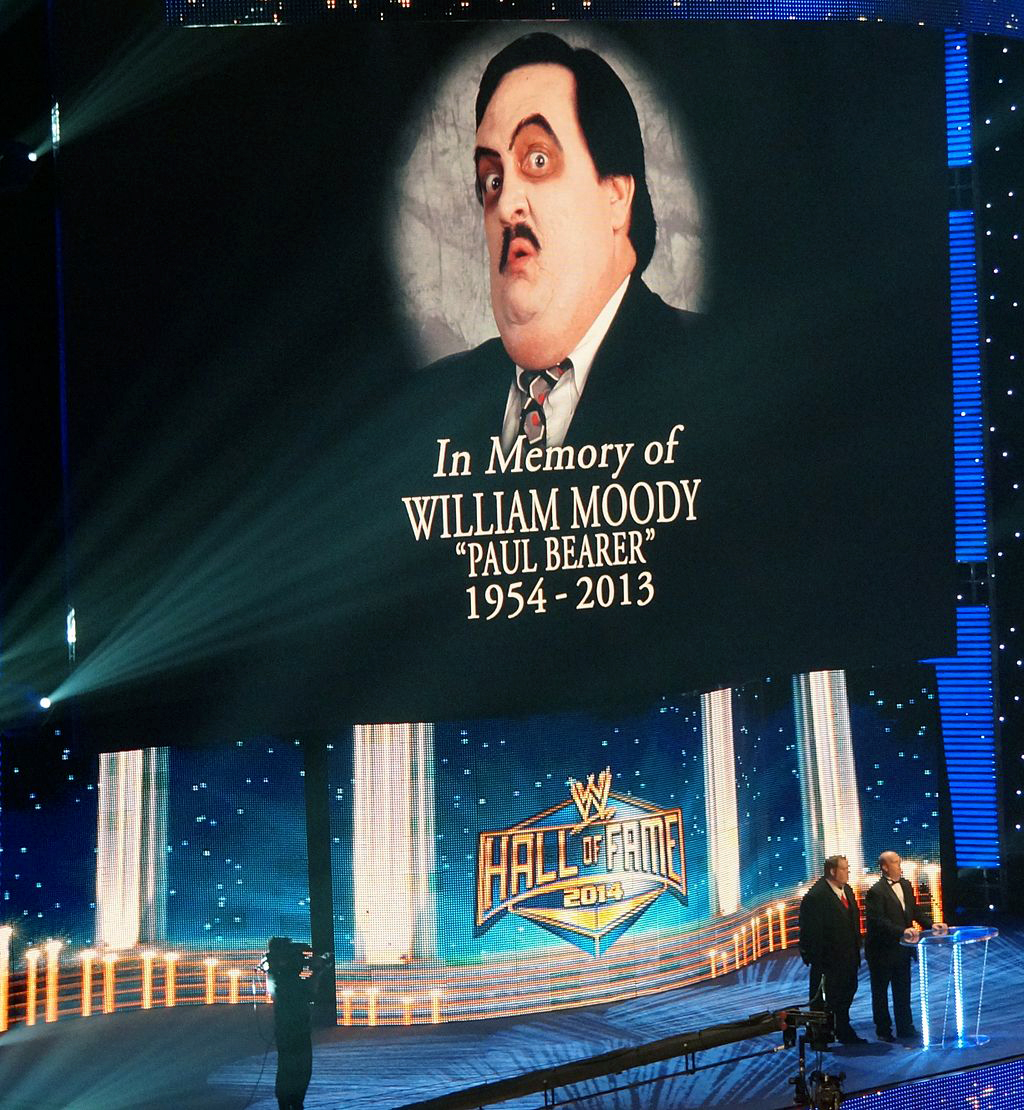 Read more at Encyclopedia of Alabama.
For more on Alabama's Bicentennial, visit Alabama 200.