Sometimes it takes rubber boots, Cajun cooking and a Led Zeppelin reference to solidify a community's largest economic development victory in half a century.
James Hardie Industries officials focused on Prattville in January for a new manufacturing plant for advanced fiber cement products used in barrier protection and siding for homes and buildings.
But James Hardie wasn't unfamiliar with Alabama. The state was a finalist a few years ago when the Australian-based company was considering plans for the plant. It ended up shelving the project until the housing industry could make a more sustainable recovery.
James Hardie found many reasons to choose Prattville for its $220 million project and 200 jobs from Alabama NewsCenter on Vimeo.
When the project did come back, it was given the name "Black Dog," which may have been a reference to the Led Zeppelin song, though no one in the state is confirming the exact reason.
"We were amazed by the 'Project Black Dog' and we were curious as to where that came from, but that was not our doing, it was actually the city's and the county's doing," said Joe Blasko, general counsel and chief compliance officer with James Hardie. "We do tend to name our projects after animals, so it was appropriate in that regard."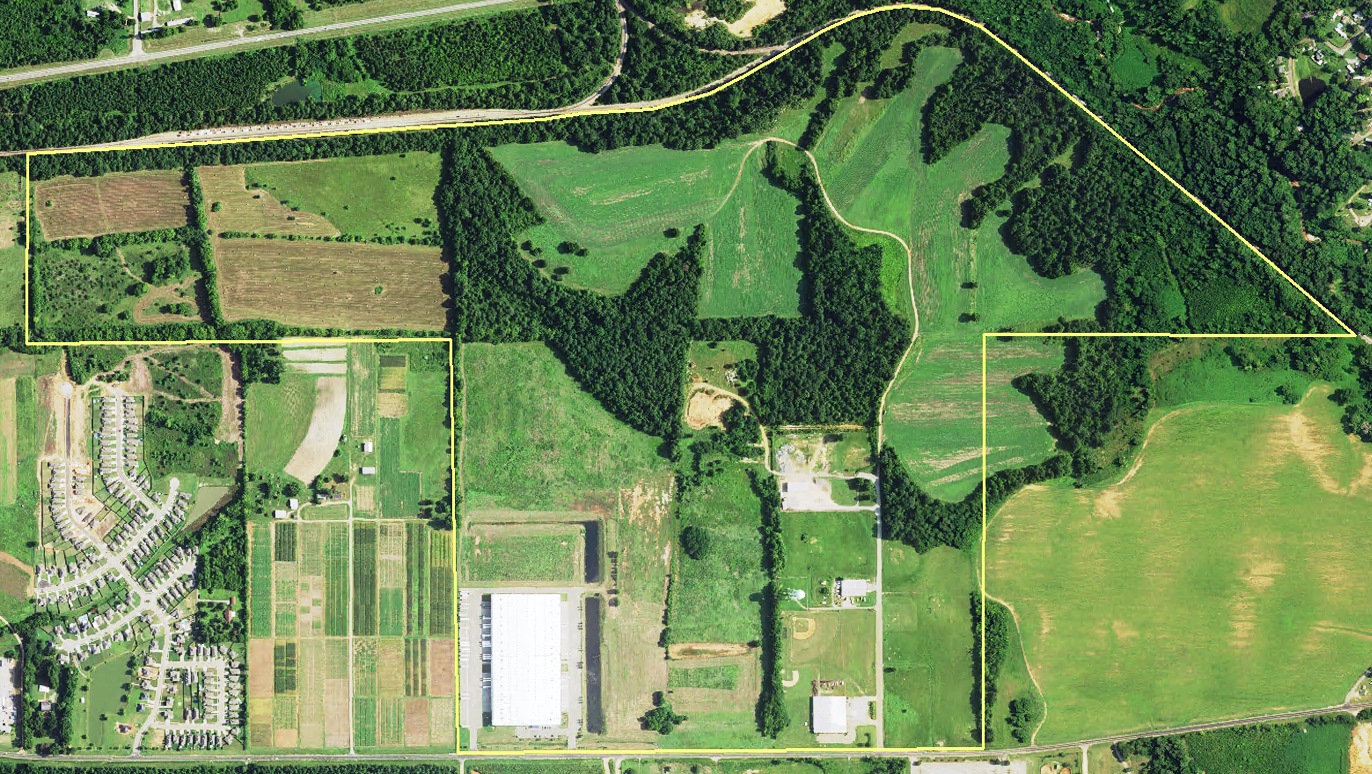 James Hardie officials planned a visit to Prattville's South Industrial Park this past January. A heavy rain the day before was making it difficult for the city to put its best foot forward – unless that foot could have a rubber boot on it.
Enter the Bass Pro Shops.
Eric Alford, chairman of the Prattville Area Chamber of Commerce, is also manager of the Prattville location of the outdoors retailer.
A chamber official called Alford early the morning of the visit wondering if the store had in stock a select set of rubber boots in specific sizes. It turns out, the chamber had surveyed all of the visitors via email to get their shoe sizes.
Thomas Tyson, project manager with the Alabama Department of Commerce, said it certainly made a difference when officials were able to slip on rubber boots and walk the property. It also demonstrated to the company the degree of teamwork and attention to detail found in Alabama and Prattville, he said.
"I don't think James Hardie had any doubts about the level of support they would have in Prattville after that site visit," he said.
Alford hopes that message was delivered.
"I like to take a little bit of credit for winning this project with the help of camouflage Bass Pro Shops rubber boots," Alford said.
But that wasn't all that made Prattville stand out.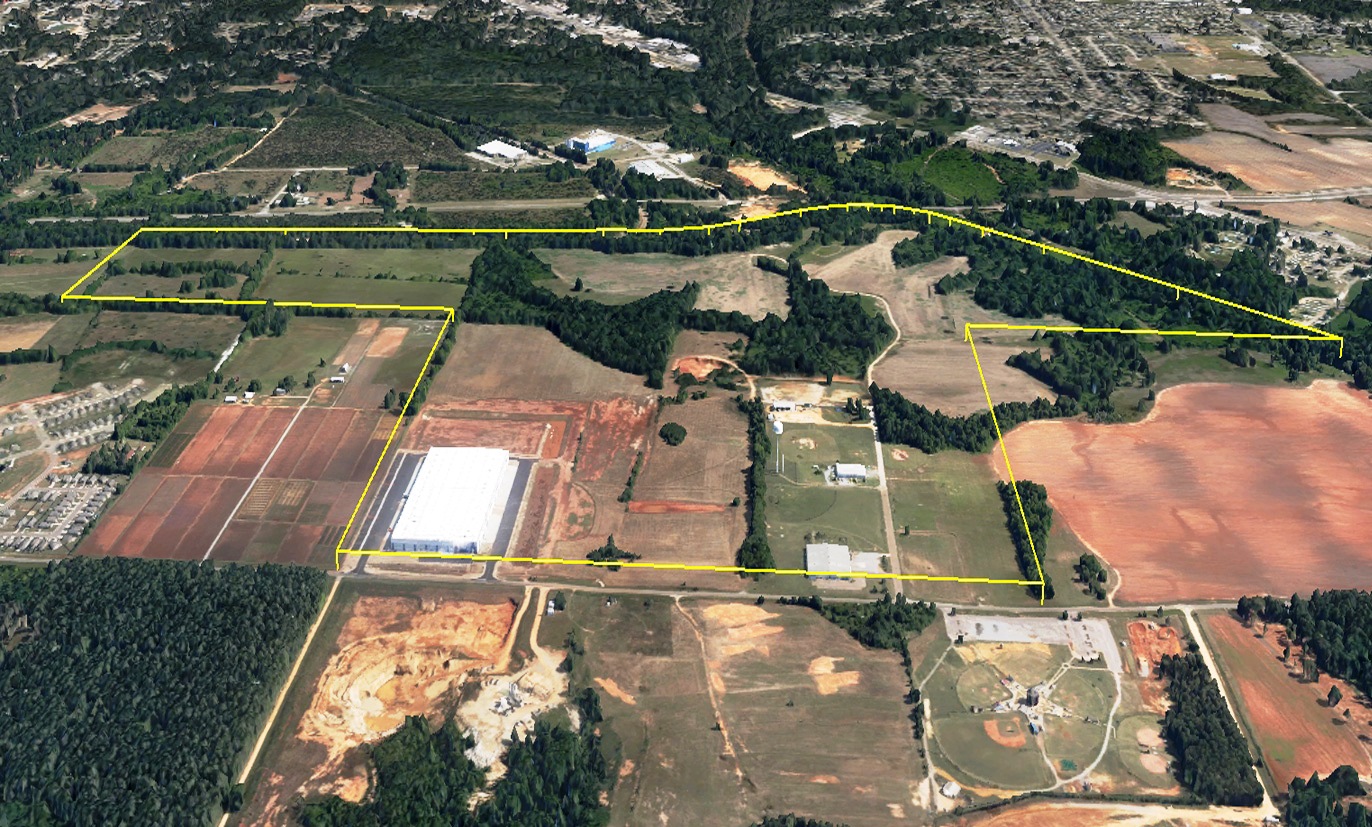 Hetal Bhakta, the project manager for the site search from James Hardie Building Products, fell in love with a local restaurant.
Uncle Mick's Cajun Market & Café in downtown Prattville makes a crawfish etouffee that apparently became a favorite with the official.
"Hetal's been here a few times and he says that's the only place he eats," Blasko said of his colleague.
Clean, dry feet and good food are nice, but in the end, economic development decisions are made on a more practical basis.
For James Hardie, Prattville sits in a nice spot to give the company access to resources, suppliers and markets, Blasko said. It also has the workforce needed for the more than 200 employees expected to work at the plant.
In fact, the company initially looked at 60 acres in the South Industrial Park but ended up taking more than 100 because it has plans for the plant to grow.
"It's a great fit for Prattville and it's a great fit for the state of Alabama and some of the strategic segments that the state has been recruiting over the last 10 years," said Shane Kearney, economic development project manager with Alabama Power. "I think they just found the advantages of being here fit really well into their business plan and their business model and growing this product line in the Southeast."