Editor's note: Starting today, Alabama NewsCenter will profile all 40 musical acts slated to perform at the Sloss Music and Arts Festival in Birmingham July 15-16.
Performer: Vulture Whale
Type of music: Indie Rock
About: Vulture Whale was formed when former Verbena drummer and guitarist Les Nuby joined Wes McDonald (aka Terry Ohms of The Ohms) to create a new Birmingham collective. A few years, five albums and hundreds of live shows later, and Vulture Whale has emerged as one of the most popular bands from the Magic City music scene. In addition to Nuby on lead guitar and vocals and McDonald on vocals and guitar, Vulture Whale includes Keelan Parrish on bass and Jake Waitzman on drums.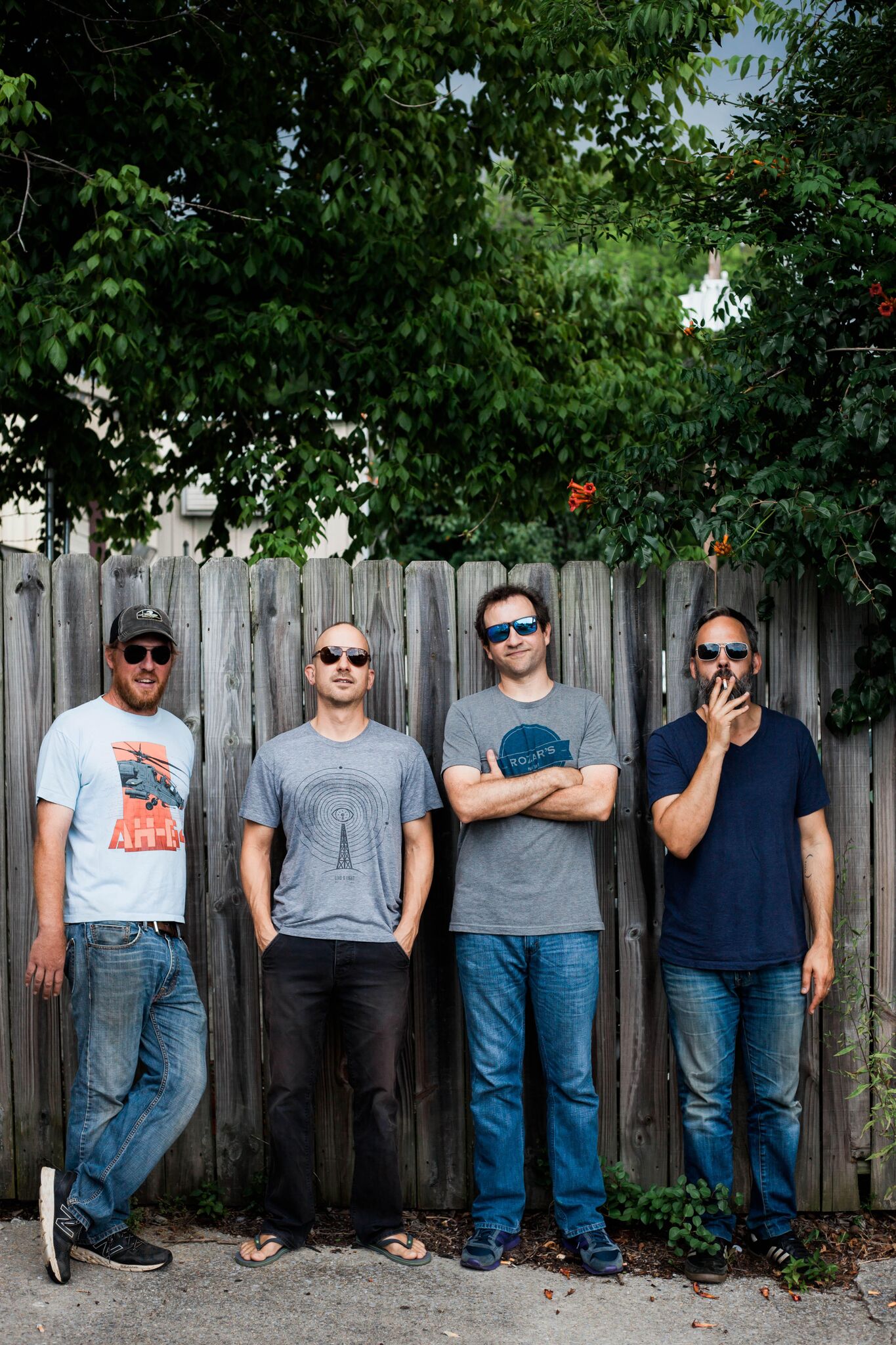 You can follow Vulture Whale on Facebook, Twitter and Instagram.
Source: http://www.vulturewhale.com/
Discography: "Vulture Whale," "Vulture Whale II," "Bamboo You," "Long Time Listener First Time Caller," "Aluminium"
You might have heard: "Can't Help It" off of "Aluminium."
Playing at SlossFest: Vulture Whale will perform on the Seasick Records stage Sunday, July 16, from 4:15 p.m. to 4:45 p.m.
Sloss Music and Arts Festival takes place at the historic Sloss Furnaces in Birmingham July 15-16 and features 40 performers on four stages. Tickets can be purchased here.