Performer: Byron the Aquarius
Type of music: House, Jungle, Hip Hop, R&B
Born in Birmingham and trained as a jazz pianist, the former Byron Blaylock got his early musical schooling from Franc "Doc" Adams, a clarinetist and saxophonist who played with jazz greats Duke Ellington and Sun Ra and taught music in the Birmingham City Schools for decades. Blaylock went on to study jazz at Jacksonville State University but began to evolve his own style of electronic dance music while plying the clubs and party scene in Atlanta, where he was embraced by musician Kai Alce.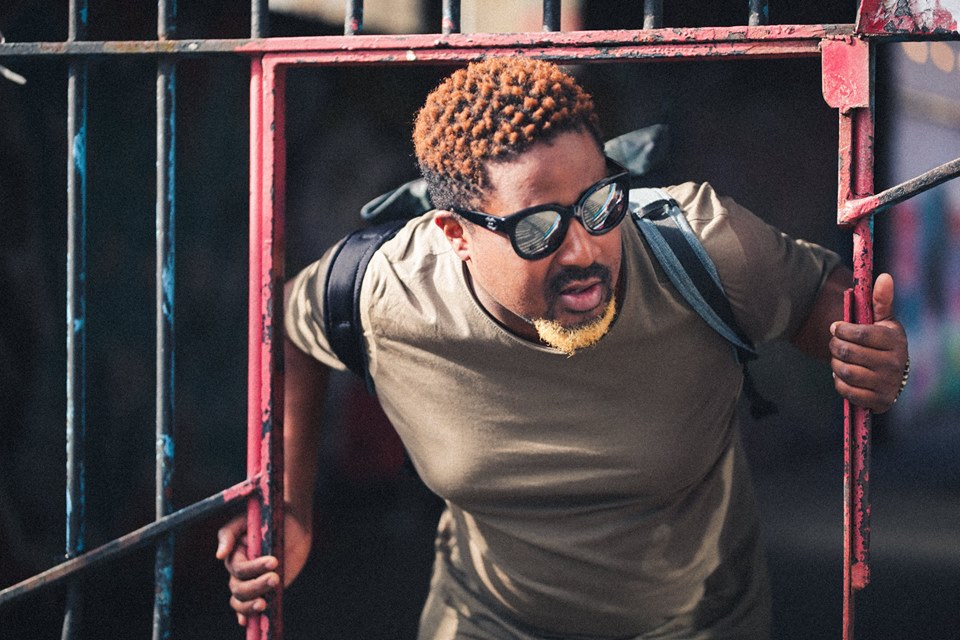 In 2007, Blaylock collaborated with French Beats producer Onra on the EP "The Big Payback," which led to work with Los Angeles artist Flying Lotus. He also has dabbled in Detroit hip hop, ultimately releasing his own brand of contagious house music on the Detroit-based labels Sound Signature, Wild Oats and on the French label Sampling as an Art.
As Blaylock's reputation grows, so has the geographical ground he's covered. Last year he completed his first tours of Europe and Australia. But as he heads back home for a performance at the Sloss Music and Arts Festival, he credits his jazz upbringing in the Magic City, exposure to the Atlanta scene and to Detroit House influences for where his music is moving today.
"If it wasn't for Doc Adams …, for how he was teaching me and teaching me scales and chords, I wouldn't know how to apply (that) to arranging the music," he told Mixmag magazine in a February interview, "and the same with Kai. If he hadn't showed me, dealing with the house, as far as the house programming and how house music is supposed to sound, and just give me the samples – it's like a bird: you're a baby at first, you're in the nest. But it gives you a point where you can fly by yourself."
Discography: "The Big Payback" (with Onra), "Euphoria," "Gone Today Here Tomorrow," "High Life," "1988 EP."
You might have heard: "Aquarian Voyage," a spacey, danceable groove that blends electronic jazz piano, churning percussion and laser-evoking sound effects. Or, "Moments in Life," that harks to '70s soul with cymbals, bells and Moog-like harmonic rhythms.
Playing at SlossFest: Byron the Aquarius will perform on the Seasick Records stage Saturday, July 15 from 7:30 p.m. to 8 p.m.
Sloss Music and Arts Festival takes place at the historic Sloss Furnaces in Birmingham July 15-16 and features 40 performers on four stages. Tickets can be purchased here.