Alabama's craft beer boom will be showcased next week at a conference that is expected to attract investors from across the globe.
State business recruiters will be working the SelectUSA Investment Summit, which promotes foreign direct investment in the U.S.
During the summit, held in the Washington, D.C., area, recruiters plan to serve several varieties of Alabama craft beer at a reception for the conference participants.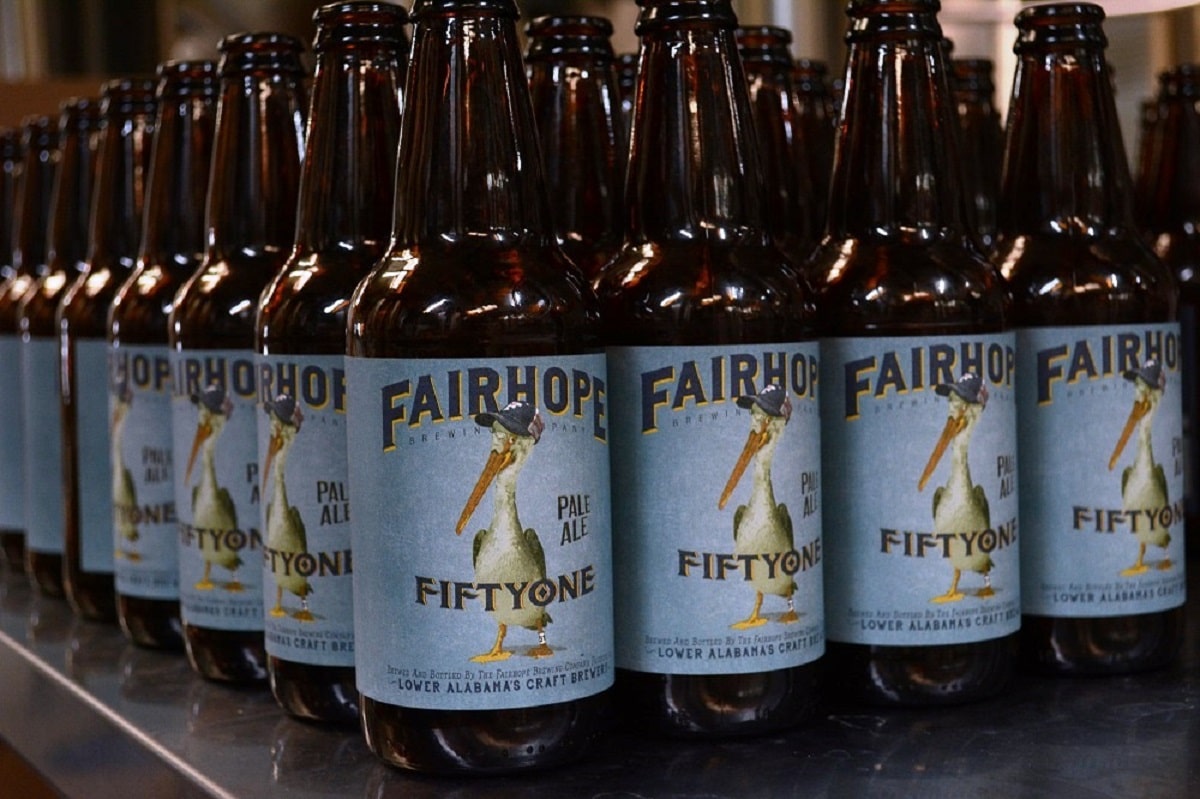 "All of the states get to do a reception, so we decided to serve some of the local craft beers made in Alabama," said Vincent Perez, project manager for the Alabama Department of Commerce. "I think we make some good beer in the state, and featuring an Alabama-made product is a fun thing that will get us some foot traffic."
The recruiting team, which includes representatives from the Commerce Department, Alabama Power Co., PowerSouth, North Alabama Industrial Development Association and Economic Development Partnership of Alabama, will be working to promote Alabama as a prime location for foreign investment.
The group works from a "Made in Alabama" booth that features photos and info about the state's growing automotive, aerospace and biotech industries, among others.
The team is trying to get new leads, and it's also meeting with previous prospects.
Nearly all 50 states are vying for investors' projects at the conference, which will be held Sunday through Tuesday at the Gaylord National Resort and Convention Center.
International following
From Huntsville to Mobile and in many Alabama communities in between, there's a vibrant scene of microbreweries, brewpubs and craft breweries.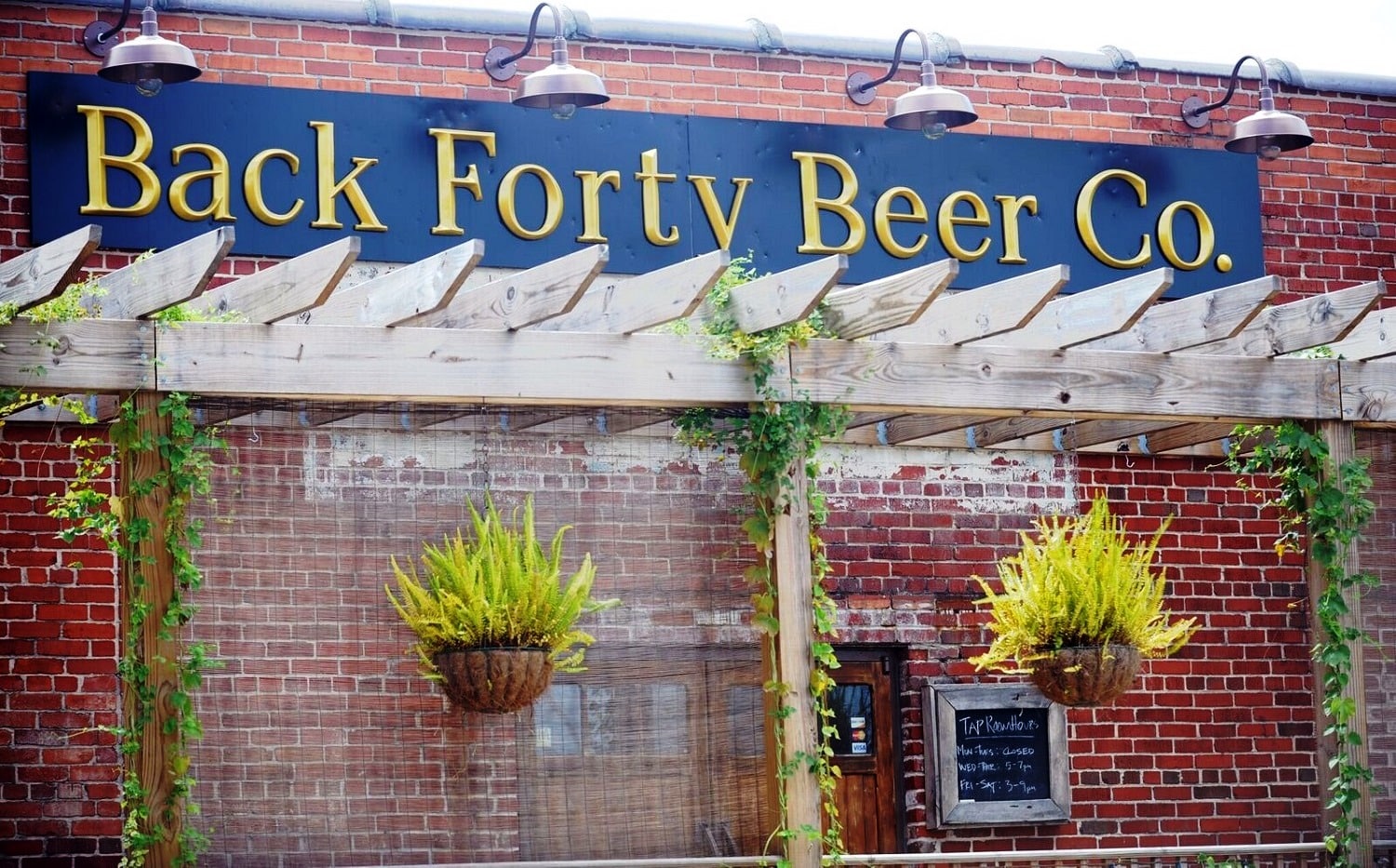 Beers to be featured at the reception include those from Good People Brewing Co., Avondale Brewing Co. and Cahaba Brewing Co., all of Birmingham; Back Forty Beer Co. of Gadsden; Red Clay Brewing Co. of Opelika; Black Warrior Brewing Co. of Tuscaloosa; Fairhope Brewing Co. of Fairhope; and Yellowhammer Brewing of Huntsville.
"We tried to provide a wide variety and touch as many corners as we could," Perez said. "This is a good opportunity to feature some of our products and get people to come by and talk about what they're doing at the conference and how we can help."
Alabama craft beers already have an international following.
For example, Gadsden's Back Forty Beer Co., widely regarded as one of the pioneers of craft beer in Alabama, has exported several of its beer varieties – including Naked Pig, Truck Stop Honey and Freckle Belly – to China and Canada.
Back Forty participated in a state-led trade mission in Latin America last year, as part of an effort to expand its global customer base.
SelectUSA, a program of the U.S. Department of Commerce, has facilitated more than $23 billion in investment in the U.S. since its inception.
Seeking foreign investment
The Investment Summit, which was previously held in 2013, 2015 and 2016, draws all kinds of investors, including established multinationals, small- or medium-sized enterprises and high-growth startups.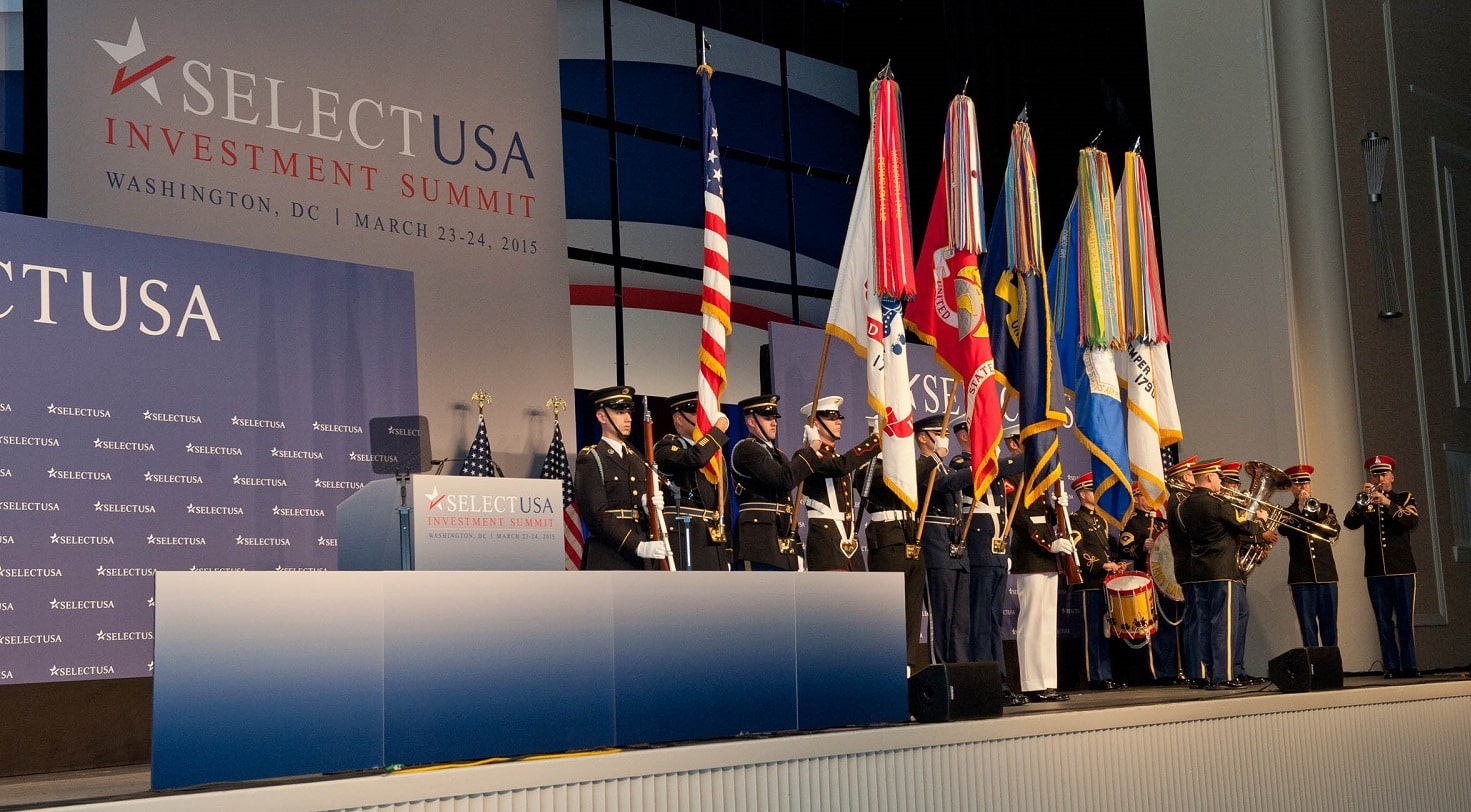 The 2,500 participants at the 2016 Investment Summit included more than 1,000 registered international company registrants, and more than 600 economic development organization representatives from across the United States.
Participants in the first three summits announced more than $20.6 billion in greenfield foreign direct investment (FDI) into the U.S. from fiscal 2014 to 2016.
According to SelectUSA, FDI is responsible for significant contributions to the U.S. economy.
About 6.4 million U.S. workers were employed by U.S. affiliates of majority foreign-owned companies in 2014, the latest figures available.
In addition, these companies invested $57 billion in innovative research and development projects and also contributed $425 billion to U.S. goods exports.
FDI also has lifted Alabama's economy.
The state tallied 79 FDI projects last year, for a total of $1.57 billion in investment and 3,254 new jobs.
This story originally appeared on the Alabama Department of Commerce's Made in Alabama website.