Gov. Kay Ivey will lead an Alabama delegation to this week's Paris Air Show, where the state's leading economic development specialists will seek to build on momentum in Alabama's growing aerospace sector.
At the industry's premier 2017 trade event, Ivey and a small working team from the Alabama Department of Commerce will engage in a series of scheduled meetings with high-level executives from aerospace companies based across the globe.
"The aerospace industry in Alabama is thriving – and we want to see even more growth in this vital sector," Ivey said. "At the Paris Air Show, we'll get a chance to talk with many industry decision-makers in private meetings, telling them Alabama is open for business.
"It's a perfect opportunity to tell them about our advantages," she said.
The governor and Alabama Commerce Secretary Greg Canfield will join business recruiters, elected officials, university researchers and aerospace company representatives from around the state at the air show.The event officially begins Monday at Le Bourget Airport near Paris. The trade show portion of the 2015 Paris Air Show attracted nearly 150,000 visitors, with official delegations from 91 countries and more than 2,300 exhibitors.
The Paris Air Show and its relative, the Farnborough International Airshow, represent the most important aerospace industry trade events, with billions of dollars in business transactions being announced each year. Economic developers say having a presence at these events is critical to efforts to land aerospace jobs and investment.
Advancing relationships
Canfield said his business development team will engage in confidential meetings with top officials from major aviation and aerospace companies over the event's first three days. In the past, the Alabama team has held meetings at European air shows with companies such as Boeing, Airbus, GE Aviation, Raytheon and GKN Aerospace.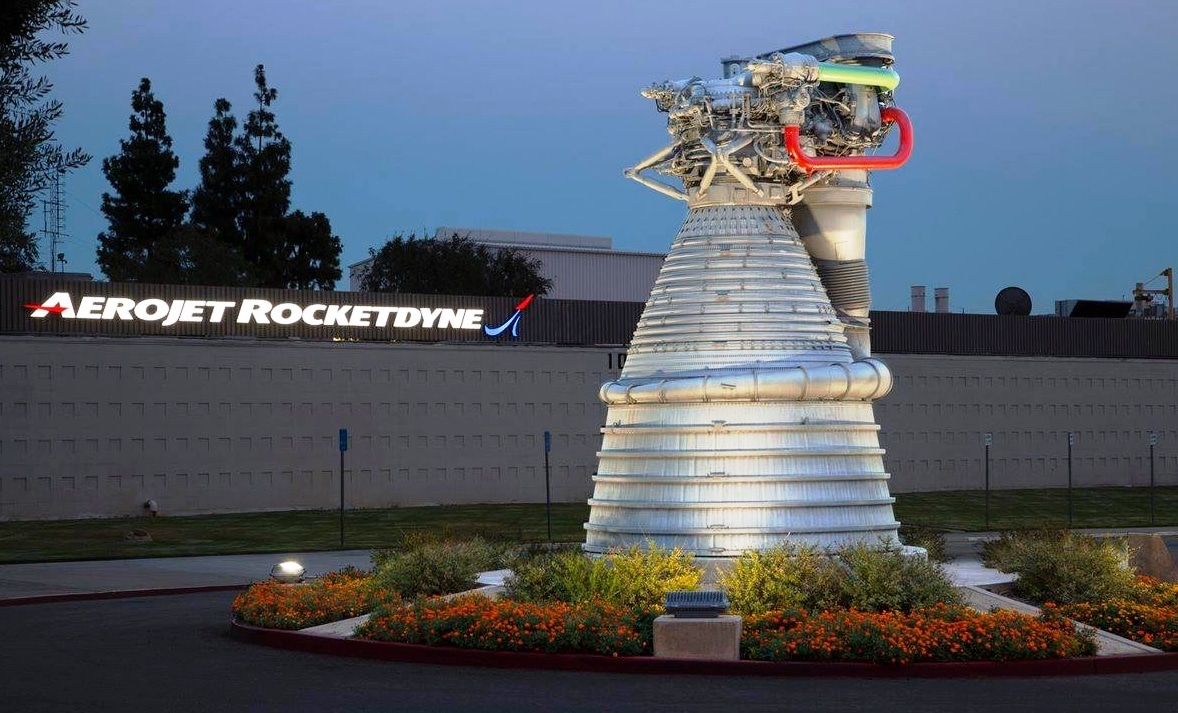 "The Paris Air Show gives the Alabama team access to senior-level aerospace industry executives, allowing us to advance valuable relationships that can lead to job-creating investment in our state," Canfield said.
"We can use these talks to reinforce the message that Alabama possesses advantages and capabilities for an industry that has significant long-term growth potential," he added.
Alabama is already home to a sweeping range of aerospace, aviation and defense activities. In locations around the state, rockets and missile systems are produced, passenger jets are assembled, aircraft parts and components are fabricated, helicopters are refurbished and advanced materials including titanium and carbon fiber composites are made.
Alabama is also home to cutting-edge research and technology development and extensive military flight training operations, as well as critical military installations and command organizations.
Expanding industry
Last year, aerospace and defense companies announced new investment exceeding $242 million in Alabama projects expected to create more than 1,550 jobs, according to Alabama Department of Commerce projections.
The growth in Alabama's aerospace sector has continued in 2017, with Aerojet Rocketdyne unveiling a major expansion that will create 800 jobs in Huntsville and includes a new rocket engine manufacturing facility.
In addition, global aerospace firm Leonardo announced plans to produce the Air Force's next-generation training aircraft in Tuskegee and hire 750 people if it wins the competition for the trainer.
Ivey, who previously served as chair of the nonprofit Aerospace States Association, said positioning Alabama for prolonged aerospace industry growth is the chief goal of the Paris Air Show mission.
"Aerospace in Alabama is all about high-level jobs, thriving opportunities, advanced technology and dynamic innovation," Ivey said.
"Growth in this industry will continue to propel Alabama forward, and is a sign to the world that Alabama is open and ready for businesses to invest in our state."
This story originally appeared on the Alabama Department of Commerce's Made in Alabama website.