Alabama Power is warning customers to be aware of a new phone scam making the rounds. The scam is mainly targeting small businesses.
Here's how the scam works: The caller claims to be a representative of Alabama Power and tells customers their account is past due and that electrical service will be turned off if a payment isn't made immediately. The scammer then provides a telephone number to call, which sounds like Alabama Power's automated customer service line, but is not. The phone number prompts customers to provide a credit card or bank card number.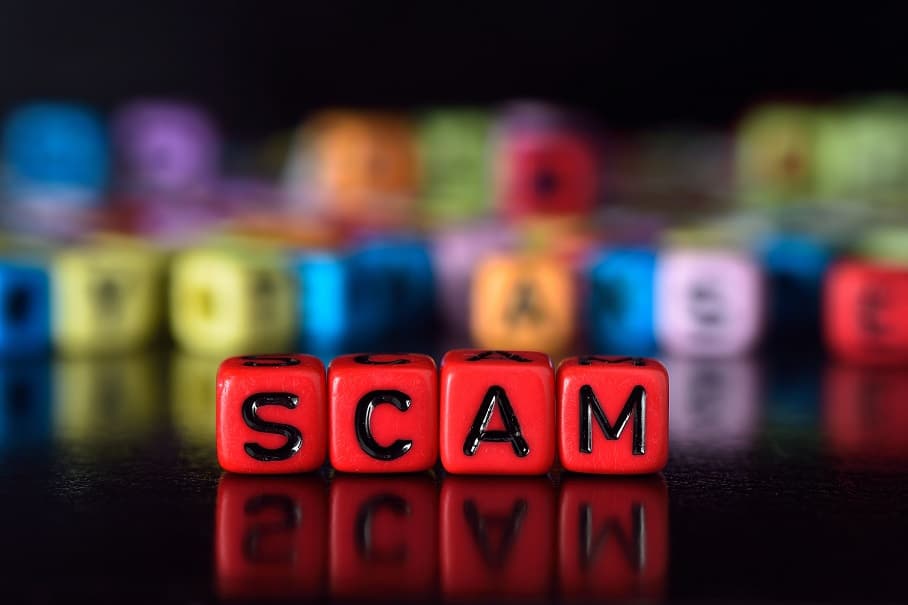 Alabama Power does not do business this way. Customers who receive suspicious calls are urged to hang up and report it to law enforcement. Then call Alabama Power to confirm your account status.
Don't let your caller ID fool you. Scammers can mask their calls so they appear they are coming from Alabama Power. The number may also appear to be toll-free, along with the number they want you to call. It's all designed to encourage you to part with your money.
Here are some things to keep in mind about Alabama Power, and to protect yourself from utility phone scams:
Alabama Power will never call you and say your service will be discontinued unless you make an immediate payment over the phone.
No employee will ever call and ask you for bank information or a credit card number.
No Alabama Power employee will ever come to your door and demand an immediate payment.
Any Alabama Power employee who comes to your door for any reason will have company identification that he or she will gladly show you.
If you have any questions about whether a person works for Alabama Power, call 1­-888­-430­-5787 and do not let the person inside your home until you receive verification of his or her position.
Scammers sometimes claim they represent a nonprofit or government agency offering grants that can pay your Alabama Power or another utility's bill. Never provide anyone making this claim your credit card information, your Alabama Power bill information or account number, or any personal banking information. If someone makes this claim, call Alabama Power or your local police department to report it.
If you ever have any question about the status of your Alabama Power account, do not hesitate to call the company. You can reach Alabama Power Customer Service any day or night at 1-888-430-5787.