Performer: Sturgill Simpson
Type of music: Country
About: Country music is only the foundational ingredient for Sturgill Simpson's genre-busting sound.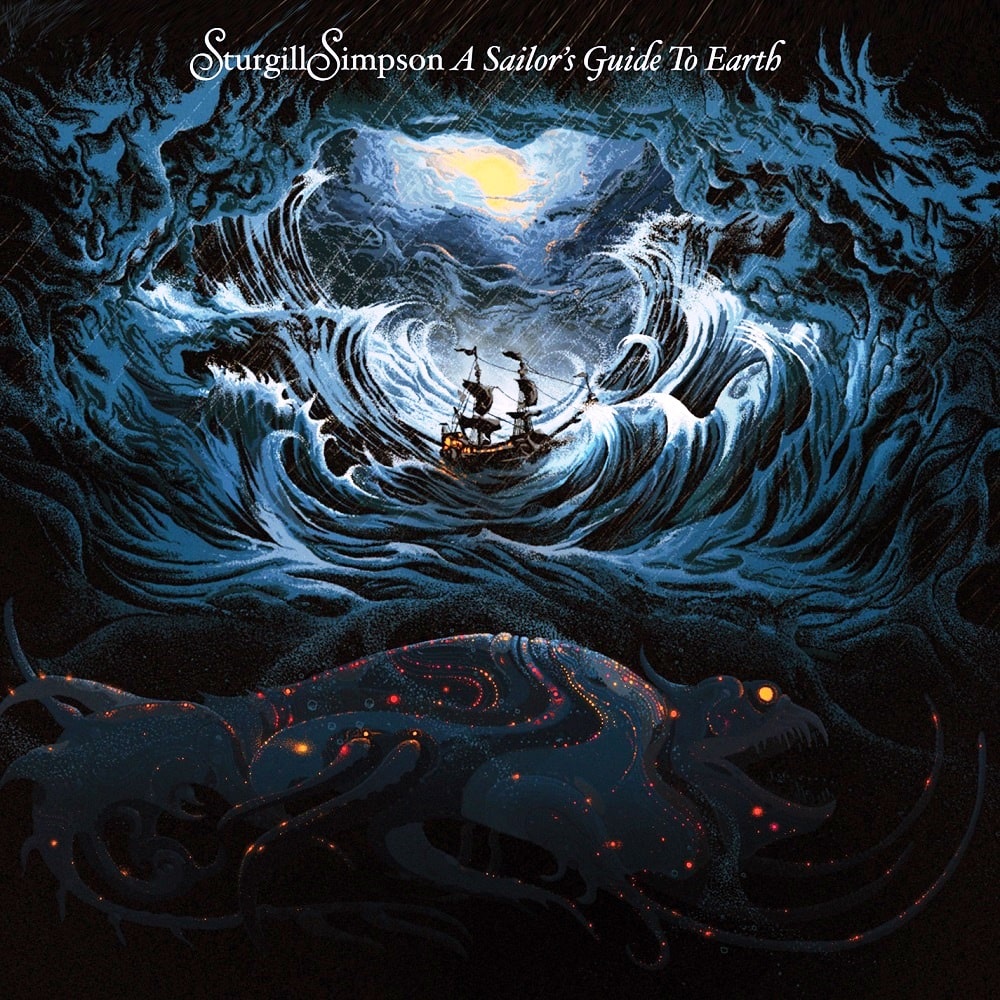 Mixing a wide array of musical elements along with literary influences ranging from "The Tibetan Book of the Dead" to Stephen Hawking's "A Brief History of Time," as well as his own hard-living experiences, Simpson blazed his own trail on the way to his breakthrough hit, last year's "A Sailor's Guide to Earth."
That album, his third, made numerous 2016 best-of lists, won the Grammy Award for Best Country Album and was a finalist for the Album of the Year Grammy.
He began writing its songs while on tour and missing his young son. "I really questioned whether I wanted to spend how many more years on this bus, not being there and seeing all that was happening," Simpson said. "That's where this record came from, just processing all that guilt and homesickness. I had to figure out a way to put that into music."
Stylistically, Simpson drew from a smorgasbord of musical influences.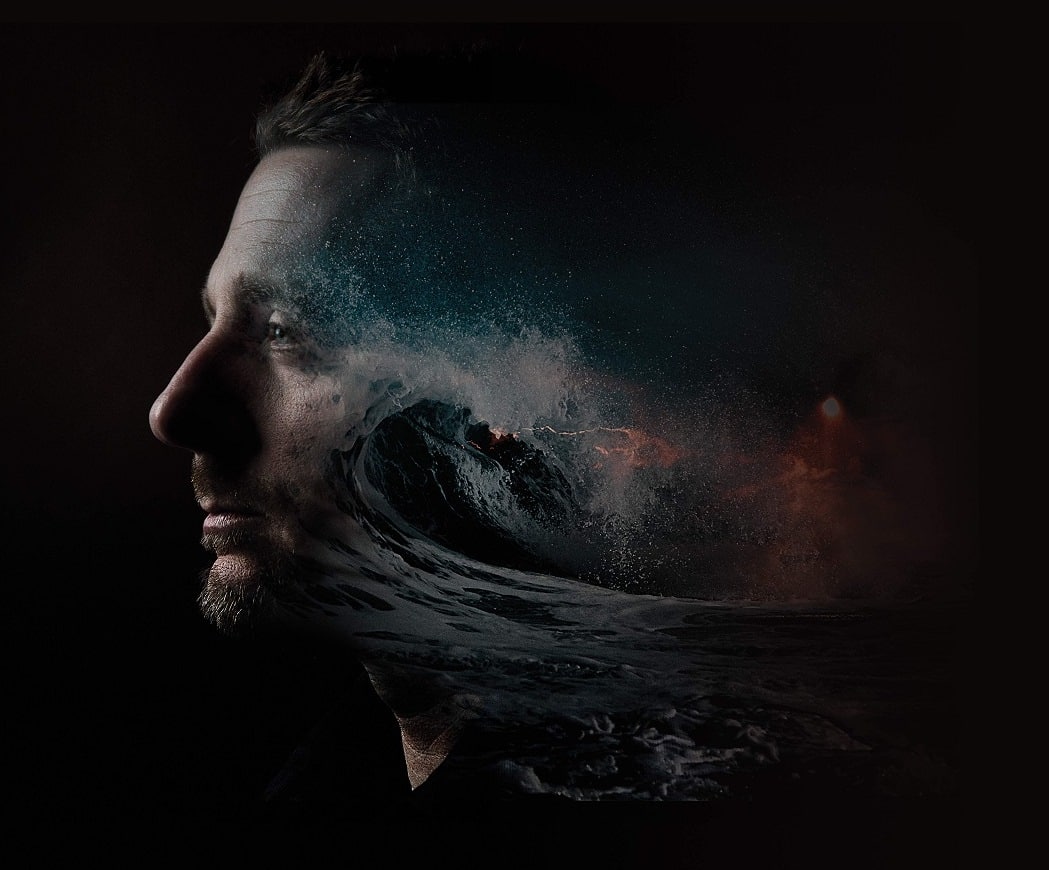 "I wanted it to be an exploration of all the different types of music that I love – a musical journey. I listen to a lot of Marvin Gaye, a lot of Bill Withers. I like the way George Harrison sings and I tried to incorporate that," he said. "Some people will say I'm trying to run from country, but I'm never going to make anything other than a country record. As soon as I open my mouth, it's going to be a country song."
The native of Jackson, Kentucky, enlisted in the Navy during his senior year in high school and later worked at an IHOP and a railroad before turning to music full-time. In a sign of his ongoing musical eclecticism, Simpson plans to join the hard rockers Guns N' Roses for a series of shows this fall.
Follow Simpson on Facebook, Twitter and Instagram.
Sources: http://www.sturgillsimpson.com/about, http://www.rollingstone.com/country/features/the-fighting-side-of-sturgill-simpson-w443513
You might have heard: "In Bloom," "Brace for Impact (Live a Little)," "Turtles All the Way Down"
Playing at SlossFest: Sturgill Simpson will play the Steam stage, Sunday, July 16, from 8:45 p.m. to 10 p.m.
Sloss Music and Arts Festival takes place at the historic Sloss Furnaces in Birmingham July 15-16 and features 40 performers on four stages. Tickets can be purchased here.