Business Facilities magazine gives Alabama high rankings for its workforce training programs, auto manufacturing strength and overall manufacturing employment, while touting the economic growth potential of Mobile and Huntsville.
In its 13th annual ranking report, the economic development-focused publication singled out Huntsville as the nation's top metro area in aerospace/defense, citing its large concentration of aerospace engineers and plans by Boeing Co. to expand its longtime presence in the north Alabama city.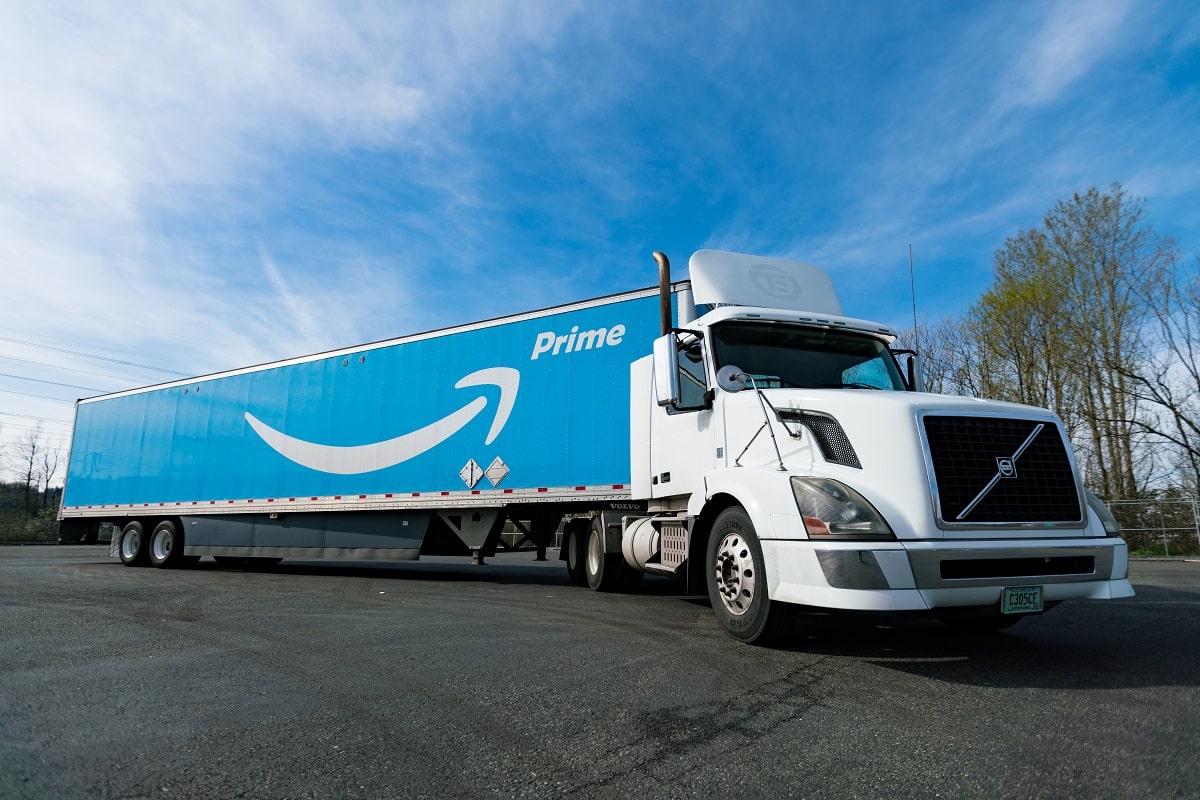 Business Facilities noted that Boeing has 2,700 Alabama employees, mostly in Huntsville, where it began operating in 1962. By 2020, Boeing aims to add 400 jobs while increasing its investment in Alabama's "Rocket City" by $70 million.
"Boeing is investing in the future of Alabama as a center of innovation, continuing to bring highly skilled jobs and growth to the region," said Ken Tucker, director of State and Local Government Operations for Boeing in Alabama.
In addition, Business Facilities ranked Huntsville No. 6 for economic growth potential among U.S. cities with fewer than 300,000 residents. Mobile, where Airbus is ramping up aircraft production and Walmart and Amazon are locating new distribution hubs, was ranked No. 2 in the same category.
Mobile also ranked No. 8 in the publication's ranking of cities with low costs.
'Testament'
Other Business Facilities rankings for Alabama included:
No. 2 among workforce training leaders.
No. 5 for auto manufacturing strength.
No. 5 among top manufacturing states.
"Alabama's economic development team will continue to work tirelessly to recruit high-caliber companies, and this ranking is another testament to the advantages that our state possesses for businesses across the globe," said Greg Canfield, secretary of the Alabama Department of Commerce.
"One of those key advantages is our workforce training programs, which are a key component of the support system we have in place in Alabama to help companies in many different industries find and develop the skilled workers they need to achieve success," he added.
Business Facilities is a leading full-service media brand specializing in the site selection marketplace, with a bimonthly magazine, email newsletters and an online news portal. It is owned by New Jersey-based Group C Media.
This story originally appeared on the Alabama Department of Commerce's Made in Alabama website.