With the heat of summer, few people are thinking about winter's frigid temperatures. But Royal Cup Coffee is already stepping up to help ensure that the Birmingham homeless community gets a hot meal on those cold nights.
Royal Cup donated all the proceeds raised from its Cold Brew Cool-Off Zone at Birmingham's SlossFest music and arts festival July 15-16 to Heart to Table, a community-based charity that provides food to warming stations at Boutwell Auditorium.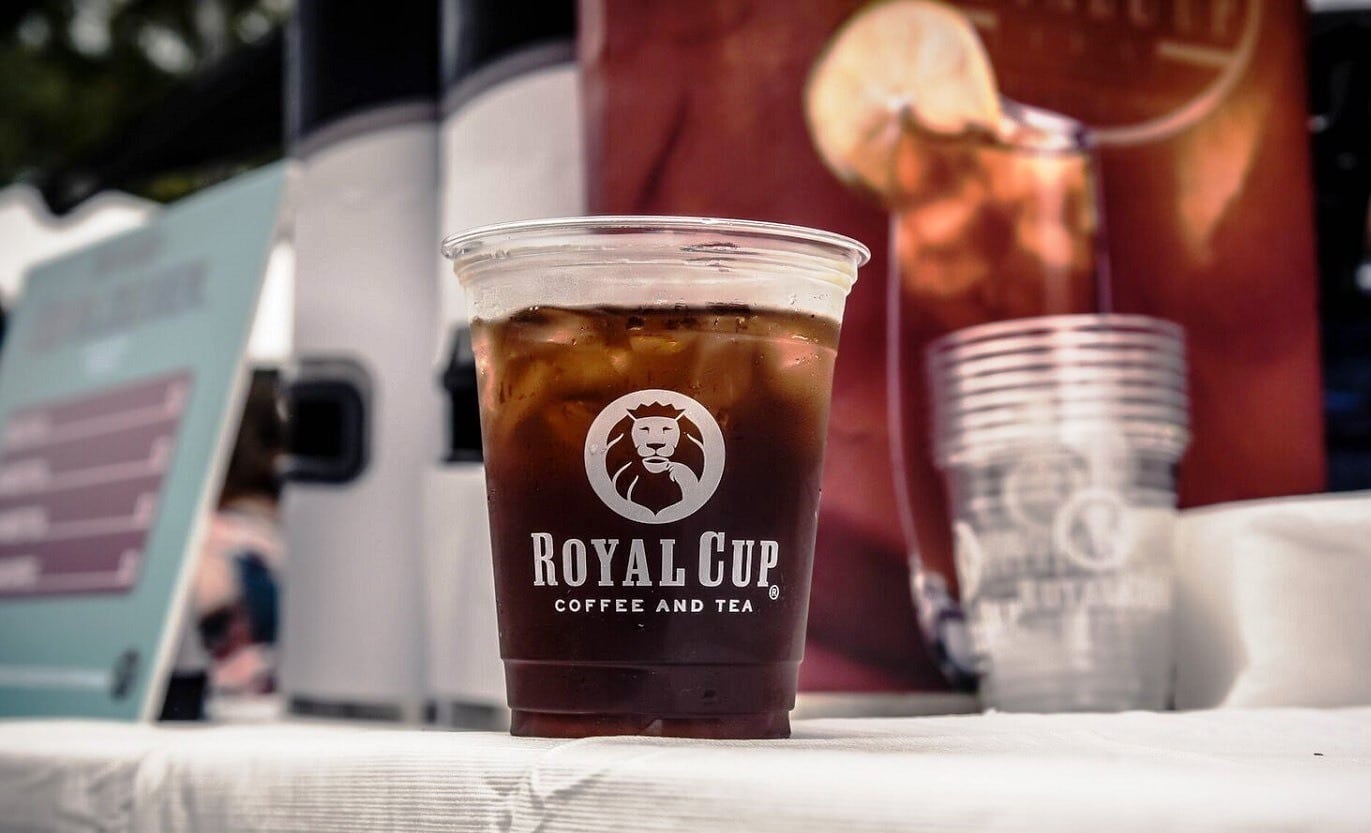 "We may be a national company, but we have a passion for helping those in our backyard who need it most," said C.J. Britton, director of Creative Services at Royal Cup Coffee in Birmingham. "With the recent revitalization downtown, it's easy to forget people are going hungry. This is an easy, practical way we can help Heart to Table take care of those who don't have the resources to take care of themselves."
A $3,000 donation from Royal Cup will pay for hot, nutritious meals for 10 nights for people seeking shelter, said Don Lupo, director of the Birmingham Mayor's Office of Citizens Assistance.
"Royal Cup already gives us 30 gallons of coffee and all the cream and sugar we need," said Lupo, who with a small group of restaurant owners runs Heart to Table. "But with this money, Royal Cup is feeding about 3,000 people. That's amazing. Royal Cup has this big, generous heart. They have always supported the community. We're just thankful we're on their list."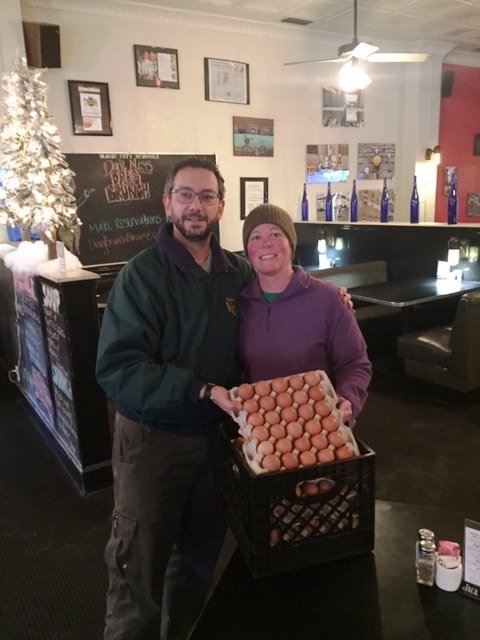 Heart to Table is the brainchild of Marco Morosini, owner of Silvertron Café. While participating in Leadership Birmingham two years ago, Morosini persuaded his classmates to join him in creating Heart to Table as a solution to a situation the city of Birmingham faced every winter.
On the coldest nights, Boutwell Auditorium is opened as a warming station. Although the city has plenty of cots and blankets on hand, there is no money for food, Lupo said. For years, the city was forced to scramble to get last-minute donations of food for the shelter.
With the help of Leadership Birmingham, several restaurants formed a group committed to providing a network that Lupo can call on when the need for food arises.
"Now, instead of having to worry about where the food is going to come from, we have a source and a backbone for our program," Lupo said. "And it's all thanks to Marco and his Leadership Birmingham class for setting up this group called Heart to Table."
Since SlossFest began three years ago, Royal Cup has been center stage, providing funds to area charities from its iced coffee and tea booth.
"We were really excited this year that we were able to use our booth to tell the Heart to Table story," said Britton. "When people found out we were raising funds for Heart to Table, they said, 'We love what you're doing. Just keep the change.' We even had one person who gave us $100."
Lupo said Royal Cup was one of the first companies to sign on to the Heart to Table network.
"Royal Cup has been one of our most ardent supporters," Lupo said. "With this donation of $3,000, we know cold nights are taken care of this winter. No worries. No begging."