August 8, 1922
Selma native Hattie Hooker Wilkins became the first woman elected to a seat in the Alabama Legislature. A leading suffragist in the state, Wilkins helped found the Selma Suffrage Association, served as a member of the Alabama Equal Suffrage Association, and organized the Alabama League of Women Voters. She was one of three women to run for seats in the state Legislature in 1922, but the only one to win election. As a state representative, Wilkins focused on reforming education and health care, and headed the committee on public health. She chose not to seek a second term in office. Wilkins was inducted into the Alabama Women's Hall of Fame in 1997.
Read more at Encyclopedia of Alabama.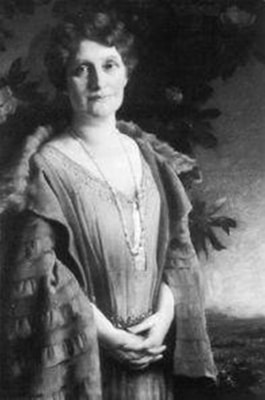 For more on Alabama's Bicentennial, visit Alabama 200.