August 10, 1814
Political leader William Lowndes Yancey was born in Georgia. Sometimes referred to as the "Orator of Secession," Yancey moved to Alabama during the "Alabama Fever" land rush of the mid-1830s. He served two terms each in the Alabama Legislature and the U.S. Congress and quickly became one of the nation's staunchest advocates for slavery and other Southern rights. In 1860, he helped convince Alabama and six other slave states to leave the Democratic National Convention and to call secession conventions after the election of President Abraham Lincoln. Yancey served as a diplomat and senator for the Confederate States of America until his death in 1863.
Read more at Encyclopedia of Alabama.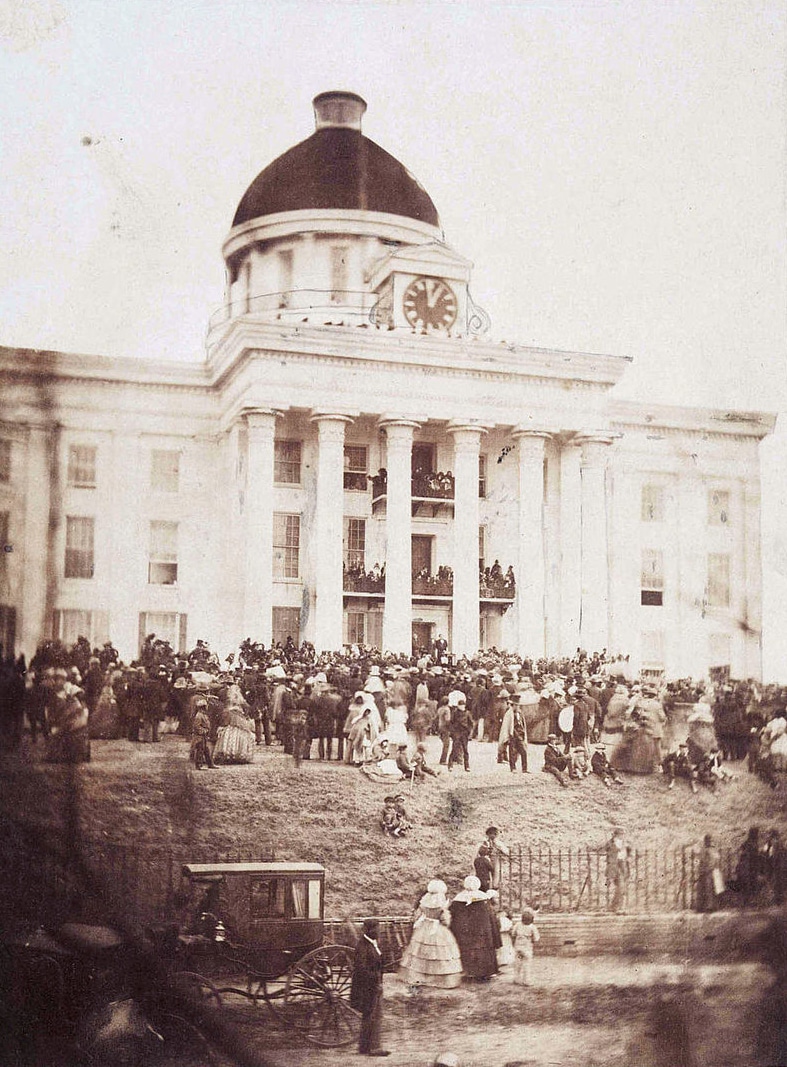 For more on Alabama's Bicentennial, visit Alabama 200.