Huntingdon College football coach Mike Turk has fond memories of the 2016 season as his Hawks successfully defended their conference championship.
"We had a large group of senior guys that achieved what they did as juniors and were able to turn around and answer that bell again," Turk said. "It was a really awesome deal for those guys to go back to back and go to the playoffs two straight years. It's certainly something we had never accomplished before."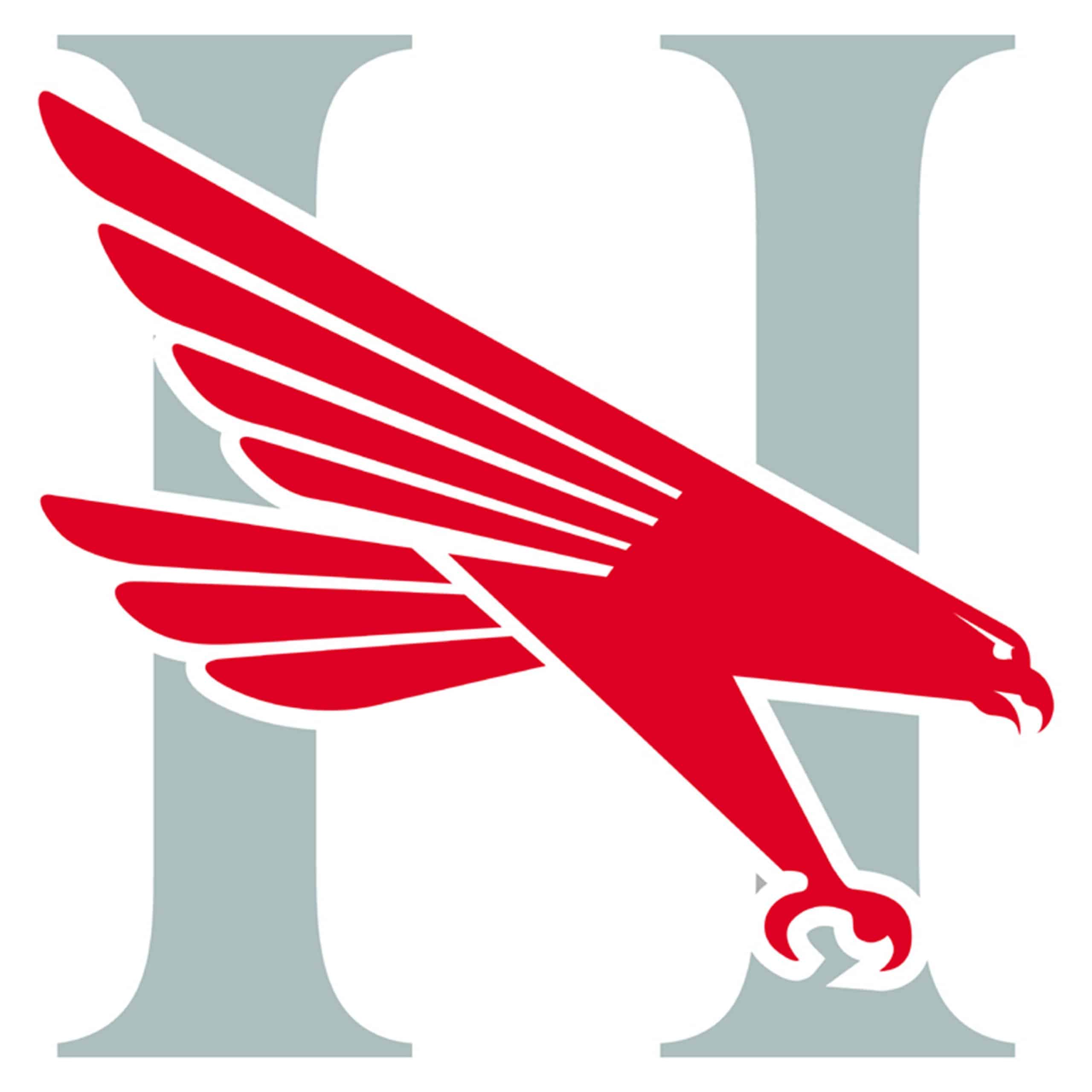 As the college football season draws near, Alabama NewsCenter is providing a look at many of the in-state programs. Next up is Huntingdon.
Alabama NewsCenter: What is the outlook for this season?
Mike Turk: We're very inexperienced this year. I think you have to look at it as a rebuilding process. There's so much inexperience across the board. Really everywhere except for linebacker and defensive back, we're dealing with quite a few guys who haven't played a whole lot. I still think we've got a chance to be really good. We've got some talented kids; they just haven't played a lot.
ANC: What is your team's strength?
MT: We have more experience back there (on defense) than anywhere else. I think there are seven starters back on the defensive side of the ball. Really, you could say eight starters back on that side of the ball. Offensively, we have a lot of new pieces.
ANC: Who are your team's standouts?
MT: In our linebacker corps, Trey Hayes, our mike linebacker, was the rookie defensive player of the year two years ago, had a great season last year as a sophomore and is the guy that we count on defensively. He and, probably, Anthony Wood, who is one of our safeties. On the offensive side, Otis Porter, a receiver, is back from last year. I think he was our second leading receiver last year in number of catches; I think he led us in yards receiving. He was what we considered a second team guy last year who was second-team all-conference. He was a go-to guy when his group was in. We lost our starting running back but the other guy is back. Vic Jerald is his name. He's from right there in Birmingham and went to Briarwood. He's an experienced guy. And our quarterback Chip Taylor is going to have to play well if we're going to be a force to be reckoned with. If he plays well, we've got a chance. If he doesn't play well, we're probably not going to be very good.
ANC: What game do your fans have circled on your schedule?
MT: That's a good question. We're blessed here. We've got three really big rivals. Birmingham-Southern is always a really big game early in the year, nonconference game but an in-state rival. Then we go to LaGrange. They're 100 miles from here and that's a conference game and a big rival of ours. And then (there's) Maryville College in Tennessee that's been a big rival of ours and has been for a long time. Since we started playing football in 2003 and started playing them in 2004, the rivalry was there. I'm hoping our people have got the first game of the year circled (Sept. 2 at home against Guilford). It's going to be, obviously, a big day for us with a lot of new guys on the field. We'll have to make sure we're ready for that.
ANC: What is your lingering question?
MT: It's just how we respond to having so many new guys involved. Most of those (departed senior) guys had been playing for us since they were sophomores, and some of them freshmen. We had the same receiving corps, it seemed, three seasons in a row. When you have that many guys leave and they leave all those voids, I'd say if we had a question now, it would be: How are we going to respond to having so many new guys in the game? Are those guys going to be ready to pick up the baton and carry it forward?