Can't Miss Alabama is the gateway to a fantastic summer weekend.
Summer Jam 2017
Ensley's Summer Jam concert is back again. Local artists include Netra, Top Secret and John Boy and Surround Sound. Hear hit songs by Young Jeezy, Young Joc, Soulja Boy and more. Street vendors, food trucks and grand prize giveaways are among the many events planned. The music event will promote unity, highlight economic development and celebrate the rejuvenation of Ensley.
Take part in Summer Jam Saturday, Aug. 19 from 5 p.m. to 9 p.m. on the corner of Avenue F and 19th Street in Ensley.
For more information, email [email protected] or call 205-254-2302.
Sidewalk Film Festival
There is something for everyone at the 19th Annual Sidewalk Film Festival in Birmingham's historic theater district. The festival features independent films, narratives, documentaries, short films, music videos, animated film and episodic content. Screening venues include the Alabama Theatre, Lyric Theatre, Red Mountain Theatre Company Cabaret Theatre, Alabama School of Fine Arts and the Dorothy Jemison Day Theater, Birmingham Museum of Art, Rushton Theater and First Church Birmingham. Enjoy parties, panel discussions, workshops, music and food.
Visit the website for the complete schedule and ticket information.
For more details, call 205-324-0888.
Lyle Lovett in concert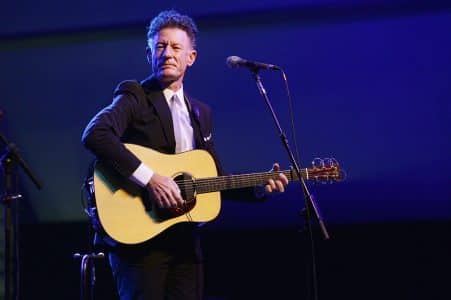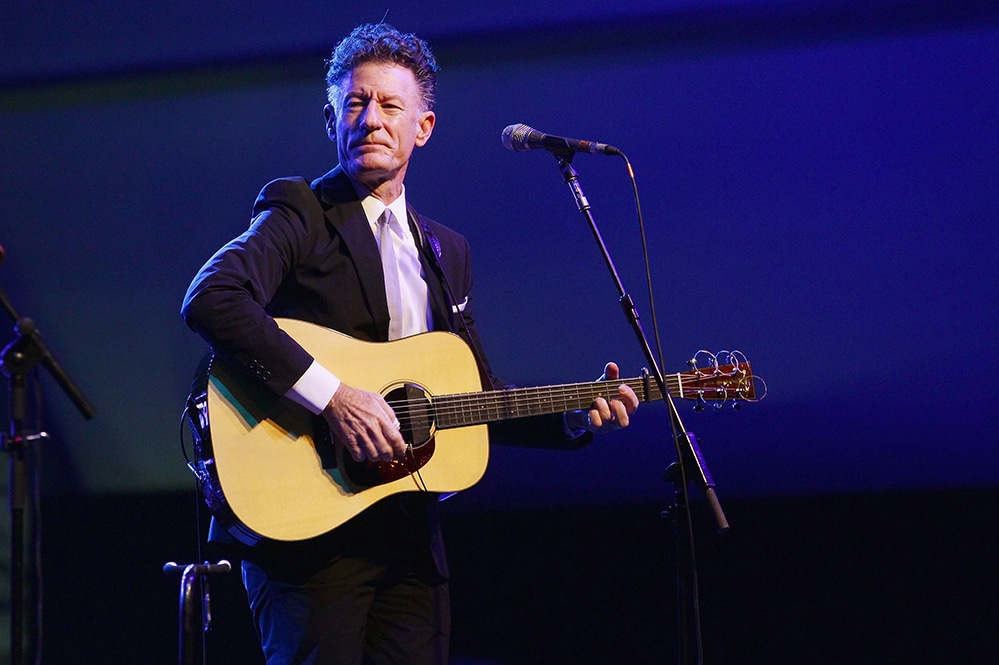 Spend an evening with Grammy-award winner Lyle Lovett and His Large Band in Birmingham. The country singer, songwriter and actor will perform at the Alabama Theatre Sunday, Aug. 20 from 7:30 p.m. to 10 p.m. Lovett is known for hit songs, "Cowboy Man" and "It's Not Big It's Large."
Visit http://alabamatheatre.com/event/lyle-lovett/ or call 205-252-2262 for more information.
Future and Friends – The Future is Now concert
Rapper, singer and songwriter Future will perform during the "Nobody Safe Tour" at the Birmingham-Jefferson Convention Complex Friday, Aug. 18 at 8 p.m. Future's hits include "Honest," "56 Nights" and "Purple Reign."
Performances will include Migos, Tory Lanez, Young Thug and others. Click here for tickets.
Fultondale Founder's Day Festival
This is a great weekend to indulge in music, food and entertainment while celebrating Fultondale's 70th anniversary. The Founder's Day Festival is Saturday, Aug. 19 from 10 a.m. to 5 p.m. The city will showcase an auto show, craft vendors, live bands, children's activities and more.
Follow this link for more information.
The event is located at Black Creek Park at 900 Rowe Drive in Fultondale.
Birmingham Restaurant Week
Restaurant week is underway through Sunday, Aug. 20. More than 70 restaurants will offer lunch and dinner at multiple Birmingham locations. Culinary venues include Bottega, Highlands Bar and Grill, Satterfield's and others. Food lovers will enjoy everything from a down-home meal to fine dining. The tasting experience allows a choice of a two- or three-course lunch or dinner. Guests will sample dishes, wine, beer and cocktails. Restaurant Week supports restaurants that buy and sell locally sourced food.
Tickets range from $10 to $40.
To learn more, visit the website.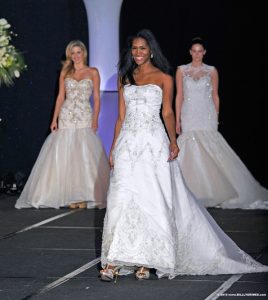 Southern Bridal Show
Don't miss the latest in wedding trends at the Southern Bridal Show, offering  a variety of wedding professionals, including DJs, photographers, caterers and honeymoon specialists. Tickets are $12 in advance or $15 at the door. Children 5 and under are free.
The show is Sunday, Aug. 20 from noon to 5 p.m. at the Birmingham-Jefferson Convention Complex.
To learn more, visit the website.
Summer Flower Show
Enjoy Jasmine Hill's Summer Flower Show through Thursday, Aug. 27. The 22-acre garden will showcase an array of beautiful summer flowers. The hours are Friday and Saturday from 9 a.m. to 5 p.m. and Sunday from noon to 5 p.m.
Tickets for adults are $10, for children ages 3 to 12 are $6 and children 3 and under are free.
Photos are allowed.
For more information, email [email protected] or call 334-263-5713.
Click here for ticket information.
Follow the show on Facebook.
Jasmine Hill is located at 3001 Jasmine Hill Road in Wetumpka.