When new owners bought the Bluegill Restaurant on the Mobile Bay inlet, there was no question about the quality of the location or even the loveable quirkiness of the restaurant itself. What they wanted to add was stellar food.
Bluegill Restaurant's crab claws and gumbo are a duo worthy of the 100 Dishes to Eat in Alabama Before You Die from Alabama NewsCenter on Vimeo.
Chef Michael Prince has addressed that critical piece and the Bluegill is growing in popularity next to its big brother, the Original Oyster House. Two of the reasons are the crab claws and the gumbo. Fresh crab claws are the key to one-half of the dish, while the seafood and chicken make for an original take on gumbo.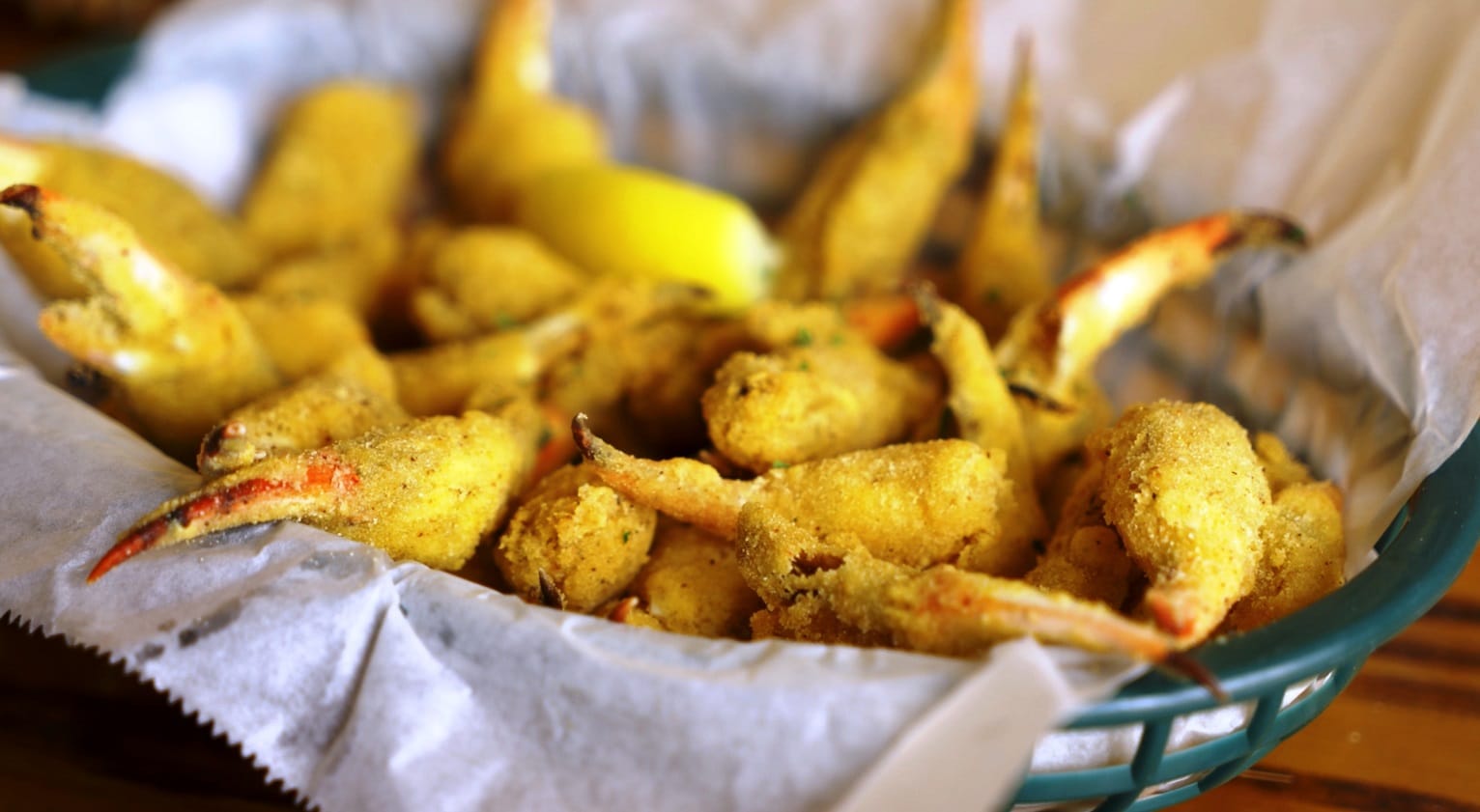 It's a duo that has earned its way onto the Alabama Tourism Department's list of 100 Dishes to Eat in Alabama Before You Die.