Tuskegee coach Willie Slater says he tries to block all of the "bad stuff" out of his mind as relates to the 2016 football season.
"We had some good things to happen to us," the Golden Tigers coach said. "We lost the one regular season conference game that we couldn't lose (10-9 to Kentucky State) and by losing that game, we didn't have an opportunity to play for the conference championship. That's in the back of our minds."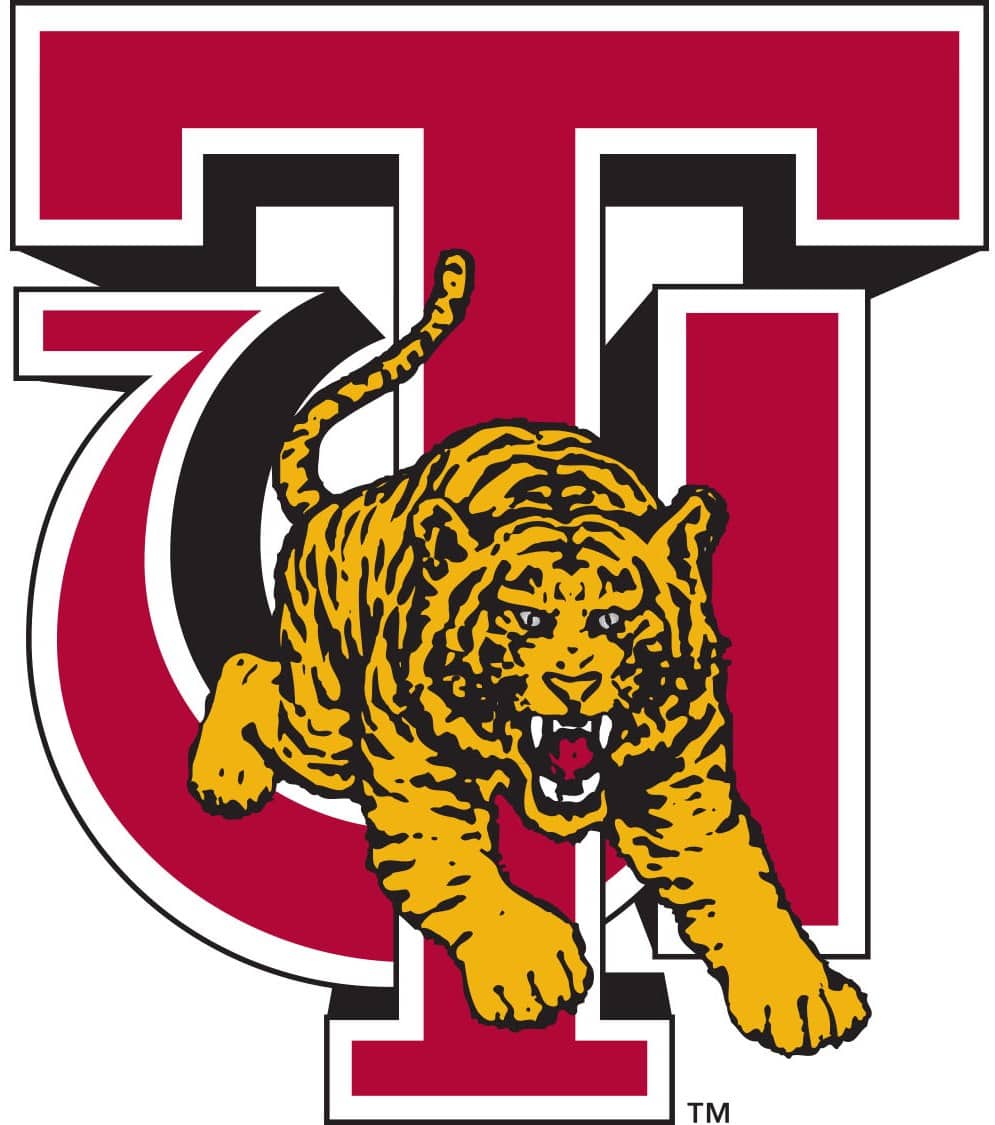 Tuskegee did move on to the Division II playoffs, advancing into the second round before falling 45-26 to North Greenville, which lost a week later to eventual national runner-up North Alabama.
"It's a very thin line between getting in that (final) game and not getting in that game," he said.
Kickoff for the 2017 college football season is fast approaching. Alabama NewsCenter is talking with coaches across the state about the upcoming campaign. Next up is Slater, the Tuskegee coach.
Alabama NewsCenter: What is the outlook for this season?
Willie Slater: We're a different team. We'll have new faces in different places. We're going to try to win every game. Whether we're good enough or not, I'm not sure. I think we have a good group of young men here. I think we have some good athletes in some places. I just hope we have enough.
ANC: What is your team's strength?
WS: The most players we have coming back are on the defensive side of the ball. Offensively, we're going to have some new faces.
ANC: Who are your team's standouts?
WS: I just expect guys to do their jobs. If they do their jobs, we'll be fine. We've just got to find the right people to put in those positions. Osband Thompson is the Sam linebacker and Davoris Thomas played a lot at Will linebacker last year. They always say the big games are won by defense. If they can't score on you, they're going to have a hard time beating you. I like our defensive line, our defensive front – defensive tackles Kali James, Chris Faulkner and nose guard Devonta Ramseur. I always think we're going to be as good as our front on both sides of the ball. I think (our defensive line is) going to be a big asset for us. I'm expecting a lot out of every one of them. And if we can't move people up front (via the offensive line), we're not going to move the ball. Jamarcus Ezell was our backup (at quarterback) last year … he's the frontrunner right now.
ANC: What game do your fans have circled on your schedule?
WS: I think they've got the first one; we're playing against Alabama State. We've got Jackson State way down in the middle of the schedule. Then we've got Miles College at the end of the year. But we've gotta play them one at a time.
ANC: What is your lingering question?
WS: I don't know. I have the same questions every year: Are we good enough? Do we have good enough personnel to match up with everybody we play?