Mix a taste of the tropics into your weekend. Whether hosting a crowd or preparing lunches for the week, this pineapple and edamame salad packs fresh vegetables and fruits into one colorful side dish. Featured in the latest issue of Shorelines magazine,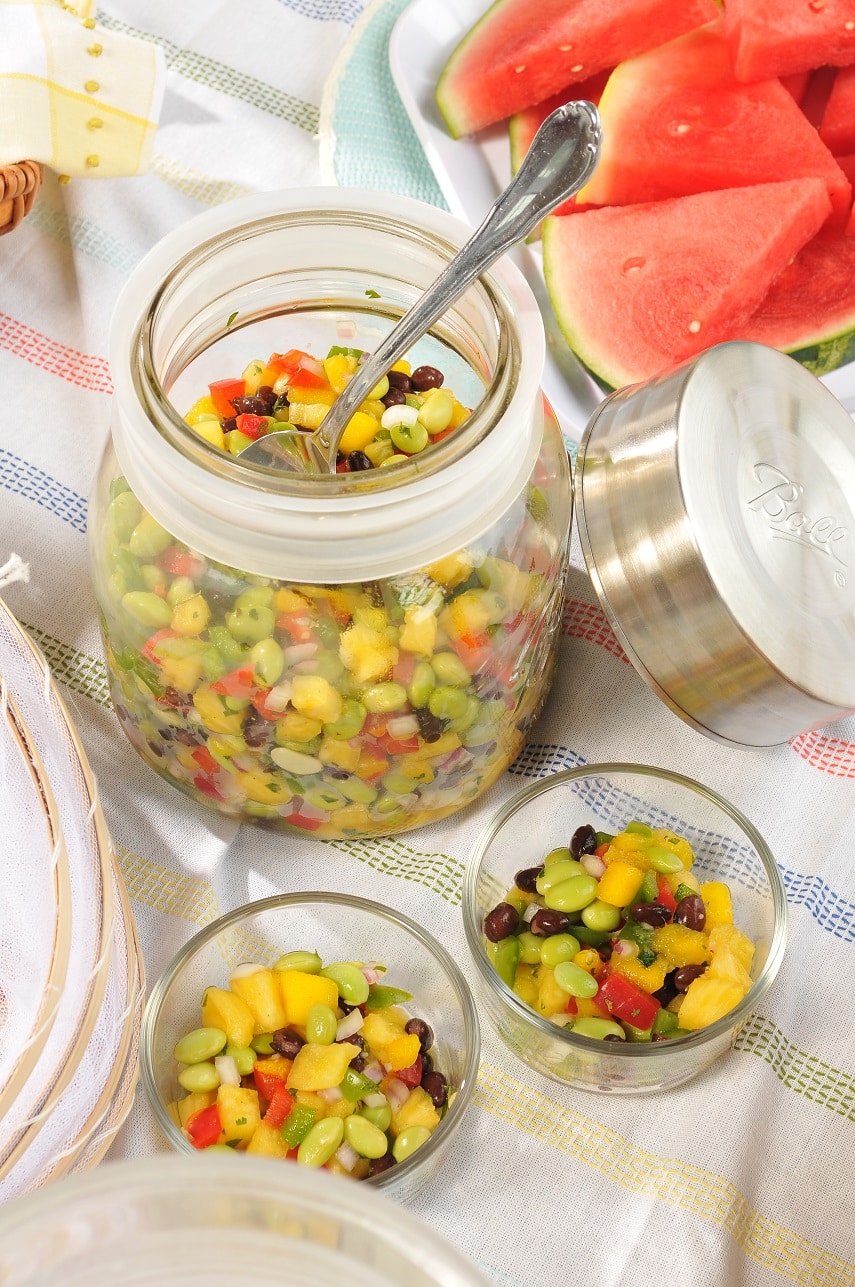 Pineapple and Edamame Salad
Serves 8
Ingredients
1 red bell pepper (diced)
1 green bell pepper (diced)
½ large pineapple (diced)
½ small red onion (small dice)
1 mango (diced)
1 8-ounce bag organic frozen edamame (shelled)
1 15-ounce can of black beans drained and rinsed
1 teaspoon finely chopped fresh cilantro
¼ teaspoon minced garlic
1 teaspoon olive oil
½ jalapeno finely diced (optional)
Juice of ½ lime
Salt to taste
Preparation
Cook edamame according to package directions. Cool with an ice bath and set aside.
In a large bowl, combine all ingredients, then gently mix. For best results, make a day ahead to let flavors develop.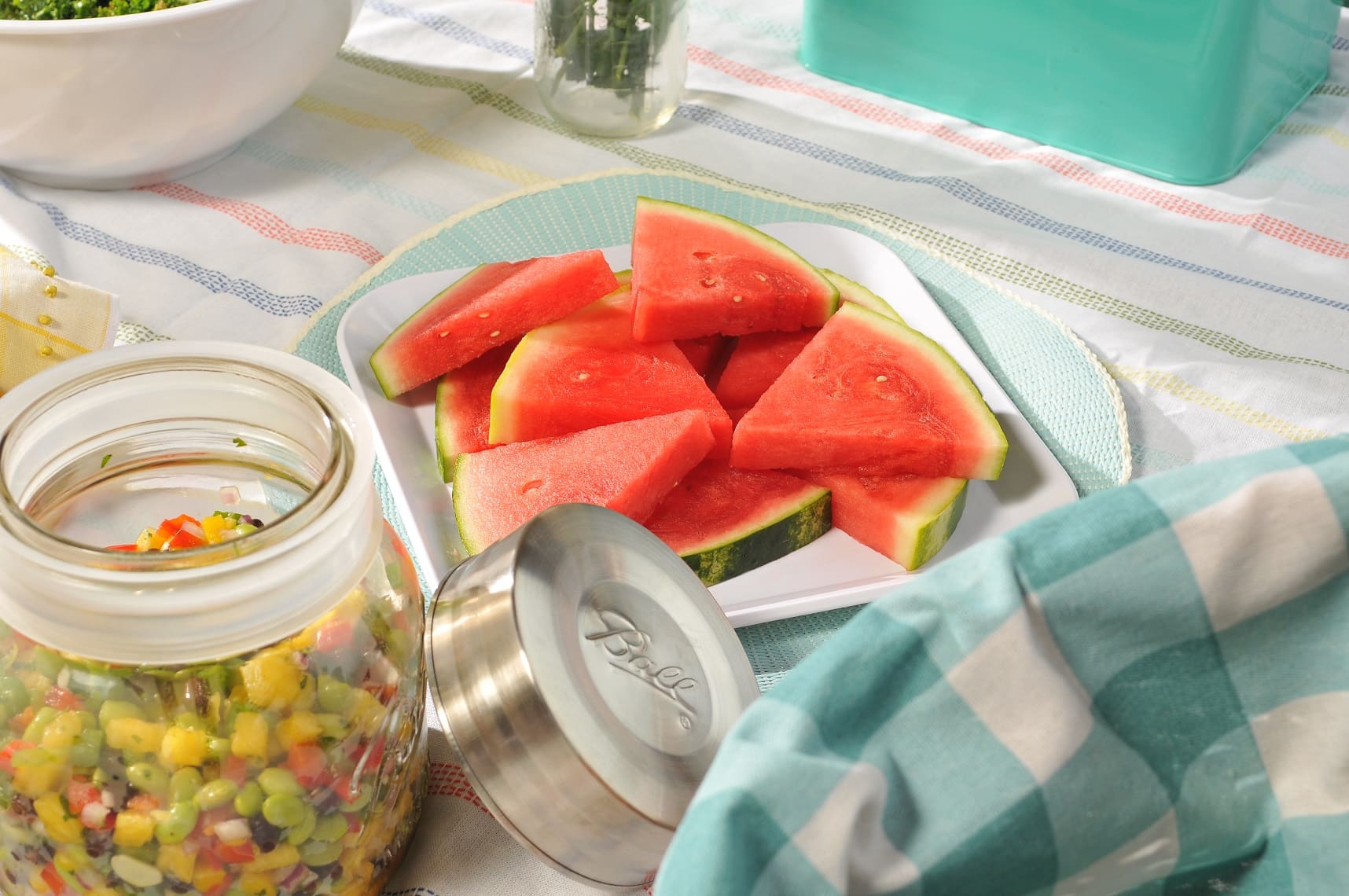 Bill and Siri Wilkinson shared this recipe from their restaurant, Gerson's Garden, serving vegetarian dishes in Roanoke. Check out Gerson's Garden here.