So, you're hosting a game-watching party at your house now that football season has arrived. Or maybe someone has invited you to their place for a game-watching party and you're looking for something to bring.
This is my wife's take on what has become a popular dip recipe for a crowd. It will take you about 10 minutes to prepare, and 30 minutes to cook.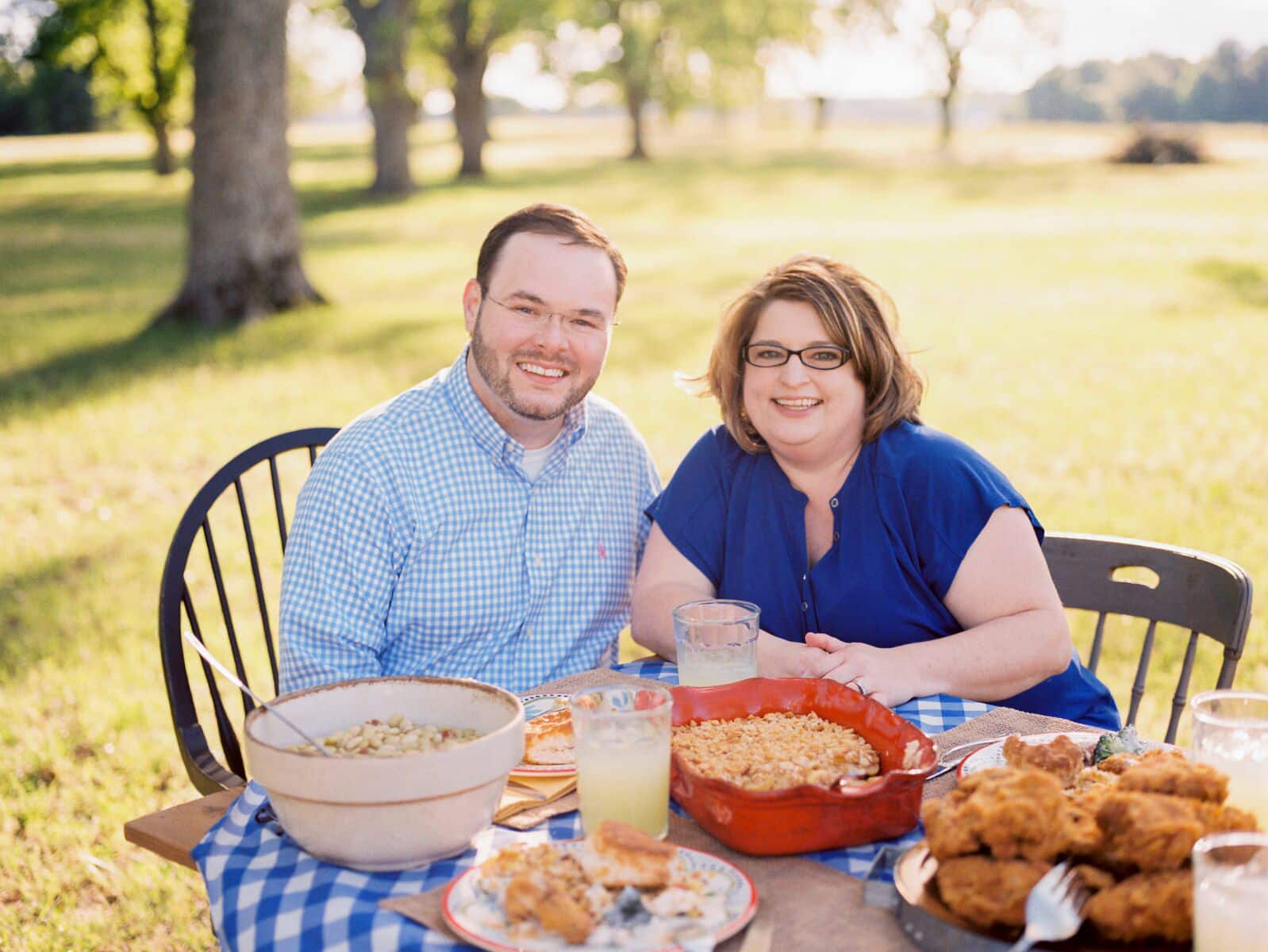 Prep time: 10 minutes
Cook time: 30 minutes
Total time: 40 minutes
Ingredients
2 (12.5-ounce) cans white meat chicken, drained
1 (8-ounce) package cream cheese, softened
1 cup shredded mozzarella cheese
¾ cup prepared ranch dressing, divided (or blue cheese dressing)
¼ cup buffalo wing sauce
Instructions
Preheat the oven to 350°F and lightly grease a 2-quart baking dish.
Combine the chicken, cream cheese, mozzarella cheese and ½ cup of the ranch dressing in a medium-size bowl.
Spread mixture into the prepared dish and drizzle with the remaining ¼ cup of ranch dressing.
Drizzle buffalo sauce over top, adding more or less to suit your taste.
Bake for 20 to 30 minutes or until the dip is bubbly around the edges. Serve alongside celery sticks, corn chips, pita chips or crackers.
This recipe originally appeared on the Southern Bite site and Shorelines. Southern Bite is the brainchild of Stacey Little, a New York Times best-selling cookbook author and lifestyle blogger.