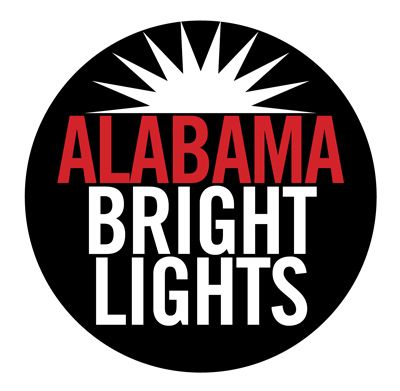 Next time you go out to dinner, try to figure out what happens to all the extra perishable food. Or when you're at the grocery store, what about all the food nearing expiration that hasn't been bought?
A group of people in Birmingham are doing something about this problem. Instead of the food ending in the garbage bin, it goes to agencies that feed the hungry.
"Magic City Harvest is a food recovery agency,'' board member Carlye Dudgeon said. "We collect perishable food from grocery stores, schools and restaurants all over the Birmingham area and we deliver that food to over 30 agencies that feed people every day in Jefferson, Shelby and Talladega counties."
Magic City Harvest brings bountiful blessing to hungry people from Alabama NewsCenter on Vimeo.
For Dudgeon, the decision to get on board and help came about 10 years ago when she attended the Empty Bowl luncheon. She decided there and then to help with the efforts to feed the hungry.
"You know grocery stores and restaurants have to throw things away when they get close to the expiration date, but it's all still fine for the rest of us to eat. I would say that being involved with Magic City Harvest puts the issue of food security right at the front of my mind," Dudgeon said.
With hurricanes Harvey and Irma in recent weeks, one of the agencies Magic City Harvest helps is Christian Service Mission.
Dudgeon said she will never get over how Magic City Harvest started.
"This has been going on for over 20 years. It started out very small with one volunteer and one car, then a van, and now we have three trucks that pick up food from all over Birmingham. We collect and distribute close to a million pounds of food each year," she said.
To Dudgeon, the hunger problem is not hard to resolve once you realize how much food is thrown away at restaurants, grocery stores and schools. What Magic City Harvest does just makes too much sense.
"I started volunteering with Magic City Harvest because to me it just makes sense that we would be more efficient with our food. With food insecurity being such a big issue in our nation and our state it just makes sense that food would not go in the dumpster and instead go to people who are hungry," Dudgeon said. "Anything i can do to facilitate that is something that's really important to me."
Next time you go to a restaurant or buy groceries in the Birmingham area, ask them what happens to the food nearing expiration. More than likely it will be handled by Magic City Harvest. If not, let them know about the agency.
For more information or to get involved, visit magiccityharvest.org
Alabama Bright Lights captures the stories, through words, pictures and video, of some of our state's brightest lights who are working to make Alabama an even better place to live, work and play. Award-winning journalist Karim Shamsi-Basha tells their inspiring stories. Email him comments, as well as suggestions on people to profile, at [email protected]