Walmart Stores Inc. has just fired a broadside in the battle for your baby's bottom.
The world's biggest retailer is going after the new parents who typically shop at rival Target Corp. with dozens of new products for infants – including bedding and a softer, more absorbent diaper that took more than a year to design.
Walmart said Wednesday that it's overhauling its 19-year-old Parent's Choice brand by introducing 120 new products and improving 100 others. The revamp includes its first-ever line of blankets and crib sheets, as well as sippy cups, wipes and the new diaper, which was created by specialists poached from companies in the industry.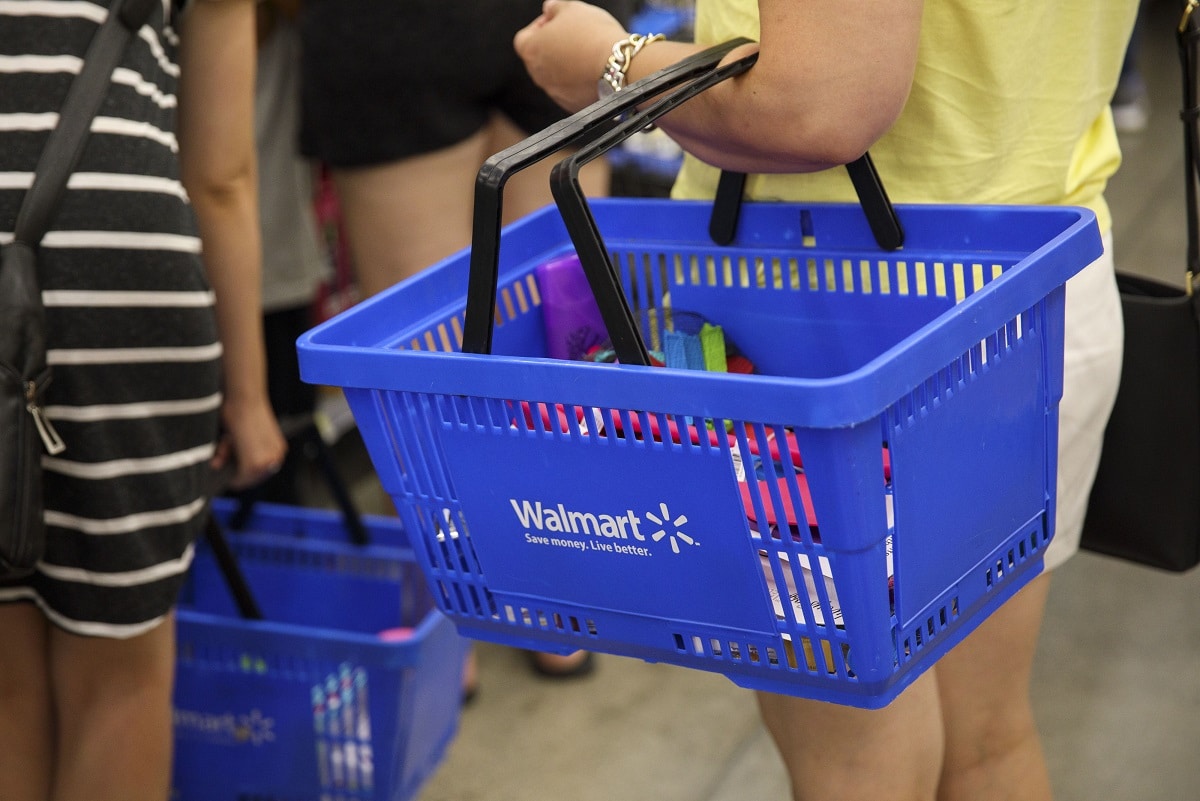 The move aims to grab market share from Target, which has found success this year with Cloud Island, a line of about 500 bedding and decor items for infant nurseries. It could also pressure Kimberly-Clark Corp., which makes Huggies, and Pampers-maker Procter & Gamble Co. The two diaper giants have lowered prices to counter Amazon.com Inc.'s entry into a market already hampered by a decline in U.S. birthrates.
Citing government data that show the cost of raising a child to age 18 has soared to more than $230,000, Walmart's vice president of baby products, Diana Marshall, said "our mission is to provide parents with quality items they need at prices they want." The sippy cup, for instance, cost 96 cents, while the blankets range from $9.88 to $12.43.
Store brands
The Parent's Choice relaunch is part of a broader push by Walmart to improve the quality of its store brands, which include labels like Great Value and Sam's Choice. The business is led by Senior Vice President Jack Pestello, who opened a 12,000-square-foot innovation center last year at the company's Bentonville, Arkansas, headquarters. The facility includes test kitchens and a sensory lab where employees sample new items during their lunch breaks.
Walmart's new diaper was developed over the course of a year by scientists and engineers hired from national-brand companies, Marshall said. It will be sold in about 500 stores at first for $7.24 per 35-pack, or about 21 cents each. Its current store-brand diaper – which costs $4.62 for 50, or about 9 cents each – will remain on shelves. Price is the most common reason cited by U.S. parents when switching diaper brands, according to research firm Nielsen Co.
Store brands account for about 21 percent of all diaper sales at discounters such as Walmart, Costco Wholesale Corp. and dollar stores, according to Nielsen data provided to the Private Label Manufacturers Association. That compares with 34 percent for paper products like kitchen towels and tissues.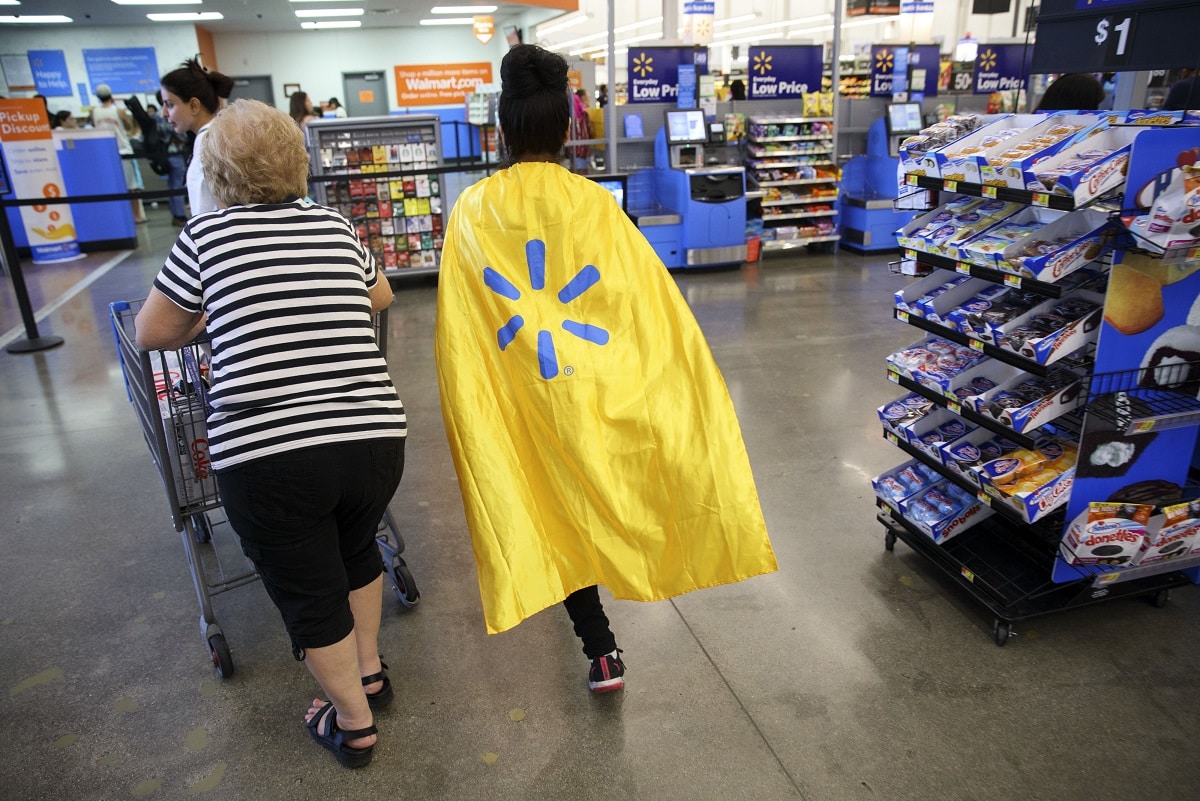 Disposable-diaper sales at U.S. retailers declined 1.4 percent last year, reversing several straight years of growth, according to data tracker IRI.
Ol' Roy
Ol' Roy pet food, named after founder Sam Walton's hunting dog, was Walmart's first store brand in 1981, followed by Equate, Sam's Choice and Great Value. Chief Executive Officer Doug McMillon was part of the team that developed Parent's Choice in 1998.
Americans have gotten more accustomed to buying and trusting store brands, thanks to items from Costco, which has sold a store-brand diaper under its Kirkland label for about a decade; the 365 brand from Whole Foods Market, which is now part of Amazon's portfolio; and German discounters Aldi and Lidl, where private labels feature prominently.
"It's no coincidence they're doing this as Aldi and Lidl have rolled across the country," said Dan Stanek, executive vice president at retail consulting firm WD Partners. "They're trying to raise their game."
(Contact the reporter on this story at [email protected].)