Gov. Kay Ivey announced today that the Alabama Community College System (ACCS) will begin offering nationally recognized credentials in manufacturing skills at all its colleges in the spring.
The program, in partnership with the Manufacturing Skills Standards Council (MSSC), will make Alabama the first state in the nation to offer the industry credentials statewide.
"We are once again proving Alabama is a leader in the automotive industry by offering these credentials in all of our two-year colleges," Ivey said. "It's only fitting that this announcement comes on Manufacturing Day.
"Alabama is committed to providing a 21st century workforce that is prepared for 21st century manufacturing like that found in this growing auto industry," she added.
The announcement took place this morning at the Southern Automotive Conference (SAC), which has drawn industry leaders from around the region to Birmingham.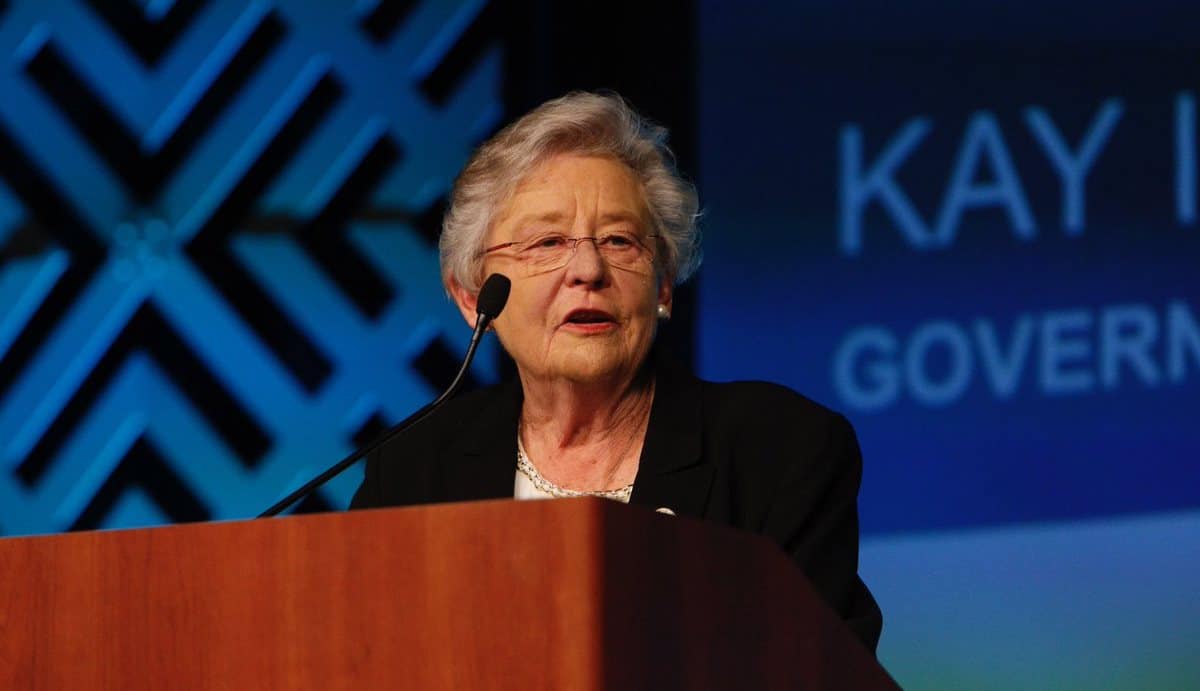 Pathway to success
The MSSC is an industry-led training, assessment and certification system focused on the skills and knowledge needed by today's manufacturing workforce.
Through the program, Alabama students will have the ability to be certified as a Certified Production Technician (CPT) or Certified Logistics Technician (CLT) through the completion of approved coursework and training.
Implementing these certification programs will not only increase Alabama's pipeline of skilled workers but also reduce the need for companies to provide on-the-job remedial training, according to Ivey's office.
"Our partnership with MSSC provides yet another pathway for our students to succeed," ACCS Chancellor Jimmy Baker said.
In addition, Ivey announced the formation of the Southern Automotive Manufacturers Alliance to advance industry growth throughout the region.
This story originally appeared on the Alabama Department of Commerce's Made in Alabama website.