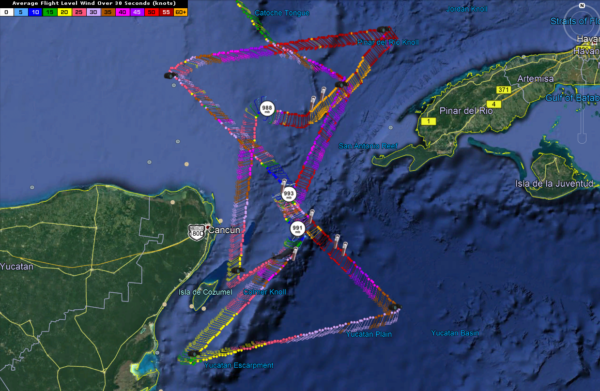 Air Force reconnaissance in the last 30 minutes found a maximum flight level of 89 knots (102 mph) meaning that Nate now has sustained winds of at least 75 mph, making it a hurricane.
The central pressure is down to 988 millibars.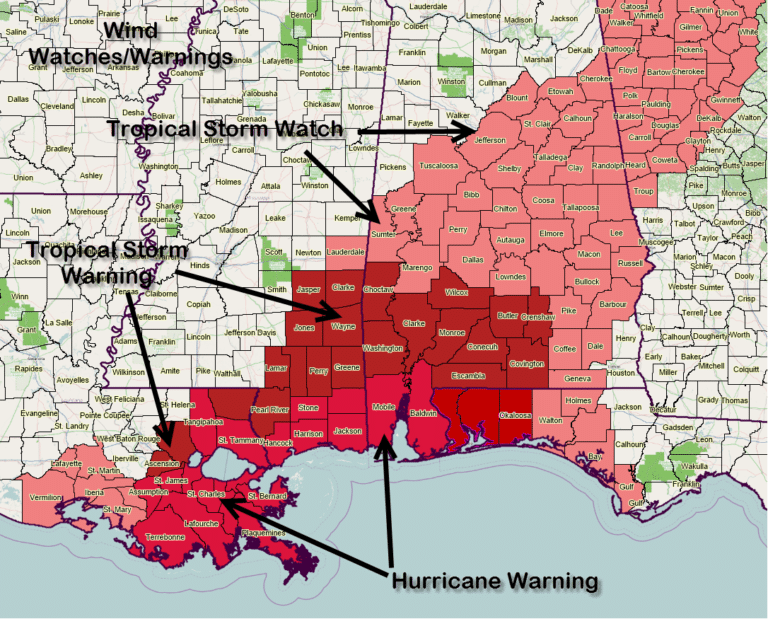 Satellite imagery tonight indicates that the thunderstorms in Nate have really exploded tonight. Look at the black colors expanding, indicating the cold cloud tops of the intense storms.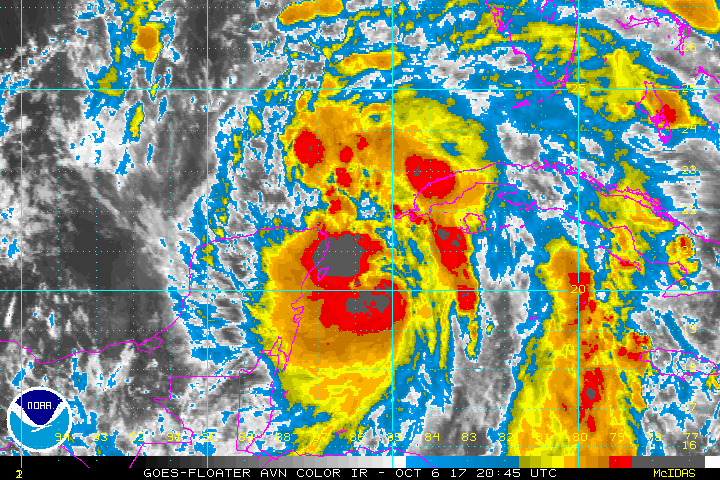 For more weather news and information from Bill Murray and the rest of the James Spann weather team, visit Alabama Wx.