Hurricane Nate could grow to a Category 2 Hurricane as it bears down on Mississippi's coastline, threatening to bring $4 billion in losses after killing at least 22 people in floods across Central America earlier this week and forcing crews off energy platforms in the Gulf of Mexico.
Nate's winds grew to 90 miles per hour, up from 70 late Friday, as it spun north in the Gulf, the National Hurricane Center in Miami said in an 11 a.m. New York time advisory. The storm could push as much as 11 feet of water on shore before making landfall overnight.
Nate may cause as much as $4 billion of damage and economic losses across an area of the Gulf Coast dotted with casinos and resorts, said Chuck Watson, a damage modeler with Enki Research in Savannah, Georgia. About $1 billion of that would be insured loss. All told, 14 storms have formed across the Atlantic this season, killing hundreds in the U.S., Mexico and the Caribbean and causing an estimated $300 billion in damage.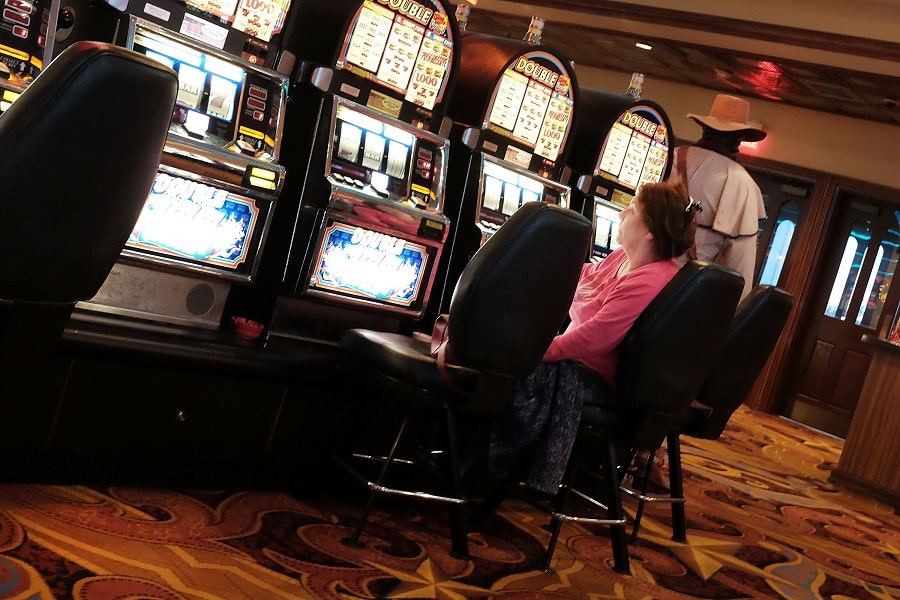 "With Nate the big thing is you've got those tourist areas, the casinos and stuff, along the coast," Watson said by phone. "Damage will be concentrated right on the Gulf Coast of Mississippi and Alabama."
Casino coast
Twelve casinos stretch along Mississippi's Gulf Coast, according to the Gulf Coast Regional Convention & Visitors Bureau website. About 76,000 homes from Louisiana to Florida with an estimated reconstruction cost of $16 billion could be affected by Nate, according to CoreLogic Inc., a property analytics company in Irvine, California.
The storm's track and asymmetrical shape, with its highest winds and heavy rain on its east side, could spare New Orleans from any real damage, Watson said.
Nate will pass over some warm water, which fuels hurricanes, so the storm could grow to a Category 2 hurricane with winds of 105 mph before it comes ashore in Mississippi later Saturday, the hurricane center said.
"It has a little opportunity to strengthen a little more today as it crosses the central Gulf," said Dan Pydynowski, a meteorologist with AccuWeather Inc. in State College, Pennsylvania.
There could be two U.S. landfalls from Nate if the storm clips one of Louisiana's barrier islands late Saturday, Pydynowski said.
Damage estimates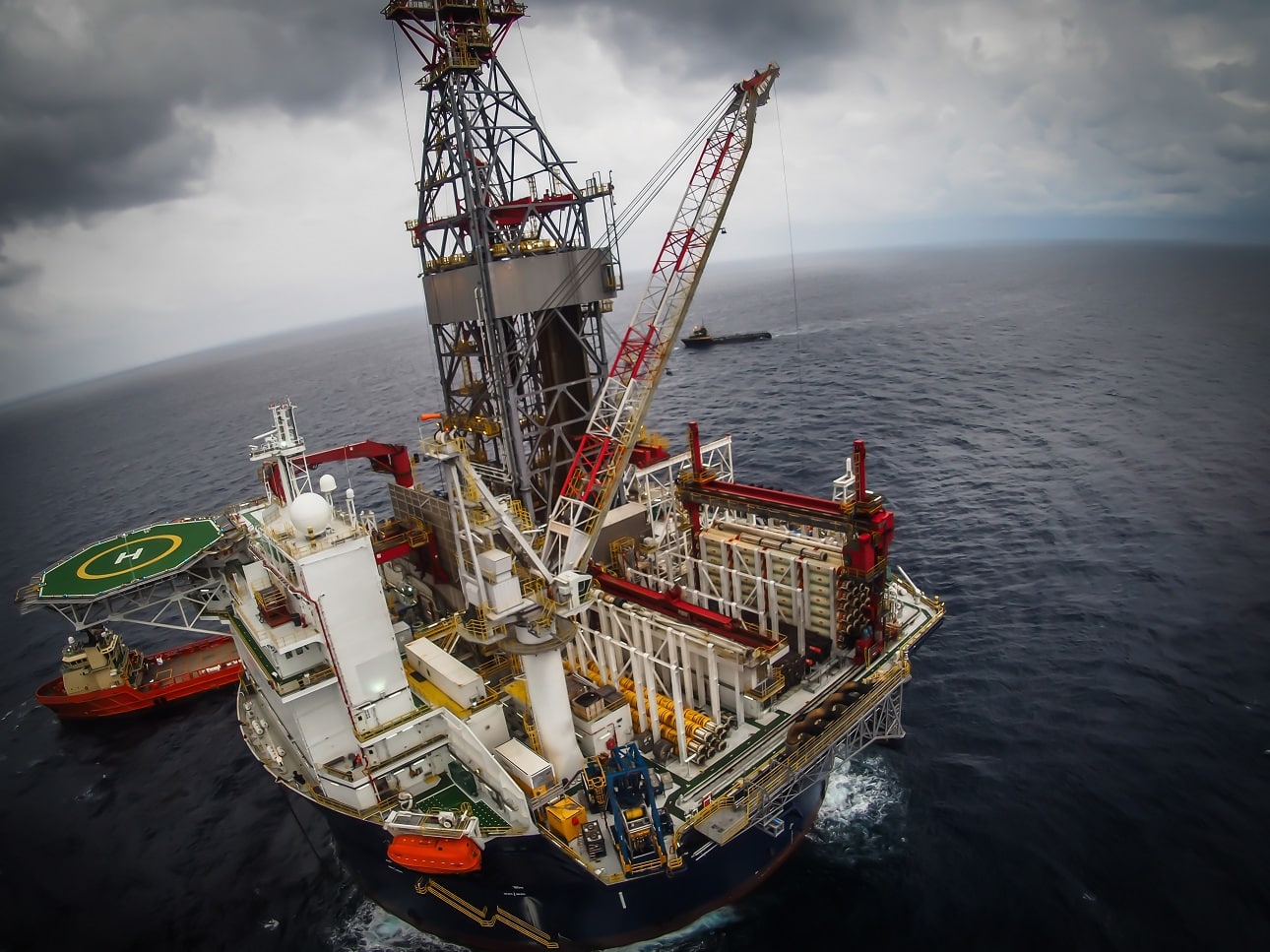 Preliminary damage estimates for Nicaragua, Honduras and the rest of Central America stand at about $250 million. About 144,000 utility customers in the U.S. may lose power, based on a forecast model developed by university researchers.
Drillers including BP Plc and Chevron Corp. evacuated and shut oil and gas platforms in the Gulf. Phillips 66 said it would shut the Alliance plant south of New Orleans, and the U.S. Coast Guard limited vessel traffic in the region.
Platforms in the Gulf of Mexico account for about 17 percent of U.S. oil output and 4 percent of gas production. Roughly 45 percent of petroleum refining capacity is on the coast. Gulf gas output may drop as much as 1.4 billion cubic feet a day, according to Shunondo Basu, an analyst at Bloomberg New Energy Finance.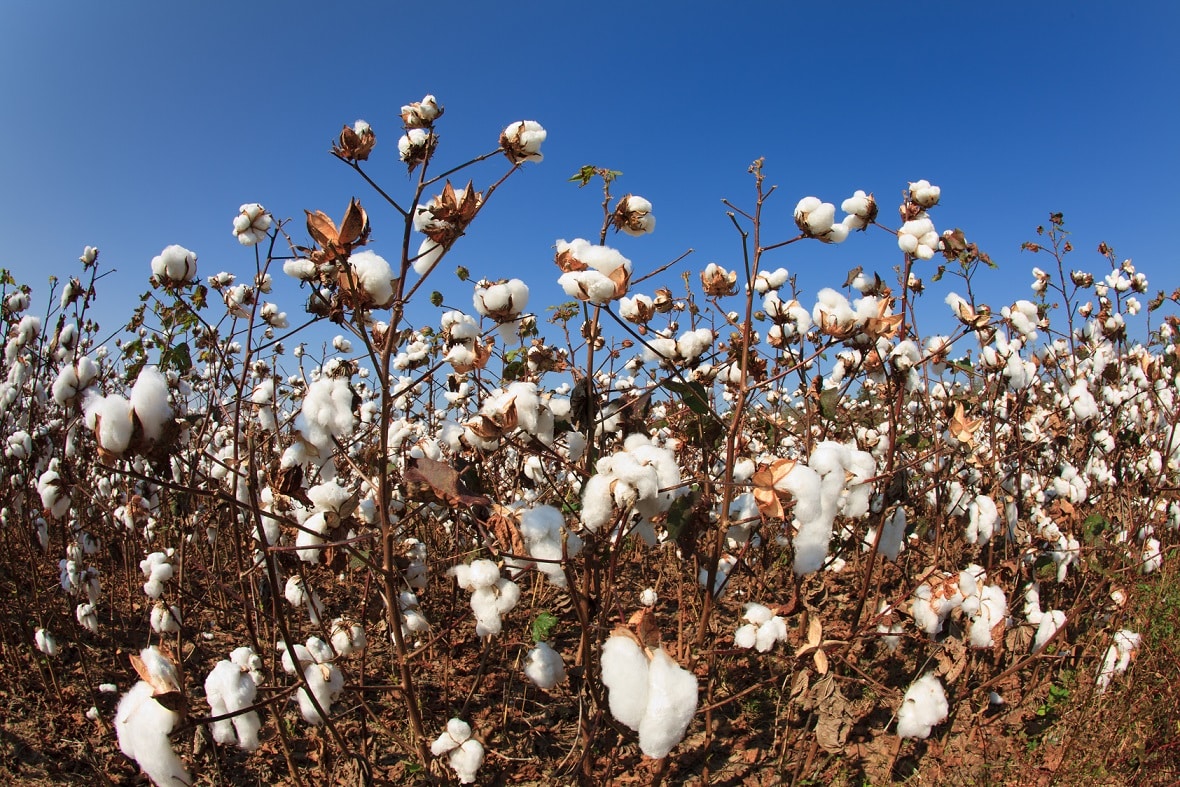 Nate will dump rain across U.S. Gulf Coast states, the eastern Tennessee Valley and southern Appalachians through the weekend, with some areas getting as much as 10 inches, the hurricane center said. That's "definitely" doing damage to cotton there and slowing harvesting, said Donald Keeney, a senior meteorologist with MDA Weather Services.
The storm will be the third hurricane to hit the continental U.S., the first time that's happened since Gustav, Dolly and Ike struck in 2008, said Phil Klotzbach, hurricane researcher at Colorado State University.
The most tropical storms and hurricanes to hit the U.S. was in 1916 when nine came ashore, said Jeff Masters, co-founder of Weather Underground in Ann Arbor, Michigan.
(With assistance from Marvin G. Perez and Mark Chediak. Contact the reporter at [email protected].)