The Birmingham City Council's Budget & Finance and Economic Development committees this afternoon gave full backing to Kamtek International's proposed $80 million expansion that will bring at least 120 jobs to Valley East Industrial Park.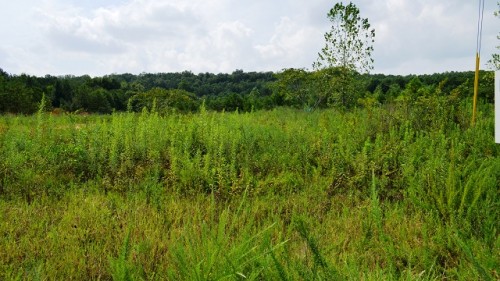 Kamtek is asking to buy 74 acres in the industrial park from the city for $1. It also wants the city to purchase four acres from the Jefferson County Economic and Industrial Development Authority for $1 and sell it to Kamtek for $1.
Land sales of this type are not uncommon for major economic development projects because of the benefits investments and jobs bring to the city and county.
The city's property is valued at $1.19 million and the JCEIDA property is valued at $326,000.
Kamtek officials need the land to build an aluminum casting plant next to its existing operations in Valley East Industrial Park. The 148,000-square-foot plant is set to be completed by July 1, 2016, in time to start producing parts by the end of that year. The project could grow to 400,000 square feet by 2025, Kamtek officials said.
The subsidiary of Canadian-based automotive supplier Magna Ltd. has expanded its stamping and assembly operations in the industrial park multiple times since locating there as the former Ogihara in 1997 to supply Mercedes-Benz in Vance. Magna purchased Ogihara in 2008. Kamtek now supplies multiple automakers throughout the Southeast.
Since the purchase, Frank Ervin, director of governmental affairs with Magna, told the joint committees meeting Kamtek has invested $473 million in Valley East Industrial Park, including the purchase of the vacant Del Monte warehouse and its 36 acres three years ago.
Since buying Ogihara in 2008, Kamtek has gone from 293 employees to 922 today, Ervin said.
The full Birmingham City Council is scheduled to hear the Kamtek proposal at its meeting Tuesday, Aug. 11.