Hurricane Katrina showed America the need to better prepare for disasters in places like New Orleans, but it also brought lessons for Alabama, even though the storm's assault on the state was not as brutal as in Louisiana and Mississippi.
Thousands fled New Orleans and found refuge throughout Alabama as the historic storm raged along the Gulf making landfall on Aug. 29, 2005. Floodwaters scattered thousands more Alabamians from Bayou La Batre to Birmingham and beyond.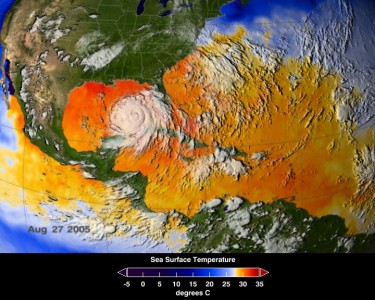 Alabama was prepared to respond to its residents hit by the storm and neighbors seeking refuge here, and it is even better prepared now, said Art Faulkner, director of the Alabama Emergency Management Agency.
"To speed up disaster response, the state has since established seven EMA division offices. In the past, everything was handled out of Clanton, the state agency headquarters," Faulkner said.
"The division offices help because they are connected to local teams of first-responders and they have established relationships that make a difference. It eliminates some of the confusion."
Communications and coordination are other lessons learned from storm response, he said.
"We use social media, Twitter, Instagram, websites, whatever it takes to get messages and alerts out," Faulkner said.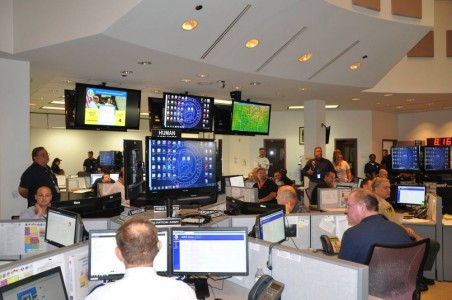 The state EMA website contains everything from updates on storms, weather conditions and outages to brochures such as this one from the Mobile County District Attorney's Office to help people avoid fraud and establish their identity following an evacuation:
Don Lupo, Birmingham's director of the Mayor Office of Citizens' Assistance, said Katrina helped responders at all levels realize they'll have to handle things on their own when disaster strikes.
"We have to realize the feds can't do everything. You have to be able to take care of yourself for a while," he said.
Places such as Boutwell Auditorium and the Birmingham-Jefferson Convention Complex became temporary homes to more than 1,000 people brought to Birmingham from New Orleans.
The community stepped up to help feed evacuees, provide clothing and supplies, Lupo said.
"We live in a very generous community. Whoever we asked to do something, they just did it. There was no talk about reimbursement. They were just willing to help," he said.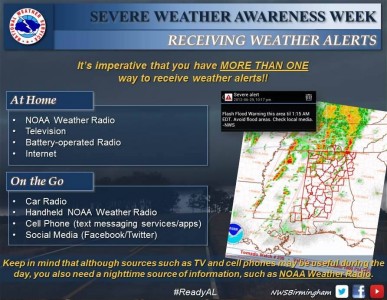 The coordination of agencies and resources was also a key factor in successfully managing the influx of visitors, Lupo said. "We have an excellent EMA in Jefferson County and a good state EMA system. Everyone works together. We have plans. We walk through the plans and, when something happens, we know what to do.
"In Alabama we have storms, tornadoes, hurricanes, fires. We have to be ready."
Another lesson that comes from all storms, Lupo and Faulkner said, is the importance of listening.
"First Katrina, then Gustav, Ivan and all of them. They taught us to listen and pay attention," Lupo said.
"When emergency protective notices are issued, people need to take heed. When you don't, you put first-responders in harms' way, because they are going out to rescue people," Faulkner said.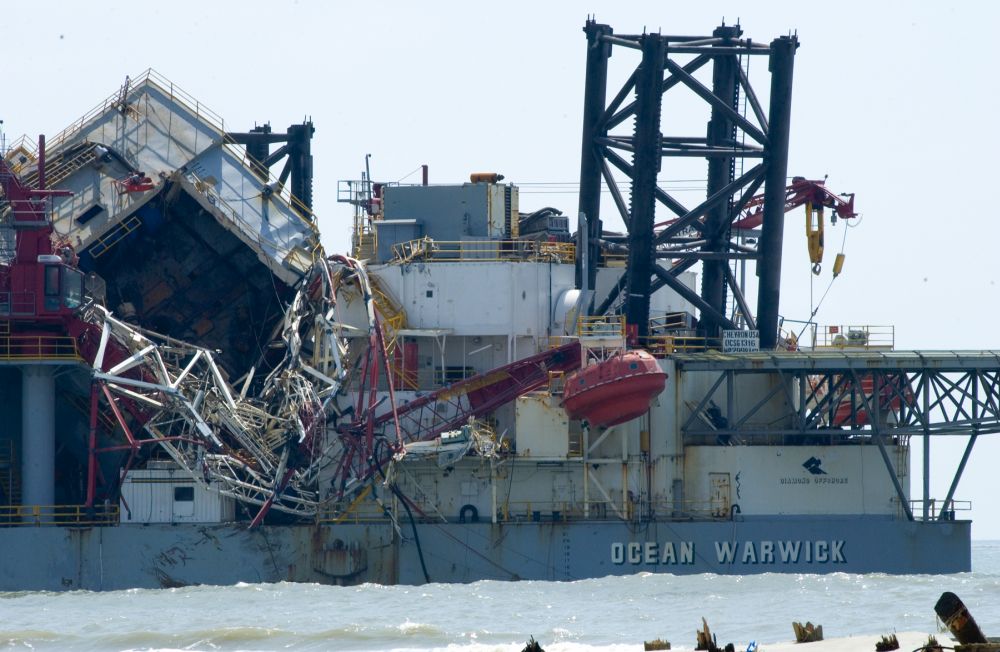 Here are few recommendations Faulkner often shares:
Have a plan for evacuation – not just for hurricanes, but for any emergency.
Develop your plan before the emergency happens or disaster strikes.
Run through your plan and know where you will evacuate.
Know your evacuation route.
Know what you need to take with you in an evacuation and have it in place.
Listen and respond to all emergency protection notices.