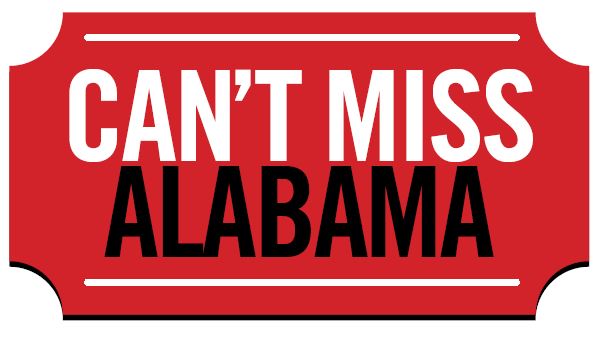 From Oktoberfest to Oka Kapassa, from classic cars to "Big Fish," and from quilts to giant water slides, there is no shortage of things to do in Alabama this weekend.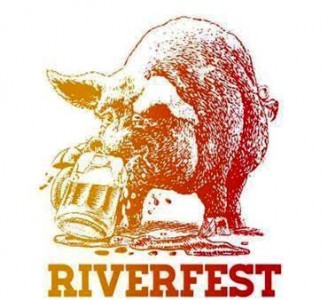 The Riverfest Barbecue Cook-off will be in Decatur Sept. 11-12 starting at 10 a.m. each day at the Ingalls Harbor Pavilion Meeting & Event Center. Presented by the Decatur Jaycees, the Alabama State Barbecue Cook-off features barbecue teams from across the South and the entire country, all competing for a total of $20,000 in cash prizes and bragging rights. Barbecue, beer, live music, children's events and more are on tap in Decatur this weekend.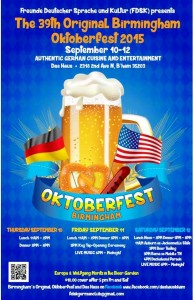 Oktoberfest 2015 at Das Haus (2318 Second Ave. N.) in Birmingham is presented by FDSK German Culture Club Sept. 10-12. The 39th annual event combines German cuisine, music, dancing, football on television, a dachshund parade and, oh yes, beer. Birmingham Mayor William Bell is scheduled to tap the keg at 5 p.m. Friday.
The 35th Annual Depot Days Festival kicks off the week-long event in Hartselle Saturday with the 6th Annual Depot Days Pageant at the Sparkman Civic Center. More events are scheduled through the next week. Find the full schedule here. (www.hartsellechamber.com)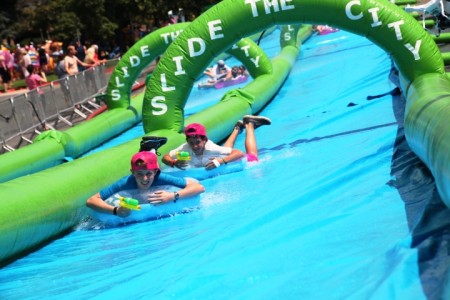 Slide the City is coming to Huntsville Sept. 12-13. A 1,000-foot water slide will be set up through downtown Huntsville. Enough said.
Monroeville's Old Tymer's Antique Tractor & Car Show is scheduled for 7 a.m. to 2 p.m. on Sept. 12 in the downtown courthouse square. In addition to antique tractors and classic cars, the event features live music, the Mockingbird Farmers Market, food vendors, homemade ice cream, arts and crafts, and learning booths.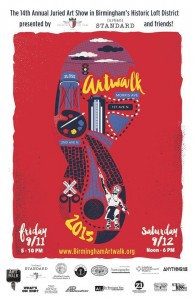 Artwalk is slated for downtown Birmingham's loft district Sept. 11-12. The free arts festival features work from more than 100 visual artists, live musicians, street performers, children's activities and food and drink vendors.
The Foothills Festival is set for Jasper starting at 5 p.m. Sept. 11 and 10 a.m. on Sept. 12. The free festival features headliner Sister Hazel, along with other national and local music acts. They will be joined by vendors, arts and crafts, a fall carnival, food and drinks. Visit www.foothillsjasper.com for a full list of entertainment.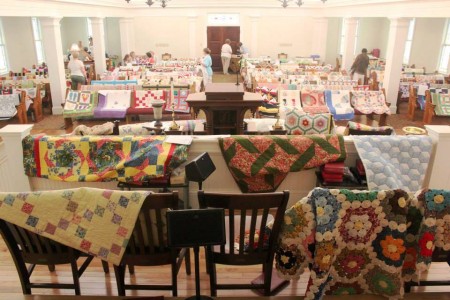 Patchwork Festival Weekend will be in Camden Sept. 12-13 at Black Belt Treasures, 209 Claiborne St. Black Belt Treasures Cultural Arts Center will include the annual production of The Gee's Bend Play, Wilcox ArtWorks' Quilt Walk, and Gee's Bend Raised's Airing of the Quilts. Author and Southern food blogger Stacey Little will also be on hand.
The Montgomery Biscuits will host the Chattanooga Lookouts in the 2015 Southern League Playoffs at Riverwalk Stadium Saturday at 6:35 p.m.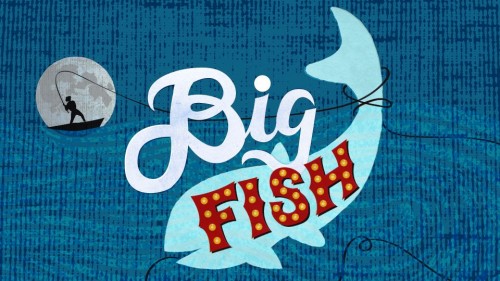 Red Mountain Theatre will debut "Big Fish" Sept. 11 at its Cabaret Theatre. Opening weekend will include a talkback session with Daniel Wallace, who wrote the Alabama-based story.
The Fifth Annual Brad Powe Memorial Wild Hog Rodeo is set for Sept. 12, 5 p.m-9 p.m. at Pursley Creek Hunting Club at 1958 County Road 23 in Possum Bend near Camden. The live music, food and awards ceremony ends a two-and-a-half-day hog rodeo and raises money to support the Brad Powe Memorial Scholarship Fund.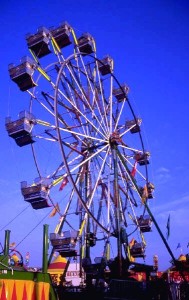 Jackson County Fair began Tuesday and will conclude Saturday, Sept. 12 in Scottsboro's Veterans Park. There is nightly music, entertainment, carnival rides, contests and exhibits.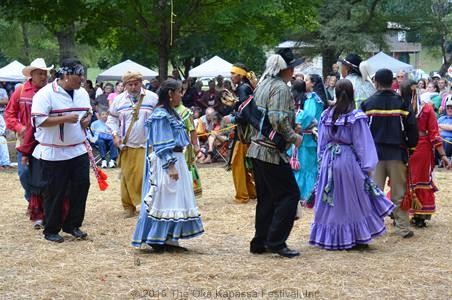 Oka Kapassa Native American Indian Festival will be Sept. 11-12 in Tuscumbia. Called the largest gathering of Indian Nations in Alabama, more than a dozen Native American Tribes are represented to celebrate their culture and traditions. Dancing, storytelling, arts and crafts, native food, special lighting of the torches at the Big Spring and a light and water show are among the many events planned.