Stringent new environmental requirements are expected to force many electric utilities to change the way they produce power. The EPA's final rule on coal combustion residuals issued in April together with a new rule on water discharges announced on September 30 will fundamentally change operations at our plants and are expected to eventually require closure of Alabama Power's ash ponds.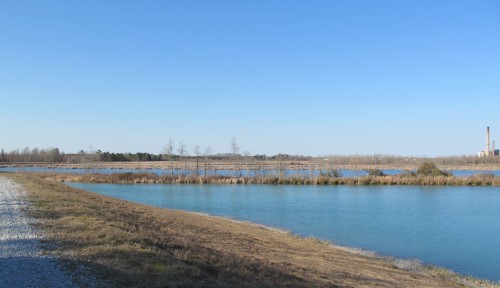 Alabama Power currently operates six ash ponds, which collect the portion of the byproduct of coal-fired plants that isn't already recycled for beneficial use. These are not just simple "holes in the ground," but instead are maintained and inspected daily to ensure structural integrity. Without on-site ash pond facilities, that byproduct would have to be handled dry, and transported to a specially-constructed containment facility.
"Alabama Power has operated our ponds for more than 50 years without incident, and we believe we have been responsible in doing so," said Jim Heilbron, senior vice president and system production officer. "We work closely with regulators on all these matters. And if mandates push us to consider more stringent solutions for our ponds, there will be compliance costs involved which only put more pressure on our customers."
Since 2006, Alabama Power has spent more than $3 billion complying with various environmental regulations. There remains another $1 billion in work that has not been finished, but must be complete to stay in line with mandates.
The rules and restrictions come from several directions, such as airborne emissions, land use, and water quality. In many cases, the end results of each individual mandate will overlap in the way it impacts other requirements. The chart below shows past, present and future regulations that impact the industry.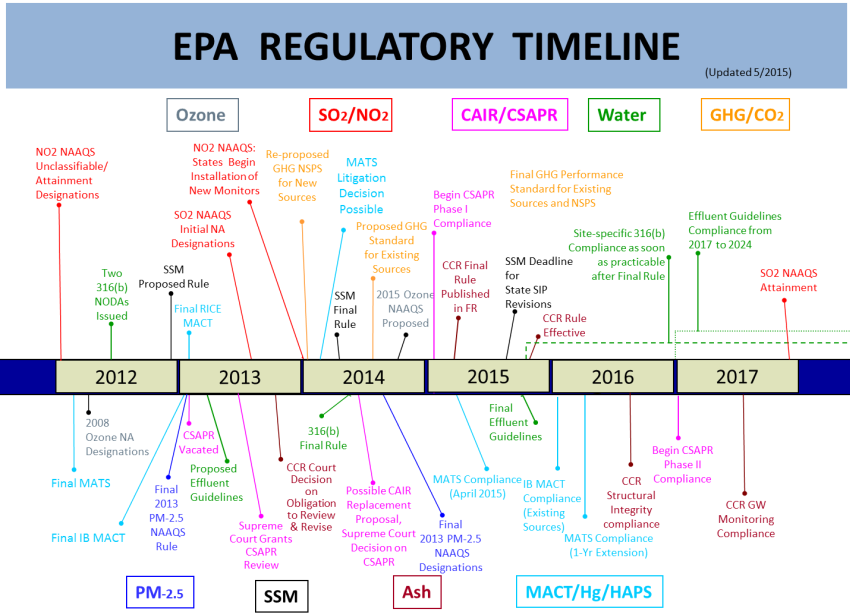 "There are many moving parts to these decisions, and once we have a firm idea of where we need to be, the compliance timeframe can be very narrow," said Environmental Affairs vice president Matt Bowden. "In this case, there is still a lot we can't say for sure about how ash ponds will be affected – but in the last decade or so every mandate has driven up costs of doing business and challenged our ability to keep energy costs affordable for our customers."