Enjoy this vast array of fall events from this weekend's edition.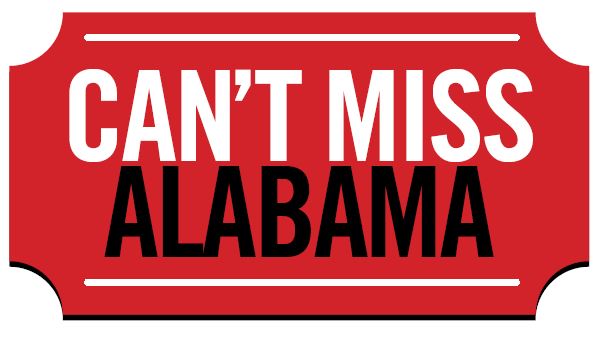 Fiesta

Hola! The 13th Annual Fiesta is being held in Linn Park in Birmingham Oct. 3 from noon – 8 p.m. Fiesta is a cultural event celebrating the heritage of Hispanics. Enjoy the music, art and food of over 20 Latin American countries in a fun and family-type environment. Follow this link for a listing of all the Fiesta activities.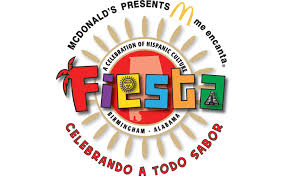 Greek Festival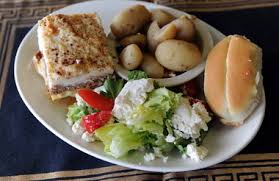 If you like Greek food, you will want to attend the 43rd Annual Greek Festival (1307 19th Street South) Oct. 1-3 from 10:30 a.m. – 10:00 p.m. This is one of the oldest cultural food festivals in Birmingham.  More than 20,000 people are expected to attend this three-day celebration featuring music and dance performances. Take-out and drive-through services are available, and you can find free parking on 3rd Avenue and 20th Street South near the old Liberty National building.
Reggae in the Park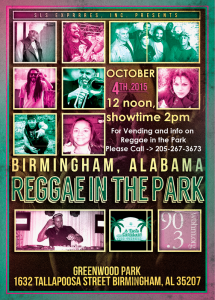 Reggae in the Park is set for Greenwood Park (1632 Tallapoosa Street) in Birmingham Oct. 4 from noon – 2 p.m. featuring Csavi from the Bahamas; David Dinsmore from Denver, Colorado; Adrian Xavier from Seattle Washington and many more acts. Also, check out the arts and crafts and tasty Caribbean foods. For more information, please call 205-267-3673.
Bluegrass and Burgers
Bluegrass and Burgers 2015 is one of Leeds' most popular events of the year, and it is scheduled for Oct. 4 from 2 p.m. – 5 p.m. at the Red Barn (2700 Bailey Road). The 8th annual event includes great food, music, horseback riding and lots of fun. Click here for all the details.
Oktoberfest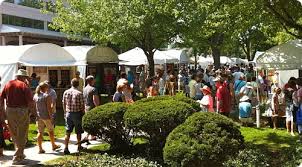 The 12th Annual Oktoberfest will be in Moody City Park (2900 Daniel Dr.) Oct. 3 from 10 a.m. – 4 p.m. This family affair is filled with everything from football games on the big-screen TV, pony rides, bungee jumping, car shows and plenty of entertainment for the kids. Contact the Moody Area Chamber of Commerce at 205-640-6262 for more information about the event.
TenSixtyFive Music Festival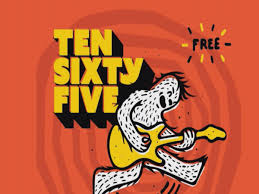 TenSixtyFive is Mobile's newest venture that is scheduled to launch in downtown Mobile. It replaces BayFest that was recently canceled. This festival weekend is set for Oct. 2 and it will offer a variety of music. Click here to see the map and more information. You may also follow their Twitter page.
Festival of Flavor 2015
Don't miss the beautiful Historic City of downtown Foley this weekend at the 4th Annual Alabama Festival of Flavor 2015 (112 East Laurel Avenue) Oct. 3 from noon – 8 p.m. The festival will take to the streets of Foley and showcase local chefs and brewery companies along with food trucks of all kinds. Get the full schedule of events here.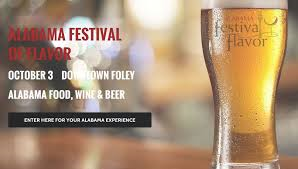 Have an event you want us to consider for Can't Miss Alabama? Send us an email at [email protected] with the details and, if you have one, a photo, logo or other image.