Officials from Alabama Power, the Army and other federal agencies gathered at the Anniston Army Depot on Thursday to break ground on the company's first, large-scale solar energy project.
The 10-megawatt project, to be located on about 90 acres of land at the depot, is scheduled to be operational later this year. The photovoltaic solar generating plant is expected to generate enough energy to power about 1,600 homes annually.
Alabama Power's John Kelley talks solar facility groundbreaking at Anniston Army Depot from Alabama NewsCenter on Vimeo.
"Today the Anniston Army Depot, with the help of many, will take one more step toward meeting and striving to exceed the Army's goals of renewable energy while enhancing national security," said Phil Trued, chief of staff at the depot.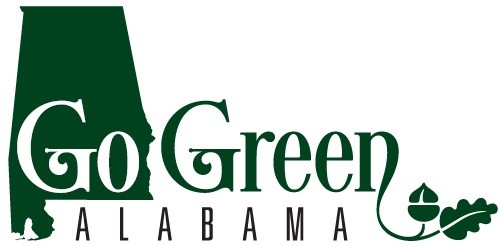 Mark Crosswhite, Alabama Power chairman, president and CEO, recognized the importance of the Anniston Army Depot to the state and nation. Crosswhite also participated in the groundbreaking ceremony.
Alabama Power will own and operate the facility, and the energy generated by the project will flow back into the Alabama Power grid as part of the company's generation portfolio. Alabama Power retains the rights to the energy and the renewable energy credits from the project to serve customers, including the Army, with renewable energy, or to sell to third parties for the benefit of all customers.
The company is preparing to break ground soon on a similar, 10-megawatt project at Fort Rucker, in southeast Alabama. Both projects provide benefits to all Alabama Power customers due, in large part, to the long-term power contracts with the two military installations. Both military facilities will continue to purchase electricity from Alabama Power under separate and existing electric service contracts.
"The Anniston Army Depot and Fort Rucker are vitally important to our state, and to our state's economy," said Tony Smoke, Alabama Power vice president of Marketing. "These projects not only support the military's goals. They also benefit our customers."
The Alabama Public Service Commission (PSC) approved the two military projects in November. They are part of a broader program that gives Alabama Power the flexibility to secure up to 500 megawatts of renewable generation through 2021. The PSC voted in favor of the renewables program in September.
Under the renewables program, Alabama Power works directly with customers who are interested in renewable energy to help meet their needs, while protecting Alabama Power's broader customer base from any additional costs related to renewable projects.