Earth Day 2016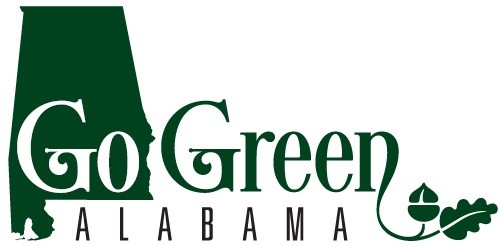 marks an opportunity for people all over the world to reflect on ways to show support for environmental protection. It will be observed Friday, April 22.
In honor of the event, over these next few weeks Alabama NewsCenter will take a look at some of the efforts supported by Alabama Power as the company remains committed to be a good environmental steward.
One of the efforts Alabama Power supports is the restoration of the longleaf pine ecosystem in partnership with the National Fish and Wildlife Foundation.
The Alabama Longleaf Ecosystem Restoration Team (ALERT) helps private landowners manage and restore longleaf pines on  their property.
Preserving the longleaf pine: Alabama Power, partners help protect one of the most diverse ecosystems in the world from Alabama NewsCenter on Vimeo.