The stability of Alabama's major markets continues to draw real estate investors to the Yellowhammer state, as apartment, office and industrial space has become more fiercely competitive.
Birmingham-based Rock Apartment Advisors recently released its annual market survey, the Rock Report, which covers Birmingham, Huntsville, Montgomery and Mobile, as well as the Florida Emerald Coast and Chattanooga.
As the Alabama Center for Real Estate reported earlier, investors poured more than $1 billion into Alabama apartment properties during 2015, and if interest rates remain steady, along with other mitigating factors, Alabama should continue to be an attractive landing spot for Real Estate Investment Trusts.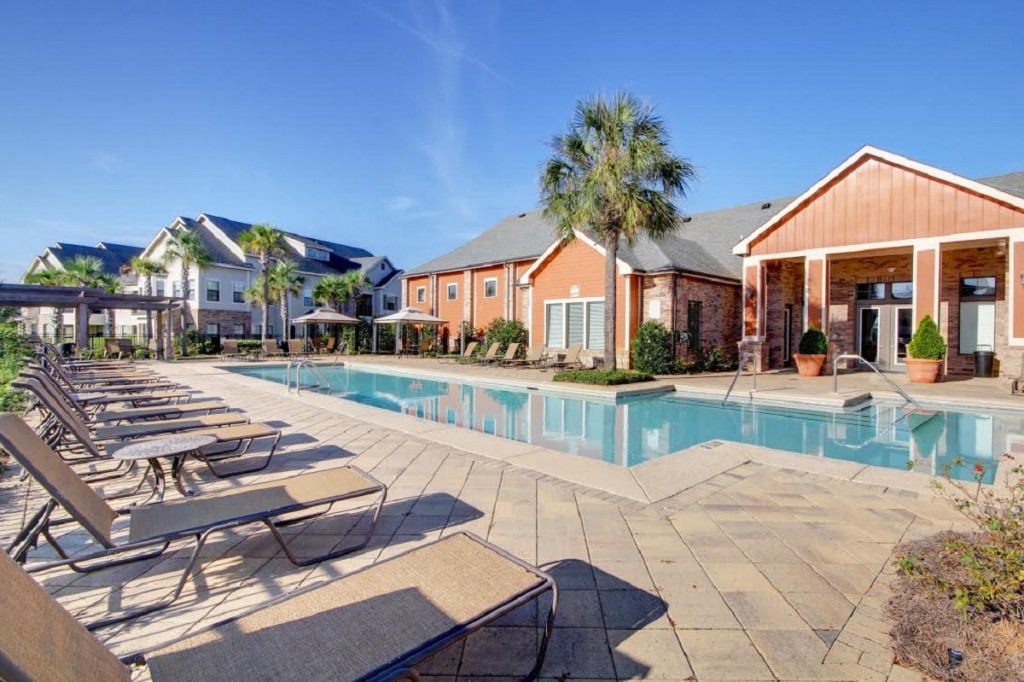 "The stability of markets in Alabama, Florida's Emerald Coast and Chattanooga is attracting more investors' attention as these groups frequently look outside of the Southeast's primary markets in search of yield," said Bo Flurry, managing director for Rock Apartment Advisors. "With an unprecedented amount of capital seeking multifamily acquisition opportunities across the Gulf South, coupled with employment momentum in these markets, the region will likely continue to see further growth throughout 2016."
Just this week, Chicago-based The Habitat Company announced that it has added more than 5,000 units in Alabama and Florida to its portfolio since November.
"In a span of just four months, we've been able to expand our management portfolio by 25 percent while establishing a strong foothold in two very dynamic markets with favorable supply-and-demand fundamentals," said Matt Fiascone, president of The Habitat Company. "Having boots on the ground in Tampa and Birmingham will better position us to evaluate and pursue additional opportunities, not only in these cities, but in others throughout the Southeast U.S.  – whether via acquisition, development or property management."
Almost 3,600 of those 5,000 units are in Birmingham, The Habitat Company stated in a release.
"The Southeast U.S. presents a tremendous growth opportunity," said Sheila Byrne, executive vice president of property management at The Habitat Company. "As we continue to expand our footprint in the Southeast, we are committed to leveraging our national development and management experience to provide the highest possible level of service to our clients and the residents who call these communities home, operating each property as if it were our own."
Birmingham has been one of Alabama's most attractive markets, due to its size and population, Rock said. According to the report, the average occupancy held steady in 2015 at 92.5 percent with effective rent growth to $830, making it the sixth consecutive year of rent growth since the recession.
Particularly, the Downtown/Southside submarket has seen rents increase 6.6 percent, with most of the development pipeline focused in this area and along Interstate 459 and U.S. 280.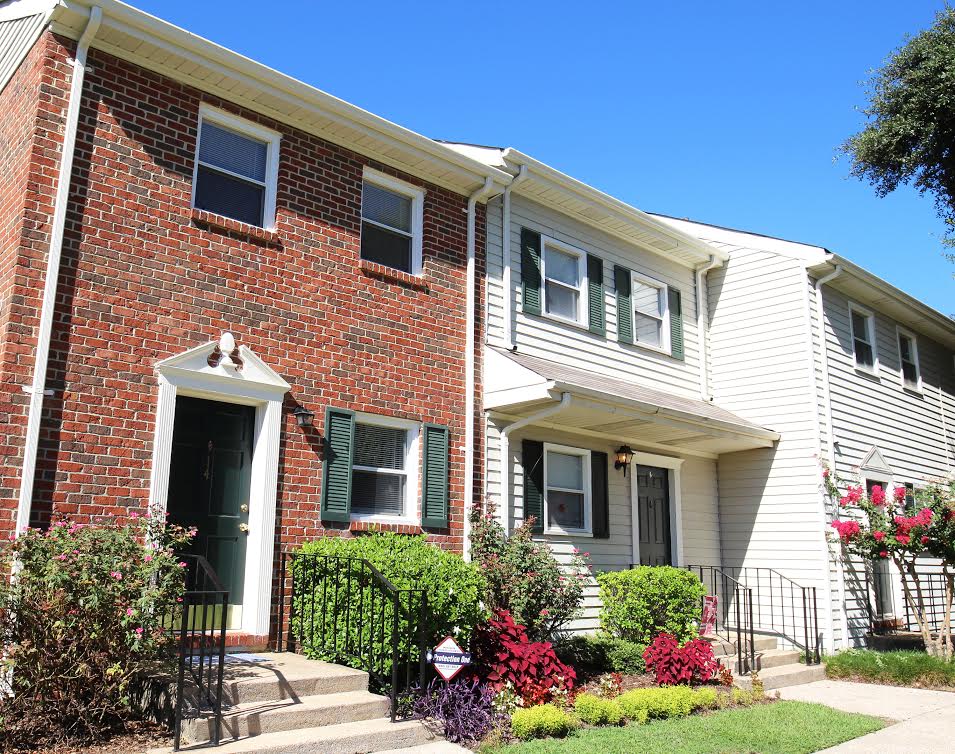 Huntsville announced 4,000 jobs over the past two years, and along with a 6.5 percent population boost over the past five years, the Rocket City has 1,633 units actively under construction.
A recent report commissioned by the nonprofit Downtown Huntsville Inc. suggested that the city center is need of 400-500 new apartments in order to achieve the vibrancy in the urban core that's desired by city leaders.
Montgomery finished 2015 with an overall average occupancy of 93.6 percent. Mobile enjoyed an occupancy of 93.1 percent.
According to the Rock market survey, Baldwin County remains one of the strongest submarkets in the state and is the eighth fastest-growing county in the U.S. The county as a whole finished 2015 with an occupancy rate of 97.8 percent.
ACRE recently caught up with Bo Flurry of Rock Apartment Advisors to talk about the future of apartment growth and investment in Alabama's markets.
---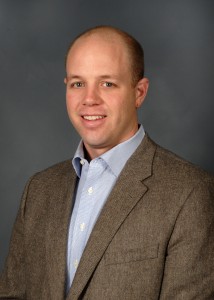 ACRE: With more than 4,000 jobs announced in Huntsville and a stable Birmingham market, how important is job creation to apartment absorption?
Flurry: Job growth creates the healthiest and steadiest type of absorption and rent growth for a market. In the absence of new jobs, renters absorb apartments based on other circumstances like moving out from home or shared apartments, becoming renters or moving from other parts of town. That being said, a market is limited to its current population by this rental growth.
ACRE: When it comes to urban areas like downtown Birmingham, how important are projects like the Infinity Insurance move to downtown (which will result in hundreds of new jobs in the city center) to the apartment market?
Flurry: With jobs being the largest driver of apartment absorption, employers' downtown relocation is very beneficial to that submarket. If companies are expanding and new jobs are being created, then it is advantageous to the market as a whole. What we'd really like to see is new employers moving into Birmingham.
ACRE: I think you guys are the only ones who look at markets outside Alabama in your report. In your opinion, what's happening in markets like the Florida Emerald Coast and Chattanooga that sets them apart from Alabama's major markets when it comes to attracting multifamily developers?
Flurry: Every market is different, but in some of the other markets we track, you're seeing more progressive public/private partnerships, job and population growth, as well as little development the past five years. Chattanooga is an example where local government has supported downtown redevelopment for decades, and it is really showing in the energy and growth of the downtown area. The Emerald Coast in particular has seen little new construction over the past several years, resulting in higher occupancy and stronger rent growth than some of the other markets we track.
ACRE: Many people were fearful that many of the downtown Birmingham announced projects would not come online, but so far, each one that has been announced, even if it has been slow to go to construction, appears to be in or heading for the construction stage. What does this tell us about the downtown Birmingham market, and will these announced projects going to the construction phase build momentum for future projects?
Flurry: Everyone is closely watching how new downtown Birmingham multifamily is leasing up, in particular given that these projects are largely focused on achieving some of the highest rents in the market. So far there has been good absorption reported at these new properties, and we anticipate most of the downtown projects will perform well. It's important to remember that there is very little existing rental product in the city center (excluding Southside) as a proportion of the jobs there (more than 60,000). Given the increasing costs for land downtown, as well as increasing construction costs, how these new projects perform over the next 12 to 18 months will largely determine interest in future projects.
ACRE: Everyone, of course, wants a crystal ball to tell what's going to happen in the future, but can you give me your top three predictions about the Alabama multifamily market for the next 12 to 18 months?
Flurry: We expect most of the Alabama markets to remain fairly steady as they absorb recent, new construction. As long as there are no major interest rate increases, we expect transaction activity to keep pace with 2015. In addition, we expect downtown Birmingham to reach critical mass as more residents move into the city center, resulting in a different landscape than you've seen the past couple of years and currently see today.
Rock Apartment Advisors is a member of ACRE's Corporate Cabinet.