The Maker: Hanson Eskridge, Fairhope Roasting Company
When a drug dealer knocked on Hanson Eskridge's house door demanding his money, that was the last draw for his parents. They had tried to get him sober for years.
Eskridge had to face reality and enrolled in a treatment facility in Minnesota. While there, he fell in love with the coffee business and learned everything he could. He returned home to Alabama after becoming sober and opened his own coffee roasting company.
Alabama Maker Hanson Eskridge of Fairhope Roasting Co. goes from dark days to dark roast from Alabama NewsCenter on Vimeo.
Walking into the bakery attached to the roasting company, your sense of smell is challenged between the aroma of freshly baked goods and freshly roasted coffee.
Sensory overload? You bet.
"Fairhope Roasting started in the summer of 2014," Eskridge said. "I got into the coffee industry in Minnesota with a company called Bull Run coffee roasting, worked in the warehouse and learned roasting coffee, distributing coffee, buying coffee; all with the intentions of moving back to Fairhope and starting a roasting company."
Eskridge's business beginnings were humble to say the least. A friend of the family gave him a coffee grinder, and his dad helped him buy a bag sealer. He packaged and sold coffee out of his parents' garage.
Then, he rented a place a block down from where he is now, right off the main drag in Fairhope. He sold his beans at local stores including the Piggly Wiggly. Now, Fairhope Roasting Co. distributes beans in 40 stores in four states. His coffee is also shipped to New York, Ohio, North Carolina, Oregon and Washington, D.C. They will soon begin selling to office buildings and restaurants.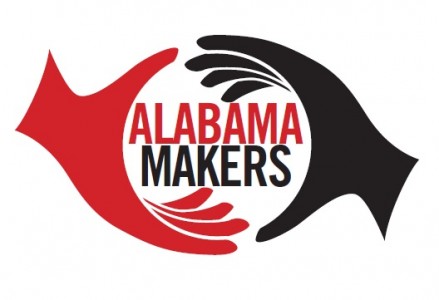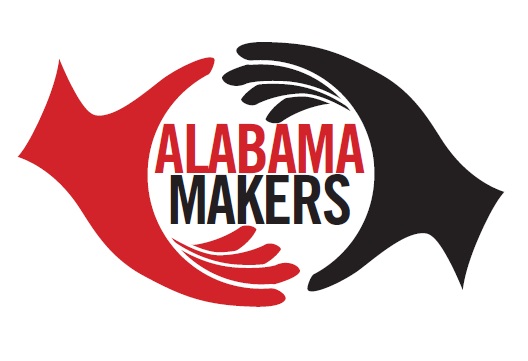 "Being home and roasting coffee is something I have always wanted to do. It had always been in the back of my head," Eskridge said. "In May of 2013, I decided it was time to come home. I had too much going for me down in Fairhope. Being home and being around my family really means a lot to me, it's always something I've dreamed of. Every day it keeps getting better and better."
His blends include light, medium and dark in several varieties: breakfast, house, French, Sumatra Mandheling, Italian, Ethiopian Yirgacheffe, espresso and toasted pecan. He also offers the holiday blend as well as customized bags with private labels. On his website, Eskridge sets himself apart from many other coffee providers: locally owned, small batch, specialty coffee roaster.
Eskridge lives day by day, keeping his mind on his business and focusing on the good things in his life. Walking out onto the sidewalk and into the sunshine, he looked up, smiled, and said there were only three places people who lived like he did end up: rehab, jail or dead.
Fans of good coffee are thankful he recovered and found a fourth option: Fairhope Roasting Company.
The Product: Small batch specialty roasted coffee, starting at $10.95 a bag.
Fairhope Roasting Company
759 Nichols Avenue
Fairhope, AL 36532
251-928-2606
www.fairhoperoasting.com
Alabama Makers explores the artisans, crafts people, carpenters, cooks, bakers, blacksmiths, designers and others making original and extraordinary items in our state. If you know an Alabama Maker, let us know at [email protected]