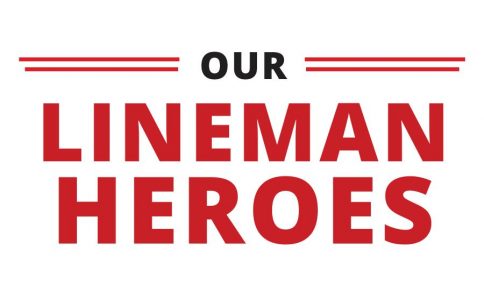 Their hard work often isn't fully appreciated until disaster strikes.
When your power goes out in your home, neighborhood or business, the call goes out to a linemen who stands ready and willing to respond.
In Montgomery on Monday, state officials, corporate leaders and the community paused to thank linemen for their hard work in making sure the lights are restored.
Alabama Lineman Appreciation Day marked an opportunity to say thanks for the many sacrifices they make daily to make sure life gets "back to normal."
Here's a look at Monday's ceremony honoring our lineman, who are described as "the heart and soul" of Alabama Power, certainly a sentiment other utility companies represented at the ceremony share about their linemen.