The Jefferson County Commission approved nearly $1.5 million in incentives today in an effort to lure a $120 million manufacturing project that would bring 746 jobs.
"Project Sunrise" would buy the vacant former Meadowcraft buildings in the Pinson Valley off U.S. Highway 79.
The incentives approved by the commission are for "a well-established, nationally known U.S. manufacturing company" that will employ 746 workers "at an average wage of approximately $58,000 per year."
Commissioner David Carrington put the 746 jobs in perspective.
"Last year, the three largest job-creation projects in the county were Kamtek, Oxford Pharmaceuticals and the new Publix Distribution Center. Combined, these three projects will result in approximately 750 new jobs," Carrington said.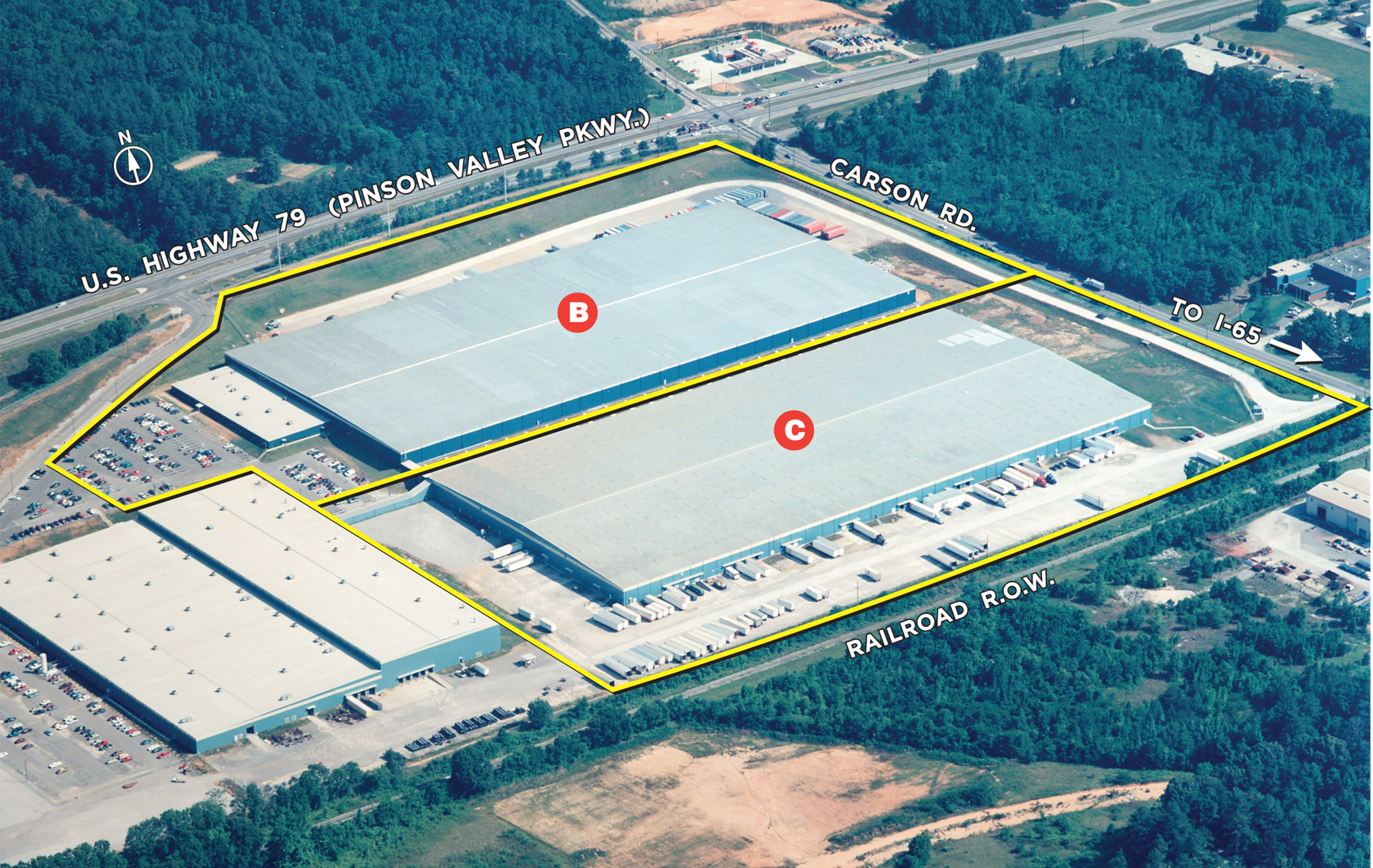 Carrington said one of the most exciting elements of this project is its potential to bring in its own set of supplier set, much like Mercedes and Honda have brought in parts suppliers.
"This could have a terrific multiplier effect based on the type of manufacturer it is," he said. "It is one of the largest manufacturers of what it builds and it specializes in products that could bring in specialized suppliers."
For its part to try to win the project, the county agreed to provide the unnamed company $1,492,000 as an incentive. The first payment would be $1 million when the company begins production and the second would be $492,000 when the company has at least 500 full-time employees.
The county said a project agreement would also have to be in place with the company, to include claw-back provisions to allow the county to recoup incentives if the company doesn't meet certain thresholds, most likely related to jobs and investment.
Carrington acknowledged the project recruitment has included Jeff Traywick of the Birmingham Business Alliance and state, county and city of Center Point officials.
The Meadowcraft complex consists of two buildings totaling more than 1 million square feet of manufacturing and distribution space.
Ogden Deaton of Graham & Co. said any time a single user can take 1 million square feet of vacant space off the market, it makes the prospects of new development more likely within the market.
"We were about one to one-and-a-half years behind other major Southeastern markets in seeing vacant space taken off the market, but that has changed in the past several months," Deaton said. "If Project Sunrise can take this much square feet off of the market now, we will go from a soft, stable market to a very tight market in a short amount of time."