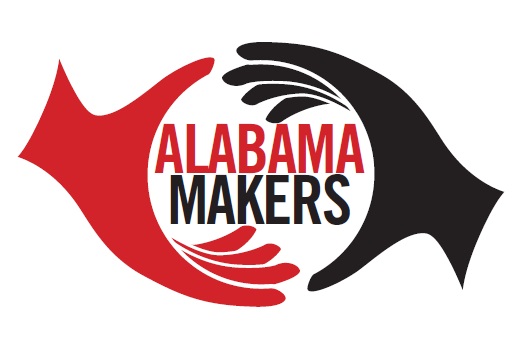 If I were a horse, I would want to be friends with Dr. Frank Gravlee.
When I met him at Life Data Labs in Cherokee, I thought he was a cross between Sean Connery and Indiana Jones. He had the white beard, the sharp eyes and the jacket that needed elbow pads.
Gravlee was raised on a farm in rural Alabama, where his father was a farrier in World War I. Healthy horses with healthy shoes were a major part of Gravlee's life growing up, and he continued the tradition into adulthood. He obtained his DVM from Auburn University and practiced in Florence for a decade. Learning about the problems farmers encountered with hooves and feet of horses, he got a nutritional pathology residency at the Massachusetts Institute of Technology (MIT).
"After practicing for 10 years, I created a commercial product which targeted the feet/hooves of horses, specifically the dermal tissues that would strengthen the hooves. Our product is sold worldwide in about 30 countries, and 35 percent of our production is sold internationally," Gravlee said.
Alabama Maker Frank Gravlee is hero to horse owners worldwide from Alabama NewsCenter on Vimeo.
Life Data Labs began in a humble shack as Gravlee experimented and did his research. Today, it sits on 10 acres and provides nutritional supplements to keep horse's hooves and feet healthy and strong all over the world.
"Farrier's Formula feeds 40,000 to 50,000 horses a day across the world; that's one thing that makes me proud of Alabama and proud to be from Alabama," Gravlee said. "At least once a day, a person somewhere in the world opens a bag that says 'Made in Alabama.' I can't think of better marketing for our state."
Life Data Labs is a family-run business. Gravlee's wife, Linda, is the chief executive officer, while his son Dr. Scott Gravlee, is the nutrition consultant. The company focused on one product for the longest time, but now it offers a few others.
These products range from Barn Bag, designed to balance hay and pasture diets, to Farrier's Finish, a liquid hoof topical that destroys "hoof eating" microbes. Other products include Compose 2x, a concentrated calming supplement for horses that are prone to anxiety, and Life Data Hoof Clay, which provides protection against many bacterial and fungal invasions that lead to poor hoof quality. Hoof Clay also fights wall separations, crumbling horn, white line disease and thrush.
Later, Gravlee showed the many awards and honors his company has received for his pioneering work.
I left thinking that I am glad to be a human, but being a horse with a farmer using Farrier's Formula may not be a bad deal.
For more, visit www.lifedatalabs.com.