Lou the tortoise, along with "the crew" of three box turtles, dashed happily when they were taken out of their large wooden shed and placed on the grass. Tyler Harris, naturalist coordinator with the Alabama Wildlife Federation, smiled as she handled them with genuine care.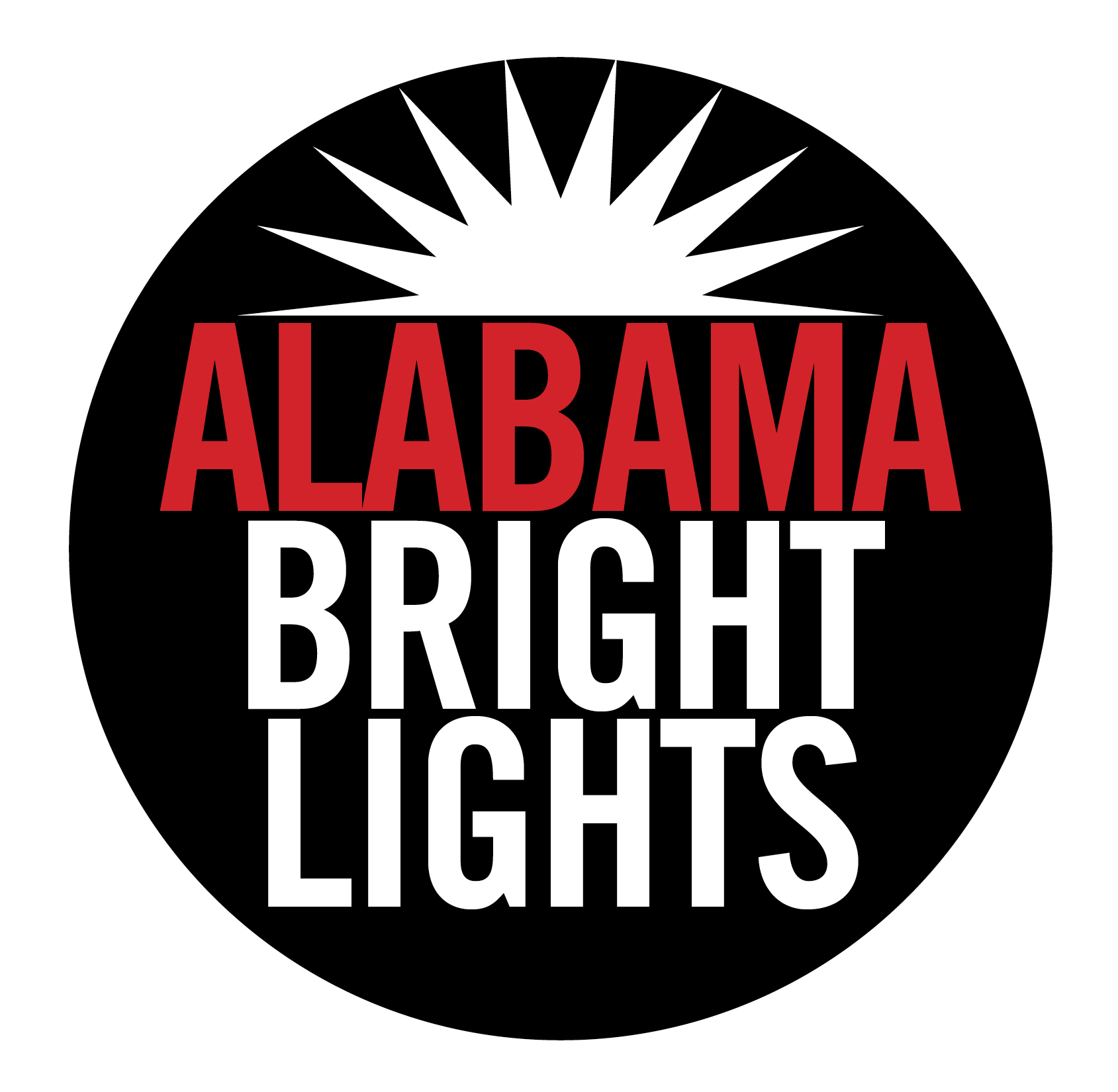 Of course, the term "dashed" for a tortoise and three turtles can be relative.
This took place during my visit to the Alabama Wildlife Federation at Lanark, near Montgomery, home to the AWF Headquarters, along with the NaturePlex and the Alabama Nature Center.
Executive Director Tim Gothard remembers being a young boy playing at his grandmother's house. He spent his time at the nearby creek fishing for tortoise, box turtles and minnows, and did what boys love to do: get dirty.
Now older and wiser, Gothard gets his hands dirty in a different way. He leads the federation, promoting the conservation of wildlife and natural resources for current and future generations. The organization achieves this mission through wise use and responsible stewardship of Alabama's forests, soils, wildlife, fish, water and air.
"The Alabama Wildlife Federation started in 1935. We're the oldest and largest citizen conservation organization in Alabama, and we have about 20,000 members and supporters around the state," Gothard said.
Alabama Bright Lights: Tim Gothard is one of Alabama wildlife's best friends from Alabama NewsCenter on Vimeo.
The federation is composed of private individuals and organizations in Alabama who share a passion for taking care of the state's outdoor resources.
Those resources are among the most abundant in the nation. Alabama ranks No. 1 in freshwater fish species, turtles, mussels, crayfish, damselflies and carnivorous plants, according to "Southern Wonder" by R. Scot Duncan. The state ranks third in reptiles and amphibians, as well as in animals living in caves or caverns. Only 10 percent of Alabama's caves and caverns have been explored, so the state may actually rank higher than third.
Gothard began with AWF 18 years ago, and education is one of his top priorities. The federation offers an outdoor classroom program, educator workshops, a youth wildlife art contest, and Lanark field days at its Montgomery campus.
"When you look at the mission of the Alabama Wildlife Federation, which is conservation, that is an extremely broad mission," Gothard said. "But if you boil it down to some very fundamental components, one of those is conservation education, which has been a part of our mission since 1935. In 1994, we elevated that to priority status."
During my visit, we saw several snakes and turtles and a number of other Alabama creatures. We also saw a school group of about 50 students run all over the Nature Center and play hands-on with some of the state's animals.
One thing stuck with me after I left: Our children and generations after them will enjoy the state's wildlife and natural resources thanks to organizations like the Alabama Wildlife Federation and people like Tim Gothard.
Alabama Bright Lights captures the stories, through words, pictures and video, of some of our state's brightest lights who are working to make Alabama an even better place to live, work and play. Award-winning journalist Karim Shamsi-Basha tells their inspiring stories. Email him comments, as well as suggestions on people to profile, at [email protected]