It's no secret that Huntsville has been getting a sizable number of Alabama's economic development projects over the past few years.
The Rocket City's industrial and office markets stand to benefit from the arrival of thousands of manufacturing jobs with plants like Polaris and Remington Arms.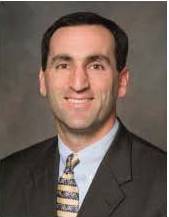 According to Graham & Company's 2015 Huntsville Real Estate Market Survey, the city's industrial vacancy rate fell to 7.06 percent last year, making it the fifth consecutive year of vacancy decline. It is the lowest vacancy rate since 2008.
"It has performed well," said Bart Smith, managing broker at Graham & Co. "Polaris will bring 600,000 square feet of new space to the market that should be completed this year. Remington, of course, took the former Chrysler space. That was a positive. It was an 800,000-square-foot building that fit what they needed. GE Aviation just announced they are going to Greenbrier.
"Industrial is pretty hot right now," Smith said. "The Greenbrier exit alone will be home to Polaris and GE Aviation, so that's two big hits."
Smith said Huntsville's exciting technology base is attracting many high-end manufacturers to the area.
"Many of the jobs are going to be higher-end manufacturing jobs," Smith said. "They require more technical skills than a typical industrial manufacturing plant. Companies are drawing from the area's good employment pool."
Smith also said Huntsville has become more diversified and is less dependent on the automotive sector when it comes to economic development.
Future development
Don't look for things to slow down too much in the near future.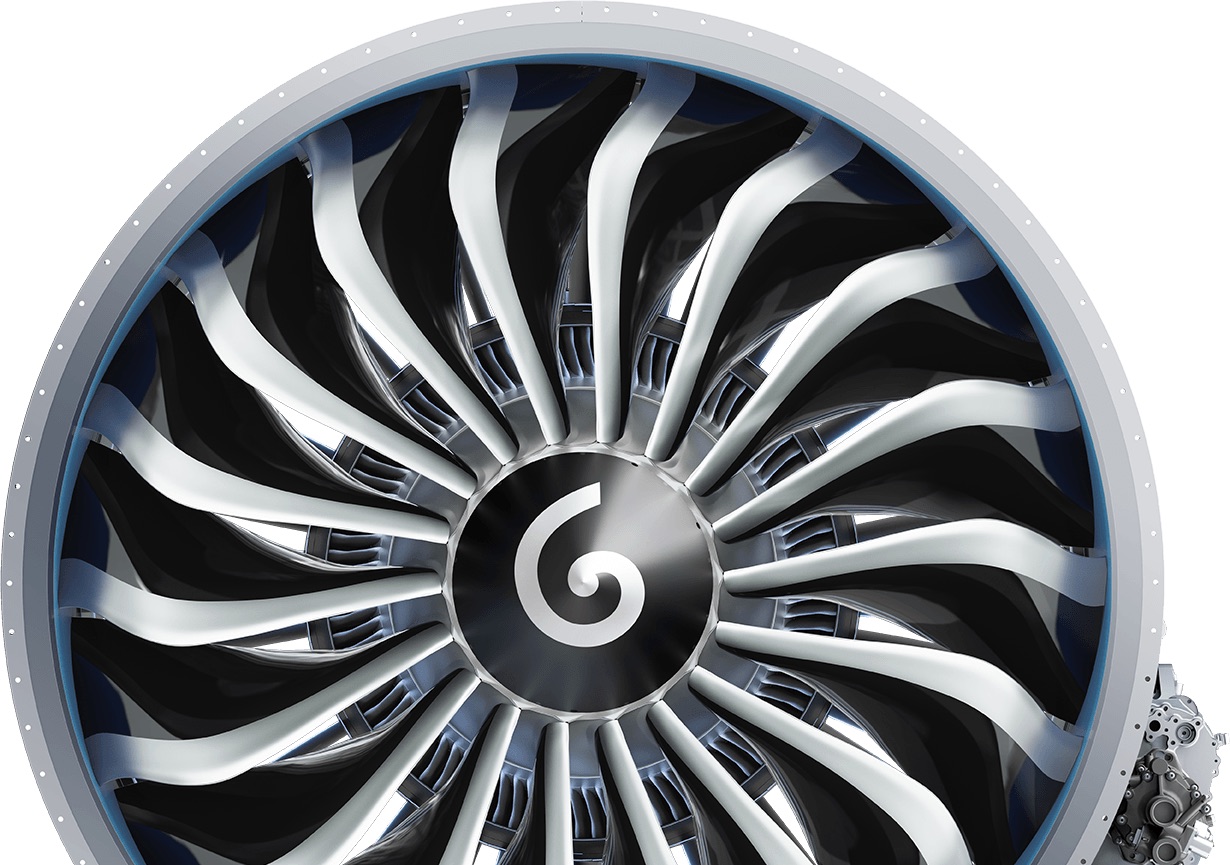 Smith said Huntsville has been chasing a number of major projects, and multiple announcements could come within the next year-and-a-half.
"I would say the Greenbrier exit will have another announcement, probably within the next 12 to 18 months," Smith said. "That area will continue to grow and become an industrial hub, kind of the western hub of the Huntsville market."
Smith said another project has been in the works in the JetPlex area for a while and could come to fruition soon.
"A number of different projects are being chased," Smith said. "JetPlex Industrial will probably land one, and everybody's been talking about this expected announcement at the Greenbrier exit for three years. It's supposed to be a huge announcement on par with with a Polaris, but no one knows the company's identity except the people who are working it. It's been kept very quiet."
A 1,252-acre development site was recently certified as a Tennessee Valley Authority megasite, the first for Alabama.
The land is off Powell Road in Limestone County, according to the Birmingham Business Journal, and sits near other major manufacturing projects such as GE Aviation and Polaris Industries.
Also in June, another Huntsville site fetched $4.8 million at auction. The Birmingham Business Journal reports the property at Brownsferry and Mooresville Roads breaks down into three parcels of 95, 99 and 84 acres.
Bart Smith is a member of the Alabama Center for Real Estate's Leadership Council. To learn more about the Leadership Council, click here.
---
Market highlights 
Jetplex Industrial Market
Total submarket: 12.6 million square feet
Single-tenant square footage: 8,532,717
Multi-tenant square footage: 4,157,739
Single-tenant vacancy: 1 percent
Multi-tenant vacancy: 27.45 percent
Overall vacancy: 9 percent
Recent developments:
Kohler Company purchased two adjacent 100,000-square-foot buildings on Cochran Road. The property includes 21.7 acres and is across the street from the Kohler plant. Graham & Company represented the seller in this transaction.
CDS-John Blue Company purchased a 63,334-square-foot building at 165 Electronics Blvd. The company moved its main operations into the building, where it will manufacture agricultural and industrial pumps.
Community leadership announced a successful series of preliminary studies to assess the feasibility of landing Sierra Nevada Corporation's (SNC) Dream Chaser spacecraft at Huntsville International Airport. The preliminary study examined the compatibility of Dream Chaser with the existing runway and taxiway environments.
The 20,875-square-foot 124 Electronics Circle was purchased by Peridot Properties, LLC in November for $28.93 per square foot. The facility was built in 1989 and sits on 4.5 acres.
Chase Industrial Park
Total submarket: 5.2 million square feet
Single-tenant: 5,025,190 square feet
Multi-tenant: 102,000 square feet
Single-tenant vacancy: 0 percent
Multi-tenant vacancy: 0 percent
Overall vacancy: 0 percent
Recent developments: