The Alabama Community College System (ACCS) has hired the executive director of Louisiana's award-winning LED FastStart program to lead workforce and economic development efforts.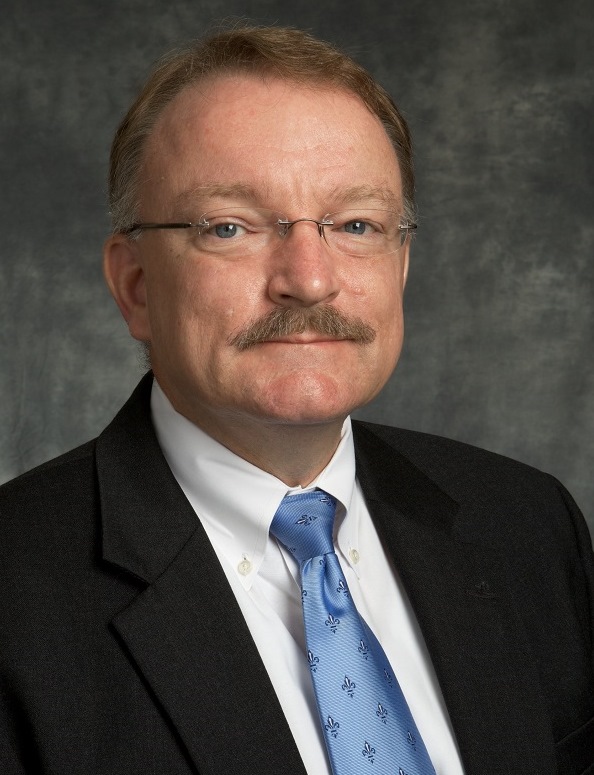 Jeff Lynn joined the ACCS Oct. 3. He will work with businesses, industries, economic development organizations and communities to ensure that students, adults and employees receive the proper competencies, behaviors and technical skills needed for in-demand jobs.
In Louisiana, Lynn created and directed LED FastStart, which provides customized workforce and recruitment solutions to new and expanding companies and has been ranked as the nation's best workforce development program for the past seven years.
In addition, Lynn created certification programs for manufacturing, machining and industrial maintenance at the high school and two-year college levels. He played a major role in developing a Workforce Certification program for higher education professionals.
"Jeff Lynn is the Warren Buffett of workforce development," said Jimmy Baker, acting chancellor of the ACCS. "He is great at what he does, and he is known for getting results. We are thrilled to welcome him to Alabama and eager for him to hit the ground running."
Jeff Lynn brings his award-winning workforce development skills back home to Alabama from Alabama NewsCenter on Vimeo.
Lynn will work closely with regional workforce development councils and others in the public and private sectors to ensure college programs are aligned with industry needs. He is expected to build advanced manufacturing training centers to prepare workers for high-tech jobs.
"Workforce development is a multi-tiered collaborative effort," Lynn said. "Our success depends on our ability to work together to meet the collective needs of our state – residents who need good jobs, employers who need skilled workers, and communities that need business and industry in order to thrive. We must listen to the needs of our industries and provide world-class workforce solutions."
A graduate of Auburn University, Lynn is a certified economic developer trainer with more than 30 years of experience in manufacturing, corporate headquarters, information technology centers, customer support centers and other business operations. He specializes in large-scale manufacturing startups and has worked with hundreds of companies in developing leadership, training, workforce and recruitment processes, technical assessments and other initiatives.
Before going to Louisiana in 2008, Lynn was the director of regional project operations for the Georgia Quick Start part of the Technical College System of Georgia. In that role, he built a workforce program that had a No. 1 or No. 2 national ranking during his entire 10-year tenure.
His workforce development projects have involved Kia Motors, GM, Ford, Honda, Siemens, Toyo Tires North America, Sasol, Northrop Grumman, Lockheed Martin, IBM, GE Capital, CenturyLink and others.
Lynn is a member of the International Economic Development Council and has served on the National Manufacturing Skills Standards Committee in Washington, D.C.
ACCS consists of 25 comprehensive community and technical colleges, Marion Military Institute and the Alabama Technology Network. The system serves about 185,000 people annually through all of its entities, with more than 83,000 of those enrolled in credit courses.