When Birmingham Mayor William Bell last month announced a $40 million redevelopment plan in the Ensley community, he said the city was looking beyond the western side of town.
"We're also developing plans to look at some things that we can make happen on the east side of town," the mayor said in an interview. "We're focused on extending our redevelopment efforts into our neighborhoods and our business districts that are in our north, east, south and west neighborhoods."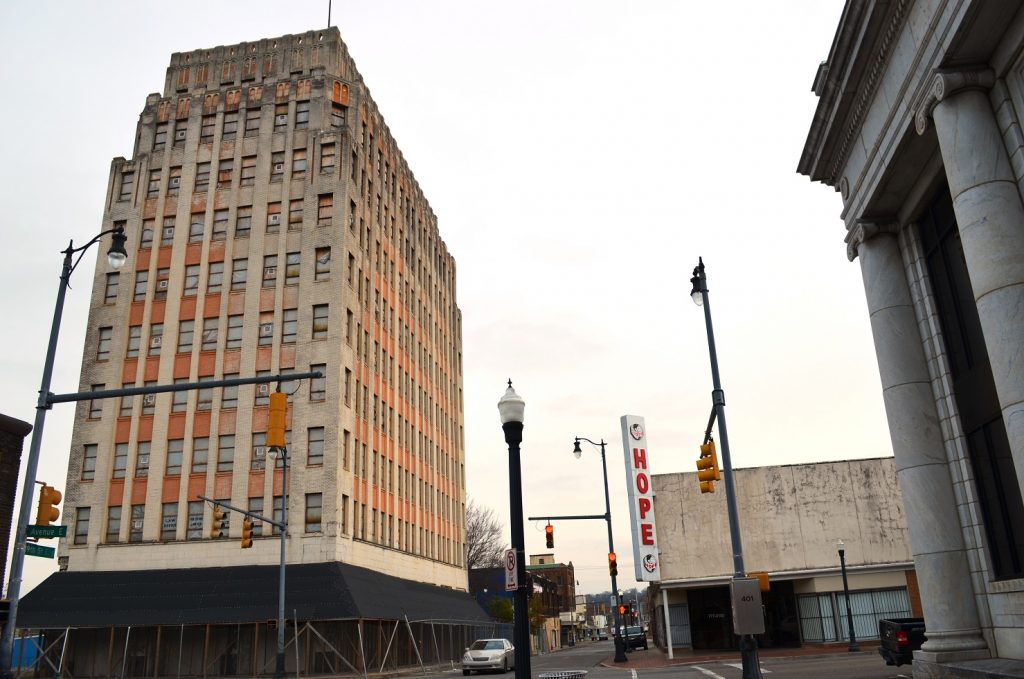 Plans for the western side of town appear to be taking shape. Earlier this year, the city unveiled a Super Block concept for existing and new residents of Pratt City. Paramount to the project: a world-class park and community center. The site will serve as a city green, or front yard, and civic gathering space that provides the framework for new housing construction in the area.
Now, the city is moving forward with a $40 million public safety complex in the historic Ramsay McCormack building in Ensley after a Jefferson County judge allowed the city to proceed with renovations to the building.
"This [plan] gives us an opportunity today to look at what we can do in the Ensley community; that's the heartbeat of the western section of town," the mayor said.
He also tied the project into work being done in Pratt City.
"When we looked at the important areas on the western side of town that support Pratt City, that support the Ensley area and many other surrounding communities, all of the architects and planners who came here said, 'There's a reason why businesses developed in this area. If you want to make a great economic impact, find a way to bring this building and to bring this community back to life.'"
Last week, the Birmingham City Council unanimously approved $3.7 million for site infrastructure for the CrossPlex Village retail development project in Five Points West.
The development will provide the community with a 101-room Comfort Inn and Suites and a Starbucks in Phase One, as well as – in later phases – retail shopping and restaurants, walking trails and an amphitheater seating up to 4,000 people. Investment in the CrossPlex has reached $80 million, said developer Bob Nesbitt, of Engel Realty.
Said the mayor: "With the planned hotel, restaurants, amphitheater, walking trails and retail shopping, we are not only creating a complex that will be enjoyed by athletes and visitors, but our citizens living in the western areas of the city will have more dining and shopping options and a great place to walk and exercise and enjoy a first-class venue with friends and family."