Honda Motor Co. said Wednesday it is talking to Waymo, the autonomous driving unit of Google parent Alphabet Inc., to try to strike a deal that would put its self-driving technology into the Japanese automaker's cars.
Both companies stressed that the talks are about research, rather than full production vehicles, at this point. If all goes well, Honda may provide Waymo with vehicles that are modified to run the self-driving system, and those cars would join the existing Waymo fleet currently being tested in four U.S. cities.
Discussions with Honda underscores that Waymo wants to develop the brains behind self-driving vehicle technology rather than build the cars that use it. It also shows that Waymo, which used to be called Google Self-Driving Car Project, is eager to work with more car companies as it races to rack up test miles with its autonomous-drive systems and prepare it for commercialization.
"For companies like Apple and Google, it makes more sense to supply the technology than to get into the car business, which is capital intensive and highly regulated,'' said Michelle Krebs, an analyst at Cox Automotive's Autotrader.com. "It makes sense for them to provide their technology to companies that are already making cars.''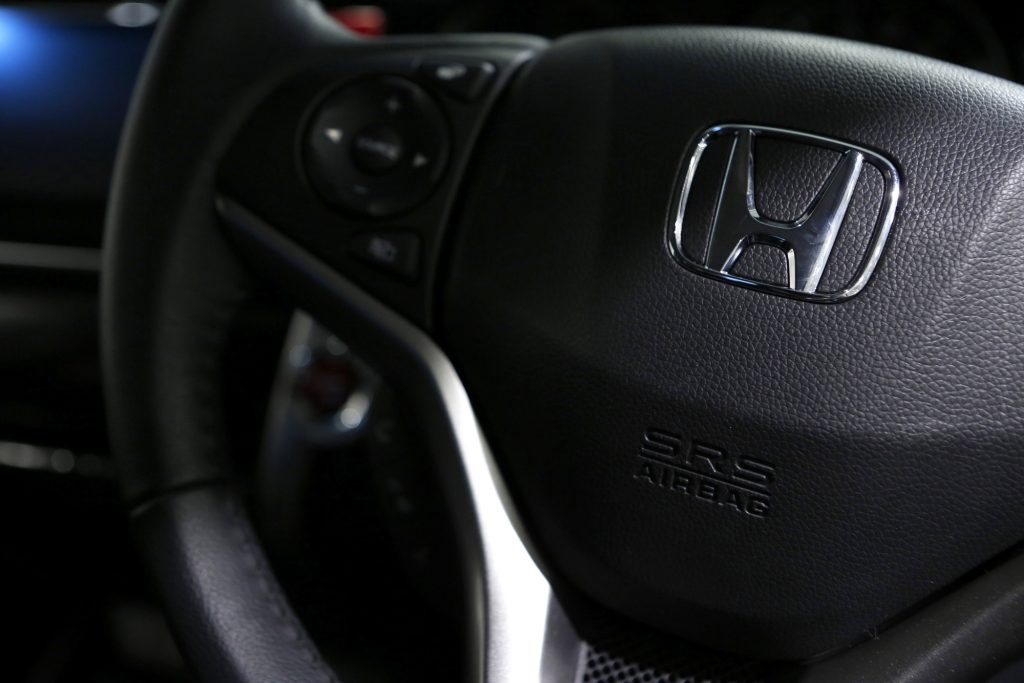 Waymo already has a deal with Fiat Chrysler Automobiles NV, which has built 100 Chrysler Pacifica plug-in hybrid minivans to be equipped with its purpose-built computers and a suite of sensors, telematics and other systems. FCA's vehicles will join the company's fleet of self-driving cars early next year.
General Motors Co. and Ford Motor Co. tried to strike deals with Google's self-driving unit last year, but were unable to do so.
Automakers had been wary of working with Google, thinking the internet search giant could dominate their businesses, but that attitude is changing, said Mark Bünger, a vice president covering digital transformation at Lux Research.
Both Honda and Google have invested in major operations in Alabama.
First step
Honda had previously announced plans to start selling self-driving cars capable of operating on highways sometime around 2020. That effort will continue, the company said in a statement. But with Waymo's help, the statement said, Honda could start considering different technical pathways.
"These discussions are an initial step that will allow Waymo and Honda R&D to further explore the potential of a broad range of automated driving technologies,'' the automaker said.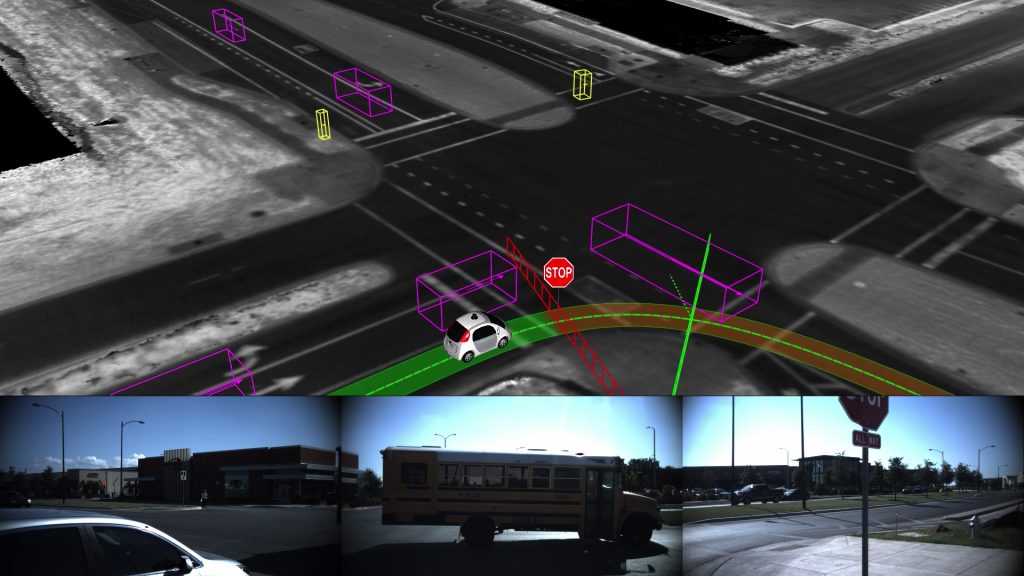 Alphabet announced last week that it was separating the Google self-driving car project into a free-standing business unit called Waymo as it seeks to sharpen its focus on changing the transportation industry.
John Krafcik, who'd previously worked in management at Ford Motor Co. and as chief executive for Hyundai Motor Corp.'s U.S. sales unit, has been named as the head of Waymo.
Frustrating progress
The Google project has lost several top executives this year as some members of the team were frustrated by the pace of progress, especially as traditional automakers and rivals like Uber Technologies Inc. and Tesla Motors Inc. develop their own autonomous-vehicle systems. After revealing the company name, Krafcik didn't offer any details on Waymo's plans for a viable commercial business.
"It shows a lot of momentum for the self-driving car project, which had seemed to stall just a few months ago," Lux's Bünger said. "It matters a lot in the sense that there will be more self-driving cars sooner, available from a variety of automakers."
Waymo said in a statement it's "looking forward to exploring opportunities to collaborate with Honda to advance fully self-driving technology and make our roads safer."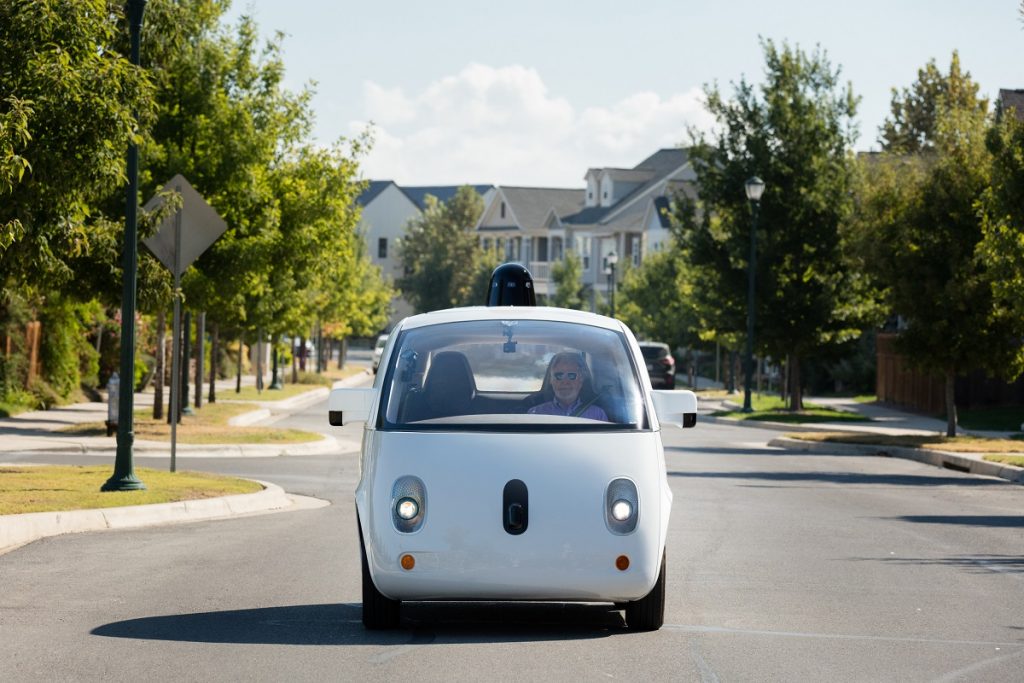 Japan's third-largest automaker, meanwhile, inherited a legacy of fierce independence from its founder Soichiro Honda, who died in 1991. Wednesday's announcement reflects the growing credibility of Waymo's self-driving technologies. It also shows the immense strain automakers face not just in the race toward self-driving, but also in the simultaneous upheavals taking place in ride-sharing and the electrification of the engines to meet emissions limits.
While cautious regarding the need for drivers to maintain responsibility for vehicle operation, Honda has made its semi-autonomous technology package, called Honda Sensing, available on affordable models including its compact Civic. Similar packages of features such as lane-keep assist and adaptive cruise control are typically found on luxury models such as the Volvo XC90, Lexus LS 460 and Mercedes-Benz E-Class.
Partnering with Waymo should help Honda speed development of its own self-driving systems or decide to use what the Google unit has developed.
"If you're Honda, and you're a master craftsman, and you have the opportunity to partner with the leading provider of technology in this space, maybe you learn something," said Mike Ramsey, research director at Gartner Inc.
(Contact the reporters at [email protected] and [email protected].)