Forecasters are predicting a winter storm across the state starting early Friday morning and lasting through Saturday, with bitter temperatures capping off the winter weather weekend.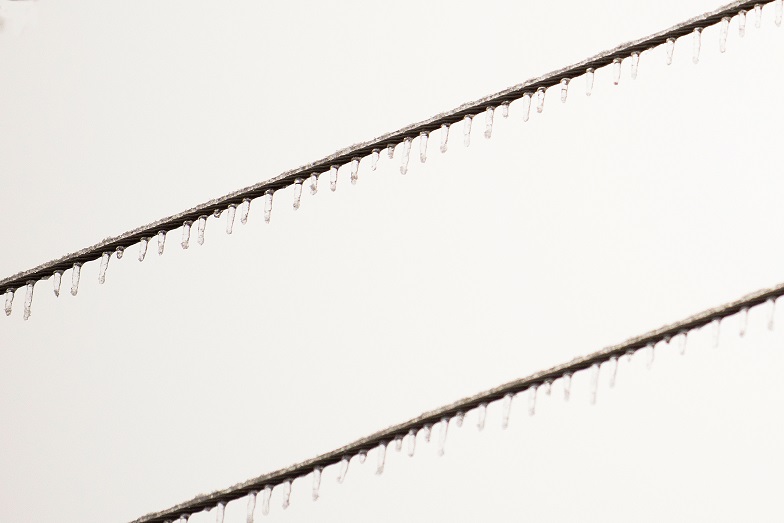 Alabama Power is monitoring the changing conditions and doesn't anticipate a significant number of outages from the wintry weather. Crews are prepared and ready to respond when and where needed.
Alabama Power customers have several convenient options for reporting any trouble with their service from the storm. Customers can:
Report an outage from a smartphone through the Alabama Power app (download from the Google Play Store or the Apple App Store).
Call the company's automated outage reporting line at 1-800-888-2726.
 Here are some tips on how to be prepared before, during and after the winter storm:
Before the storm
Create a family plan for winter emergencies, discussing how to stay safe in all conditions.
Stay aware by monitoring the local forecast via radio, TV, Internet or smartphone alerts.
Check your home and your car's emergency supply kit to assure that everything is in working order.
Update your smoke detectors to a version that has a battery backup for the carbon monoxide detector.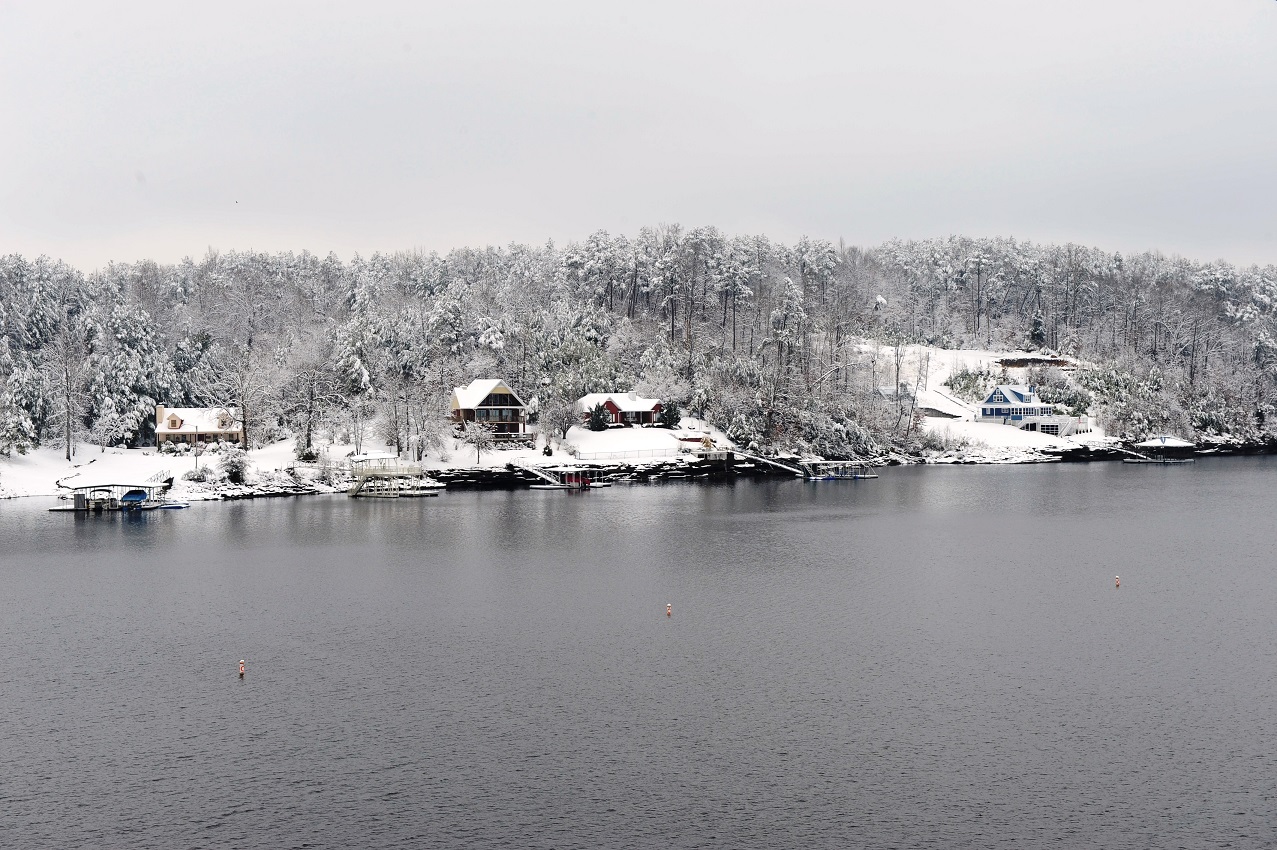 During the storm
Stay off the roads.
Bring in any outdoor pets.
If you have to go out in freezing weather, dress warmly and limit your time outdoors. The most effective way to stay warm is to wear multiple layers of clothing.
Keep an emergency supply kit in your car if you cannot avoid driving. Slow down and stay aware of your surroundings.
Do not use a stove to heat your home. Do not use outdoor grills, gas/propane heaters or generators indoors.
After the storm
Make sure roads are safe before driving. While the precipitation may have stopped, roads can be icy.
Dress appropriately for the temperature. Dress in layers and avoid extended exposure.
For additional winter safety information, check out Alabama Power's "Preparing for Winter Weather" e-book. You'll find more winter safety tips on Alabama NewsCenter by clicking here.