The Atlanta Beltline is one of the largest sustainable development projects underway in the United States.
More than $450 million has been invested in the project that is repurposing 22 miles of old railroad beds that circle Atlanta, but this project did not start from a government initiative, nor did it have large corporate backing at its infancy.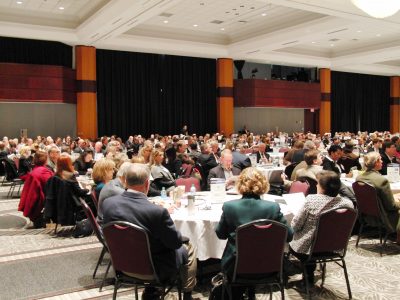 This was a grassroots movement, born from the master's thesis of Georgia Tech graduate Ryan Gravel.
Gravel, who recently delivered a TED Talk in New York, will present "Where We Want to Live: Reclaiming Infrastructure for a New Generation" at the 17th annual Alabama Commercial Real Estate Conference and Expo. ACREcon 2017 will take place at The Club atop Red Mountain in Birmingham on Feb. 10.
Gravel said he was taken by surprise when he was contacted about the TED Talk. "Usually when you do a TED Talk, you have time to prepare for it," Gravel said. "They give you literally months in advance. You're aware of it, and you rehearse with them and there's a script, because they want it to be really good. But they called me on a Thursday and asked me if I would do it on the following Wednesday in New York."
Gravel said his talk in New York centered on affordability. Atlanta, like a lot of cities, is experiencing rapid growth in the center city, and that's putting a lot of pressure on people who have lower incomes," Gravel said.
Gravel said the Beltline has served to get the conversation started about affordability in the 45 connecting neighborhoods within the Beltline.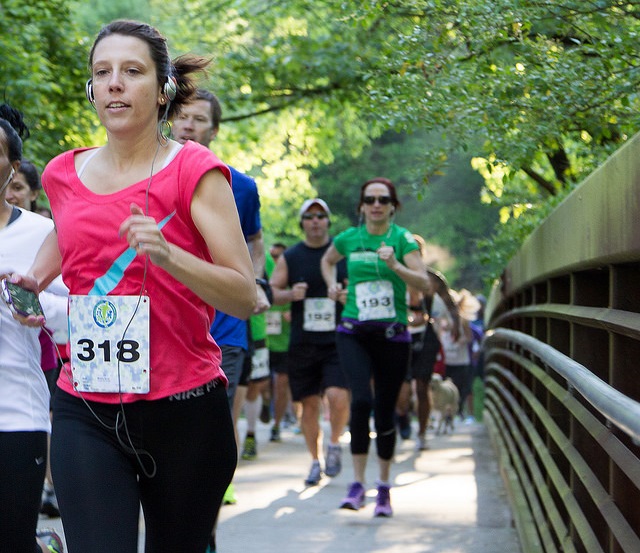 "The vision for the Beltline includes everybody, and it's accountable to people," Gravel said. "We have to make sure we're following through on the policies and the programs that support them."
Cities like Birmingham, Huntsville, Montgomery and Mobile are looking at ways to improve infrastructure in the urban core through sustainability projects like the Atlanta Beltline.
Birmingham opened Railroad Park in 2010 and, in 2016, Rotary Trail — which, like the Atlanta project, repurposed an old railroad bed in the Magic City's downtown area.
"Everywhere I go, there's something similar happening, where people are reclaiming old infrastructure and underutilized urban land and repurposing it for something else," Gravel said. "The Beltline definitely came out of a grassroots movement. The only reason we're building it today is because the people of Atlanta saw a vision for their future and believed in it and worked hard for it."
Gravel said projects like Rotary Trail are spurred by changes in attitudes from the stakeholders who live in these cities. "There's a cultural shift in what people want for their lives," Gravel said. "People are tired of being stuck in traffic and they are tired of the sameness of this world that was created by automobiles. That cultural interest is driving a lot of the economic momentum, a lot of where companies choose to live and where there are lifestyles that people want."
Gravel said projects like the Beltline can be a catalyst for this kind of change. "It's a transformative, catalytic project that the residents really bought into," Gravel said. "We're only in the early stages of implementation."
For more information on ACREcon speakers and registration, click here.